Football
SHOCKING: Derby County Faces Massive Relegation Threatening Point Deduction
EFL has announced the point deduction of Championship side Derby County for breaking the layed down financial rules.
Derby County had been penalised on previous occasion taking the total tally of their deducted points to 21.
The club's hopes of remaining in the top flight competition has been shattered, sitting rock bottom with minus 3 points.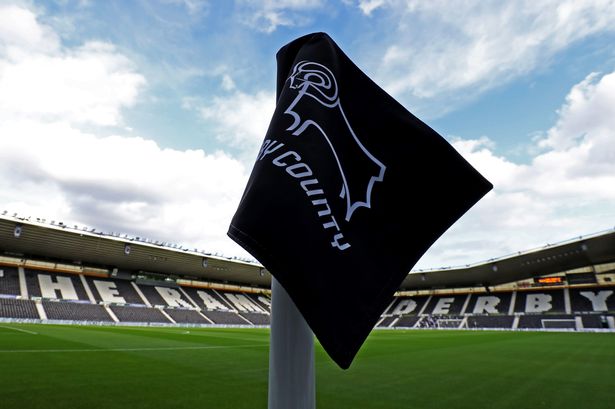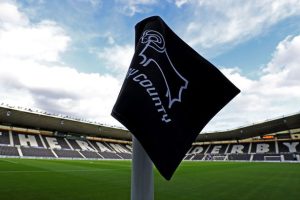 Their relegation is almost certain as it stands under Manchester United's legend Wayne Rooney.
Making the announcement, the competition's governing body statement read;
'We can officially confirm the sanction given out to Derby County Football Club in deductation of acquired points.'
'Nine points has been deducted from the club's amassed points with a further three after admitting to breech of some set rules.'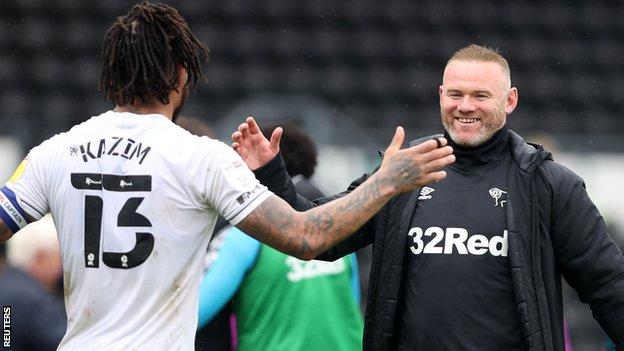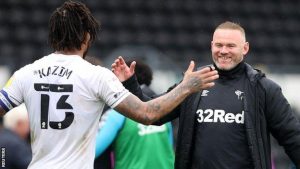 'Under the terms of an 'Agreed Decision' that has been made by the club and the league approved by Independent Disciplinary Commission following EFL rules the matter has been brought to conclusion.'
'The club however agreed to court dismissal of it's tabled appeal to contest against its 12 points deduction rule.'
'The rules has been strictly followed in dispatching the right judgment by the application of the nine point deduction.'
'A total of 21 points has been deducted from the club's amassed point in the table log this season.'
'There's a further suspended three points deduction if the club fails to obey the terms pertaining to the budget as understood in the 'Agreed Decision' for the rest of the competitive season'
'The outcome of the case cannot be subjected to any kind of appeal under the EFL regulations'