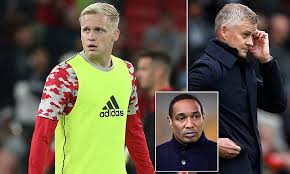 Former Red Devils midfielder, Paul Ince has questioned Ole Gunnar Solskjaer's  treatment of Van De Beek as he continues to sit on the bench at Old Trafford
Speaking to The United Stand, Ince said: Solskjaer has "taken the p*ss" out of Donny van de Beek. He was sold a "dream"
United paid a whopping £40m to lure Van De Beek to Old Trafford in September 2020, tying him down to a five-year contract.
Fans and supporters alike were expecting much from the former Ajax man, who shone on a regular basis at Johan Cruyff Arena, but to the surprise of Ince, he has yet to earn a regular place in Solskjaer's starting XI.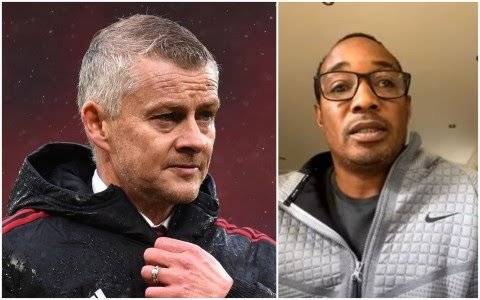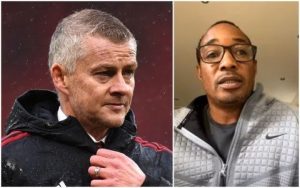 Ince has now criticized Solskjaer of giving false hopes upon his arrival at Old Trafford. "Donny gets four minutes against Atalanta. I'm worried for the choices Ole makes."
"Donny would have thought, this is my dream, this is what I've been waiting for but two years down the line and he's on the bench. Ole has actually taken the p*as out of him."
"Not only that, he gives him four minutes against Atalanta and then ten minutes against Manchester City after the team hadn't touched the ball for 85 minutes"
"If I'm Van De Beek, I would have refused to come on and said, "f*ck that, you want me to go on for 10 minutes when we haven't touched the ball for 88 minutes?. No, I'm not going now now.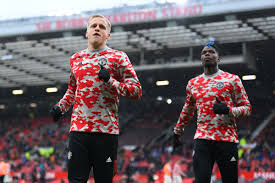 Ince also feels Jesse Lingard is also not treated well enough, having been reduced to a small role since his return from a success loan spell at West Ham.
Regarding Pogba, Ince feels Pogba would have left the club before the end of the season as his contract expires 2022.