Football
Lionel Messi Winning 2021 Ballon d'OR Total Bullsh*t (FULL DETAILS)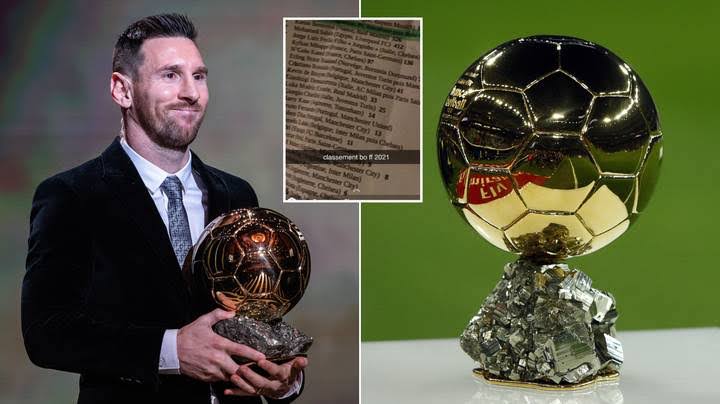 Lionel Messi winning the 2021 Ballon d'OR has been branded as total bullsh*t as a winner is yet to be announced, MySportDab reports.
The Argentine International was reported to be the winner of the best player for male category despite the award not being handed to him yet.
France Football is preparing to hand out a prestigious prize in 2021 as the publication's editor insists no winner has been made known yet.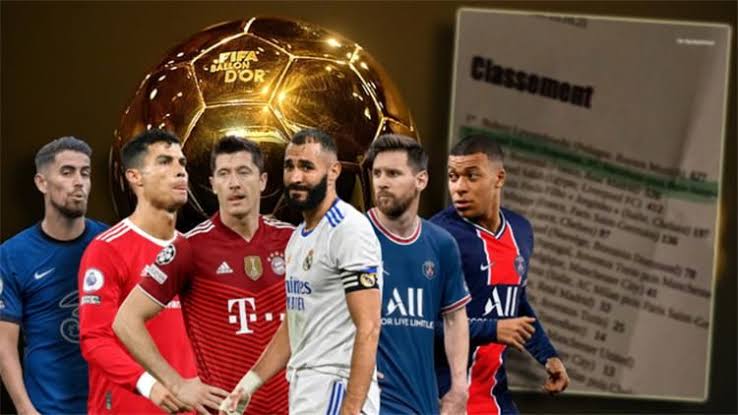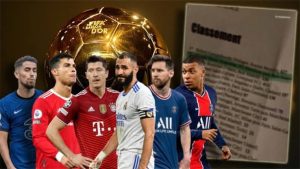 Lionel Messi is a serious contender to land the 2021 Ballon d'Or for the seventh time after winning the last one that was held in 2019.
The editor of France Football has rubbished "bullsh*t" reports claiming that the PSG man has already been informed that he is the winner of the award.
Despite many reports claiming otherwise, we will wait to see what happens when the award is given.
2020 was a year which the Ballon d'Or awards did not take place following the coronavirus pandemic which put a temporary stop on football activities.
Lionel Messi is being considered as the man to claim the award once again as Cristiano Ronaldo is currently cut out of the top 3 poll making headlines.
Here Is What Ballon d'Or Organizers Said;
France Football editor, Pascal Ferre, has told Bild of the Messi speculation: "That's a lot of bullsh*t we've seen in the past 10 days. A big bluff."
The likes of Lionel Messi, Robert Lewandowski and Jorginho are said to be the top three players gunning for the award which will take place this month November.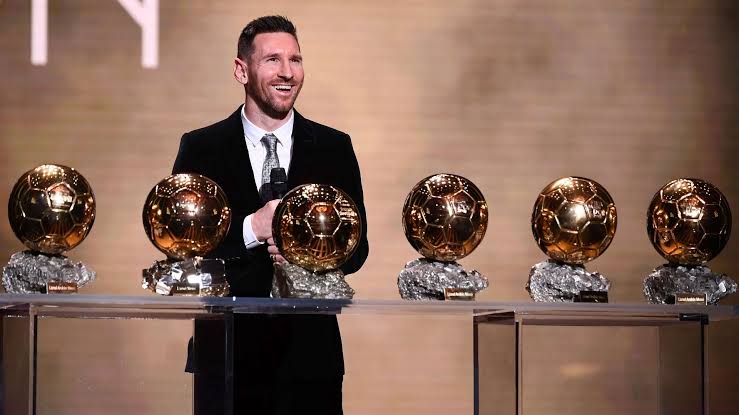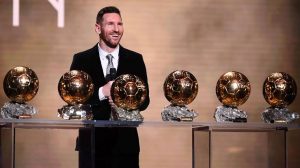 The winner for the Ballon d'Or 2021 will be announced on November 29 as we could be seeing a new name joining the list or the PSG man making it his seventh.
Lionel Messi is being tipped as the favorite to land the award after delivering a first major title for Argentina national team.