Fans of the English Premier League will know just how big the official fantasy football competition – the Fantasy Premier League (FPL) – is these days.
To get an idea, consider this, over seven million people registered to play this season's version of the game.
So, it will take a little bit of work and commitment to come out on top in the FPL.
FPL Changing Landscape
Contrary to what some may believe, you don't have to be a seasoned pro to get along well or taste some level of success in Fantasy Premier League.
These last few years have shown us just how good you can do if you learn to work with all the various statistics and data available to FPL players these days.
Gone are the days where it was pretty much a necessity to be a fan of the beautiful game. Now, an era when you had to watch the matches and know the players yourself.
You can now educate yourself via visual presentations on every player and club in England's top football league.
Now, there has been an increase in participation in the FPL by people from backgrounds such as data analysis, statistical research, and the like.
FPL Predicted Line-ups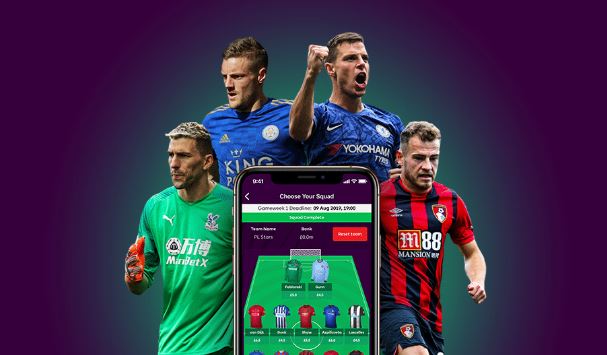 If there is one area we can direct you towards in terms of FPL assistance, let it be this – Predicted Lineups.
Find a website that churns out high-quality content and predicted Premier League lineups for every game week of the season.
Only once you have begun to use such a resource will you learn to know its value. Predicted Lineups help with pretty much everything in terms of decisions for your FPL selection.
A reliable predicted lineups page can be invaluable in assisting you with the choices you need to make. Don't make a transfer until you've viewed them.
The same goes for captains and vice-captains – do not choose them until you have checked predicted lineups.
Even the priority you place your substitutes can depend on what you see in the predicted lineups.
So, find the right site for you.
Checking online for updates before the FPL deadline will be crucial to your Fantasy Football Success.
Injuries And Suspension In The Premier League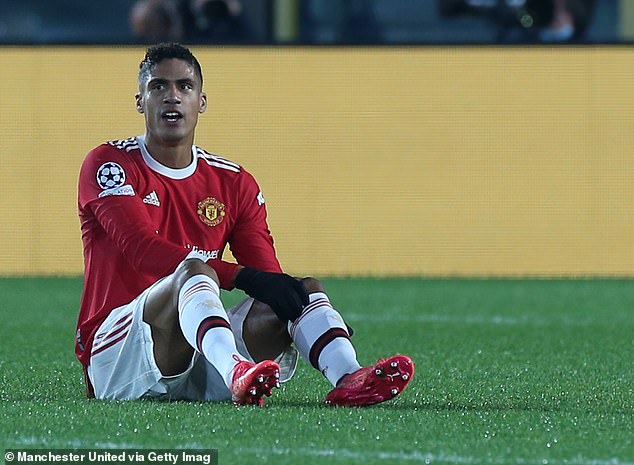 It is difficult for every FPL player to get all the injury news for each of the 20 clubs in England during the season.
That's why you don't need to keep tabs on such information yourself. Again, use the best resources available to you.
You can find websites that provide up-to-the-minute information for every team on an injury table.
It is a small database that shows how many players are currently listed as injured and unavailable to play.
It also reveals how long each one will be out of action.
Suspensions are another reason players can miss out on playing during any game week.
If a player gets five yellow cards in the first half of the Premier League season, he will be suspended for only one match.
If a player is shown a red card after receiving two yellow cards in the same game, they will miss one match.
The best place to keep abreast of the 'naughty list' in the Premier League is on the official FPL site.
Your fantasy football success, or lack thereof, will be dependent upon you. We like to guide you towards the best tools and tips of the trade. How you use them is up to you.
Enjoy your journey into the world of the FPL!