Football
Xavi Hernandez Offers Glimpse of Hope to Barcelona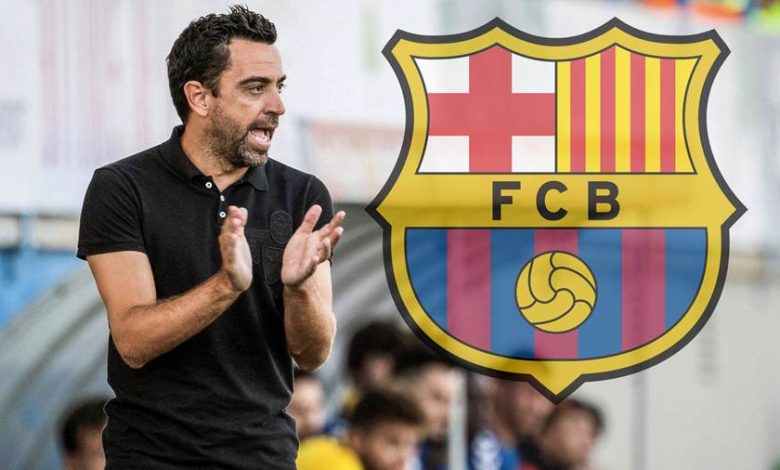 Coach of Al-Sadd and Barcelona legnd, Xavi Hernandez, has given a glimpse of hope to Barcelona fans and it's board concerning his appointment as the club's head coach.
Following the sack of Ronald Koeman, Xavi has been heavily linked to return to the club as its head coach.
Xavi, speaking after Al-3-3 Sadd's tie with Al Duhail, expressed optimism that both teams can reach an accord.
He stated that the club knows where he stands at the moment concerning the issue mentally and physically, although he would be looking forward to coming home.
"There is discussion going on between the two clubs as we speak, I am looking forward to it, It just as you can imagine so as it is with me, but we need to respect each other."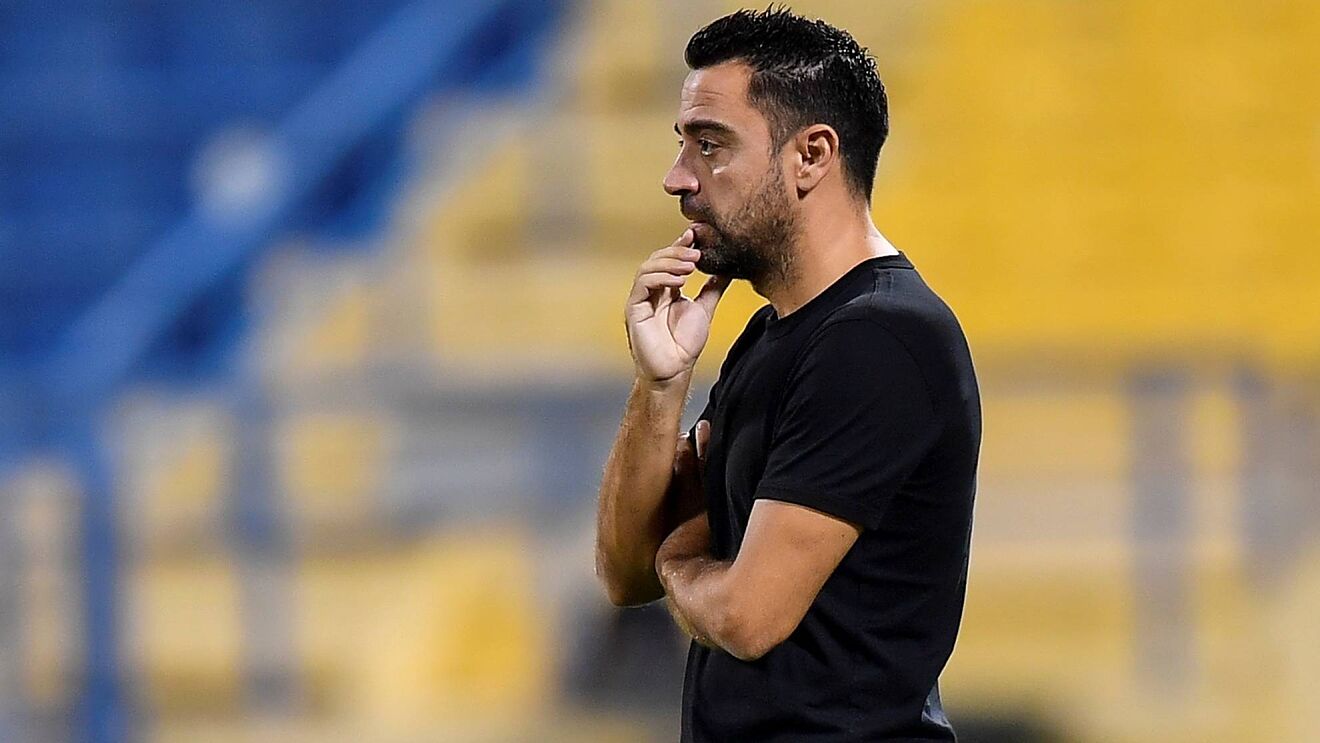 "I'm still here, entitiled to be here through a contract. I am excited about the news, not to talk of even managing a club like Barcelona. The thought of going home excites me but I am still here, focus, respect, those are very important."
"It is only a matter of hours, as I said I am optimistic. The talk is still ongoing, they know where I stand. Let's see".
Although, after meeting with representatives from Barcelona, Al-Sadd issued a statement stating that the club is not ready to let Xavi leave at this time.