Football
Man United Confirm Shocking Eden Hazard Decision (Full Details)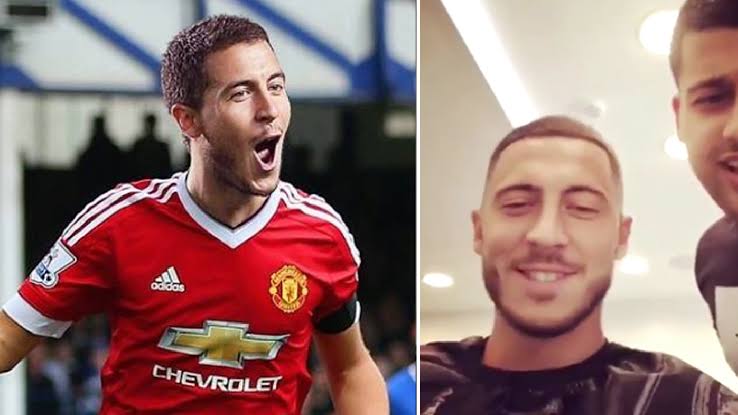 Manchester United were surprisingly given the chance to sign Real Madrid forward Eden Hazard, MySportDab reports.
The English Premier League side have already made their decision on if they will be looking to make the move happen.
Eden Hazard is currently being ignored by Real Madrid manager who had decided not to play him despite him being fit enough.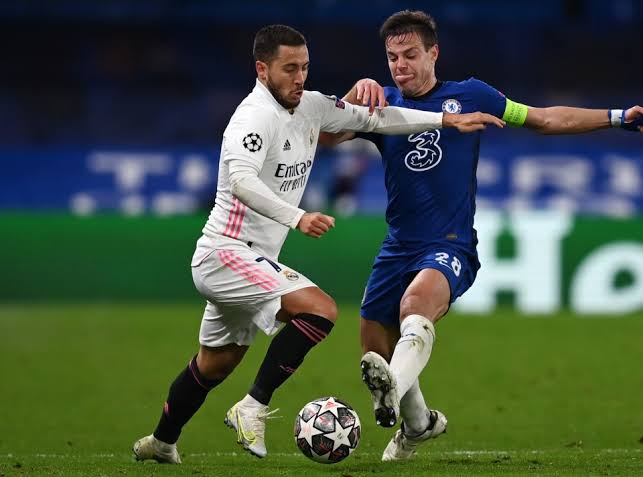 Manchester United have already made their decision concerning getting the chance to sign the former Chelsea forward who is set to leave.
Eden Hazard has struggled since making a big money move to Real Madrid which has seen him suffered injury.
He has missed so many games for Los Blancos which has now seem him lost his place in the team starting lineup.
Red Devils don't want Real Madrid forward as they are not interested in signing him despite them given the opportunity.
El Nacional reports reaching us confirm that Manchester United have turned down an opportunity to sign Eden Hazard in the January transfer window.
Real Madrid are open to selling the Belgian forward, who has struggled since making a big-money move from Chelsea.
The problem still remains that efforts to drum up interest from Old Trafford have come to nothing in the past few days.
Manchester United are currently not looking to make any addition to that squad which feels good enough already.
Meanwhile, Eden Hazard has been misplaced out of the starting lineup as Carlo Ancelotti confirmed his decision about dropping him.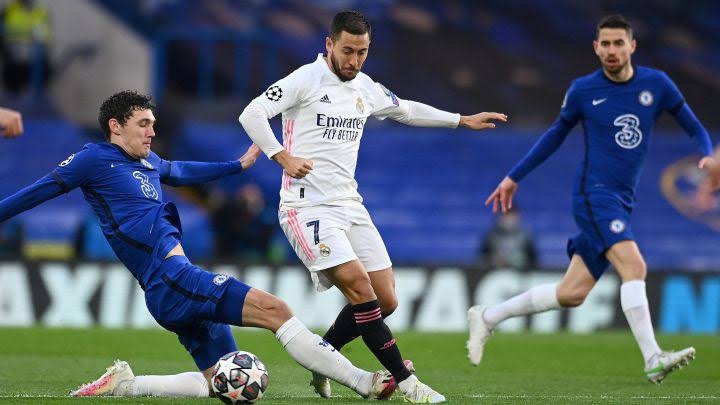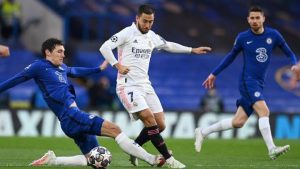 According to the Manager, he said Hazard situation with the club is just about him not deciding to use him over other players in the team.
Chelsea are also in the race as they could be the side to sign Eden Hazard back to Stamford Bridge as they look to help revive his career under Thomas Tuchel.