Football
Wayne Rooney In Position For Newcastle United JOB! (Details)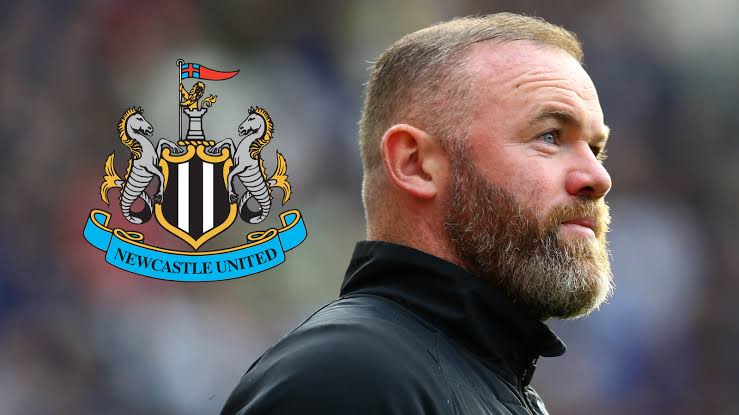 Wayne Rooney might be considered for Newcastle United job on a short term basis when Steve Bruce get sacked, MySportDab reports.
The former Manchester United striker has made himself available for the job with reports of Steve Bruce set to be sacked soon.
Derby County manager Wayne Rooney could be in line to takeover at Newcastle United, but it could be on a short term basis until end of the season.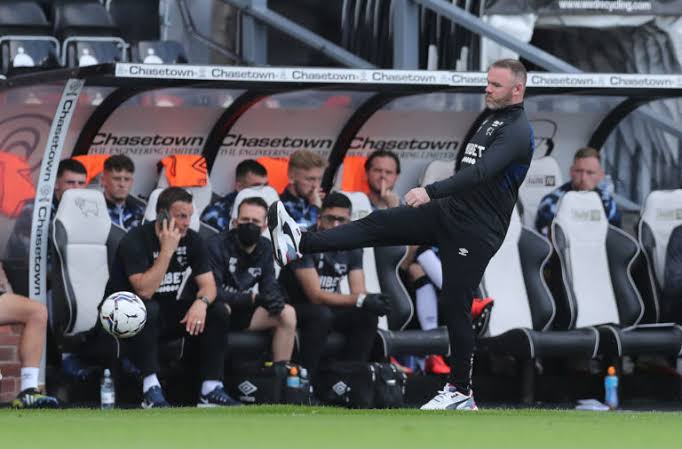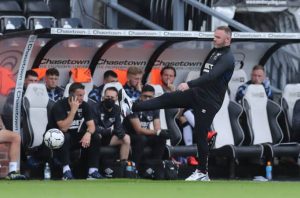 Other names have also been shortlisted for the job which is probably any manager's dream due to the financial support that will come with it.
Frank Lampard and Steven Gerrard are other names also drawn up for the job at Newcastle United when Steven Bruce is sack.
The Derby County manager could be hired in January to take over until end of the season.
Wayne Rooney would be interested in taking the Newcastle United head coach job if Steve Bruce is fired, according to latest update from Chronicle Live.
He would need to step away from Derby County first, but that reportedly wouldn't be an insurmountable obstacle for him if the opportunity surface.
However, it is thought that Newcastle United would want him as manager only on a short-term basis until end of the current season.
The job would be a good one for Wayne Rooney who is still young and fresh as a manager.
Derby County is the first and only club he has managed till date after playing for them before getting the job.
He is eyeing a top job which could see him land a move to Newcastle United and doing so will boost his credibility.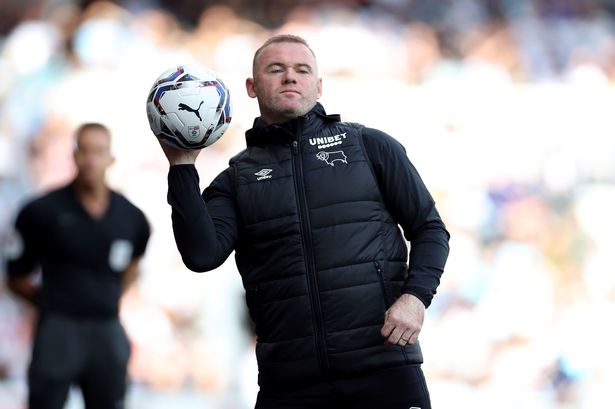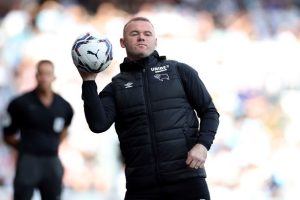 Although it is not confirmed if he will get the job over other names mentioned as they have more quality than him.
Frank Lampard, Steven Gerrard and Antonio Conte all handled a top team and did well while in the job which they have more experience over him.