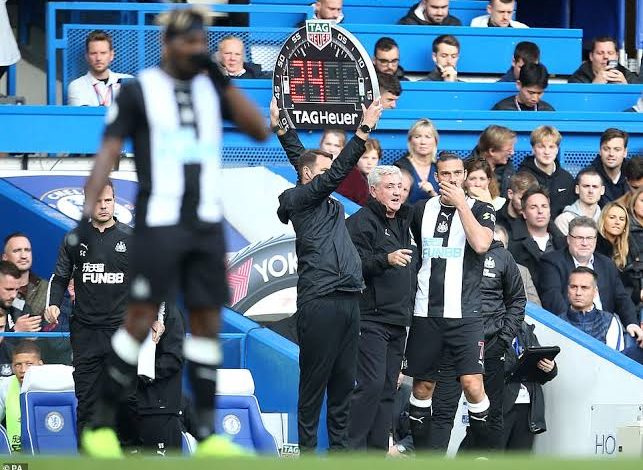 Over the summer, Lionel Messi and Ronaldo dominated the headlines, but the Newcastle United Next Manager is now the topic of discussion.
Few people paid much interest to Newcastle United, the club from the North East that seems to be in a constant state of turmoil and despair.
All that changed in October, when despised owner Mike Ashley finally sold them to a Saudi investment group, suddenly making Newcastle the Richest football club in the world.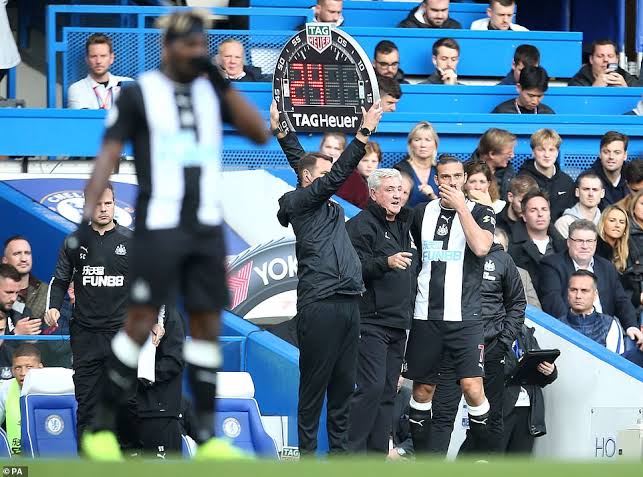 There are suggestions that Newcastle has top Premier League plans, and this is not good news for manager Steve Bruce.
He's almost certain to be replaced, with a host of top names in the frame for the role.
Who are the top contenders as Newcastle United Next Manager? Should the Saudi group decide to bring an end to Bruce's troubled tenure?
Here are three who seemingly fit the bill and would relish the chance to spend some of those billions on getting Newcastle back on the scene as a global football force.
1. Frank Lampard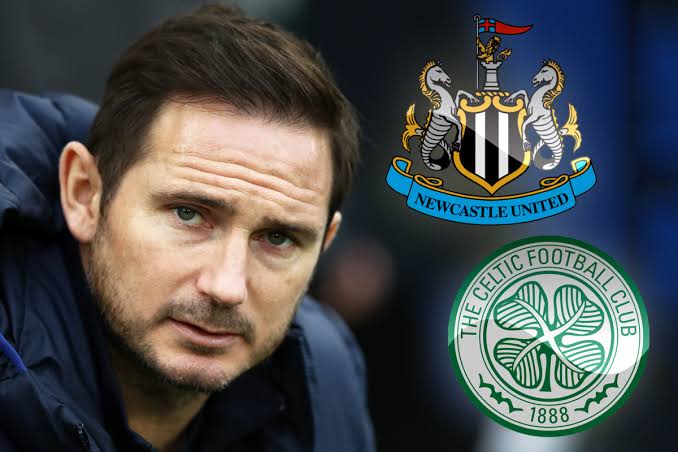 Lampard is one of the early favorites for the job, despite being sacked as Chelsea manager halfway through the season.
However, that team later won the Champions League, and there's some credit for him.
He reportedly fell out with the owners over their transfer policy; he wanted to add Pierre-Emerick Aubameyang, Declan Rice, and James Tarkowski to his squad, but the club refused.
Lampard has many qualities a successful manager needs, as suggested in a Bwin piece on club management.
He's a respected former player in his forties and is not new to management.
However, he has few links to the North East, and there has previously been a distrust of those from the South, notably the infamous 'Cockney Mafia' led by Dennis Wise and Tony Jiminez.
2. Antonio Conte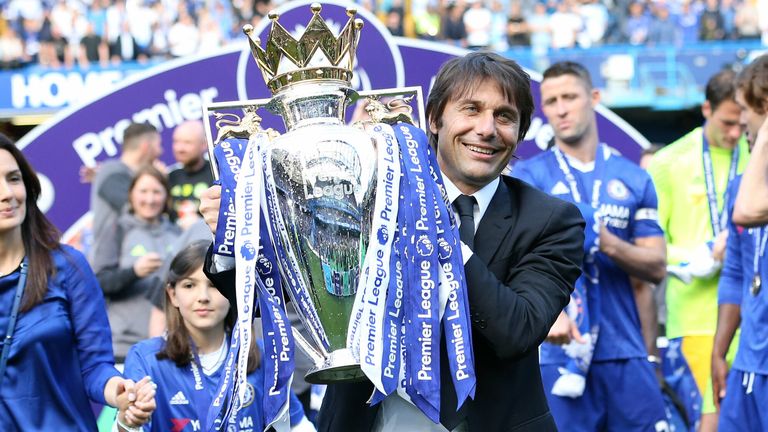 Conte is a free agent, having left Inter Milan, and he is just outside the age group considered to be most successful, he would be a popular appointment.
He's a strong advocate of the 3-5-2 formation and has a track record of winning competitions.
This summer, he ended Inter's 11-year wait for a Serie A title, adding to the three he won with Juventus.
He's already won the Premier League with Chelsea and was a Europa League runner-up in 2020.
His aim will be major European silverware as a manager; he won the Champions League as a player, but never as a boss, which could align with Newcastle's long-term plans.
3. Eddie Howe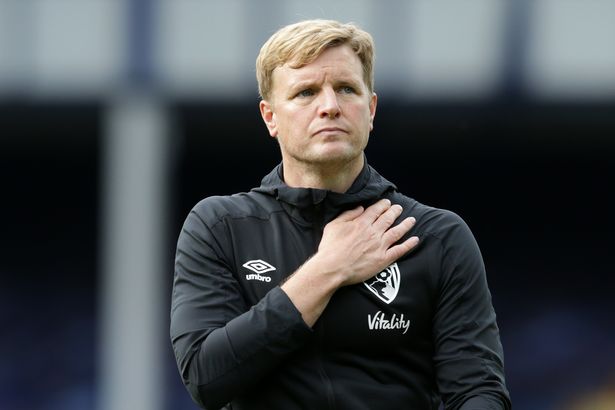 Eddie Howe wouldn't be the most fashionable choice, but he does fit some of the criteria in terms of age and has managed before.
He helped Bournemouth gain promotion to the Premier League after some years, albeit with a brief hiatus at Burnley.
He did have spending power in the Championship, but he used the money wisely to build a team capable of competing and is now in contention for the Newcastle job.
They are now well-known in the top two divisions, but Howe has left. He got linked with the Celtic job last season, and his next move will define his career.
Will it define Newcastle's future as well?