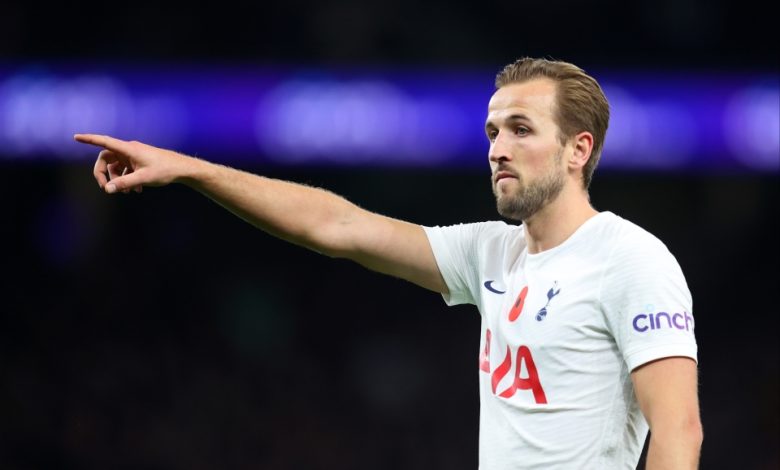 Tottenham suffered a 3-0 defeat at the hands of Manchester United yesterday and it now looks like Spurs' boss, Nuno Espirito Santo's job is on the line.
In the wake of this, former Aston Villa striker Gabby Agbonlahor has urged 'silent' Harry Kane to be benched and also opined that Daniel Levy looks for a way to sell him to Man City in January.
Kane's performances this season have come under criticism after his failed move to Man City. Although the England captain made his intentions known that he wanted to join Man City, the Premier League champions could not meet up with the £150 million price tag. See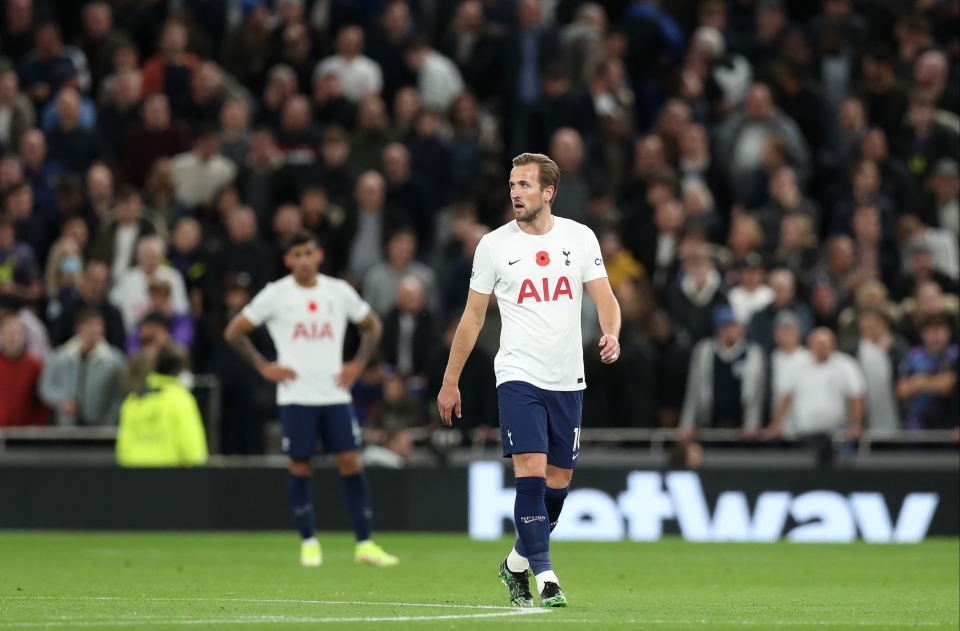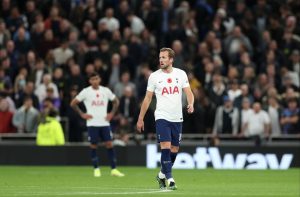 The 28-year-old has only found the back of the net once in the Premier League in eight games this season and couldn't get a shot on target as Spurs lost to Manchester United.
Although Nuno Espirito Santo defended him after the defeat, there have now been calls for him to be dropped.
While speaking to TalkSport, Gabby Agbonlahor said: "If I was Man City owners or Daniel Levy, I'd be negotiating now for £100 million or even £80 million in January. He doesn't want to be at the club. He is not interested. You don't keep him in the team."
"He looks trapped. He's not working for the team. Nuno has got to bench him. You know something is not right when the Spurs fan can boo one of their best players ever."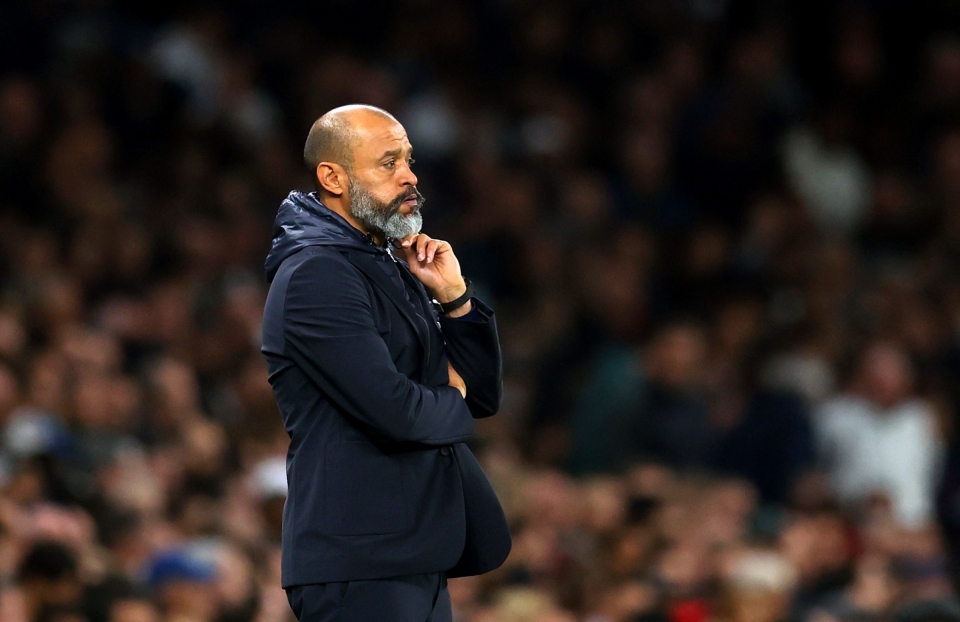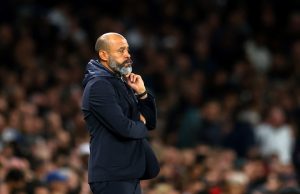 He continued: "The best strikers in the world won't care if you have three centre-backs, they will make the right runs and attack. Harry Kane didn't play like he wants to be in the club. And that is a club that has given him everything."
"The fans love him. But if he continues like this, his legacy won't be the same and the best thing now is for Nuno to bench him and for Daniel Levy go get him a new club in January.