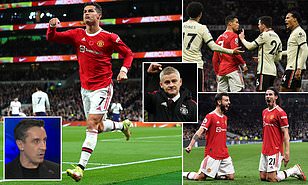 Manchester United bounced back from their last week's 5-0 humiliation at the hands of Liverpool with a 3-0 win against Tottenham yesterday.
In the wake of this, Gary Neville opines the 5-3-2 formation deployed by Ole Gunnar Solskjaer suited Cristiano Ronaldo as he bagged a goal and assisted Edison Cavani.
The Manchester United manager came under much criticism and scrutiny about his future following the defeat but opted to pair Ronaldo and Cavani upfront with the decision paying off as both players got a goal each before substitute Marcus Rashford scored a third to seal the victory.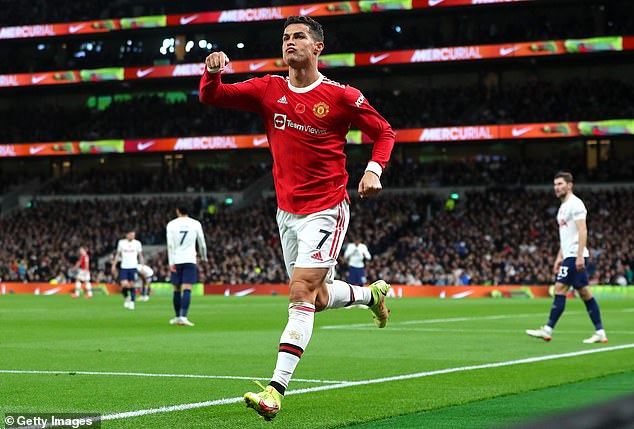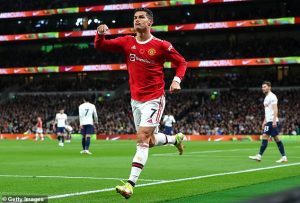 Manchester United moved to fifth place, following the win but Neville insists he is frustrated it took this long for Solskjaer to find the correct formula and that there is still a long way to go.
While speaking to Sky Sports, Neville said: "I'm surprised it took seven, eight weeks of bad performances, bad defending and Ole's job on the line before they got into shape, but they worked hard as a team today"
'It's proved today they can put some sort of performance together. Why did United think they could press Liverpool? Today was a decent start but it doesn't let anybody off the hook. They've got games against Atalanta and City.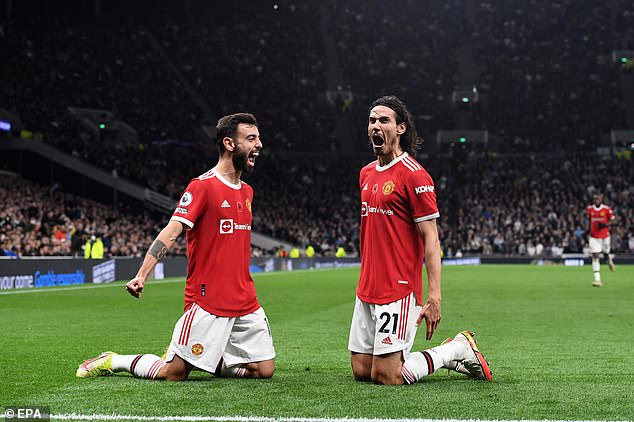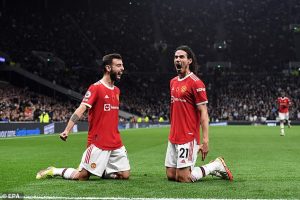 "Today was a decent start but no one is off the hook. They play Atalanta next before the Manchester Derby."
There were concerns that when Ronaldo was deployed up front on his own it had a detrimental effect on the team defensively due to his lack of pressing.
The two-man attack worked well against Spurs and look to be the way forward for United as it allowed Cavani and Ronaldo to be closer to the midfield. Raphael Varane also brought calmness to the backline and allowed the midfielders to pass well.
It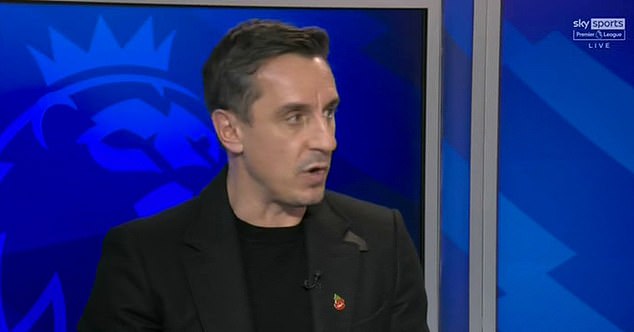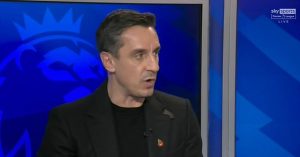 Neville was quick to point out that, despite the win, there is much work to do as Solskjaer will have to use his squad well against Atalanta and ensure he has his best team ready for the Manchester Derby.