Before Euro 2020 started, the football world focused on Kylian Mbappé trade rumors swirling in Paris. 
As the French striker appeared in headline after headline in preparation for a Golden Boot race against other greats like Ronaldo and Lukaku, many Ligue and La Liga fans wondered if there was a trade in the works.
At the moment, most are focused on Mbappé's failure to push the French national team past Switzerland in elimination rounds. After a hard-fought game and thirty minutes of overtime, the French and Swiss sides lined up for penalty kicks on 28 June. 
After four matched goals from each team, Mbappé stepped up to answer the fifth goal put in by Switzerland. 
But the striker choked under pressure, and the heavy favorite in Euro 2020, names like Pogba, Benzema, and Griezmann got eliminated in the knockout phase.
But not every player can be a 'Penaldo', and it seems the shine on the French star hasn't lessened as the dust settles concerning Euro 2020. Now, pundits and fans are redirecting their attention to Mbappé trade rumors. 
With the striker's contract with Paris Saint-German due to expire next summer, many have connected the striker to Real Madrid in La Liga. 
The rumors paint only a half-picture; Carlo Ancelotti is interested in acquiring the striker, while management at PSG is keen to do anything to keep their most promising player.
Is there a legitimate push for Mbappé in the coming weeks, or is Ancelotti laying foundational work for a stronger push that will come next summer once the player's contract ends? And even then would big money in Madrid be enough to sway Mbappé?
A Possible Future at Bernabeu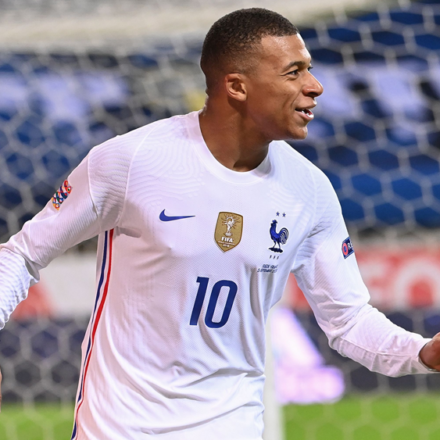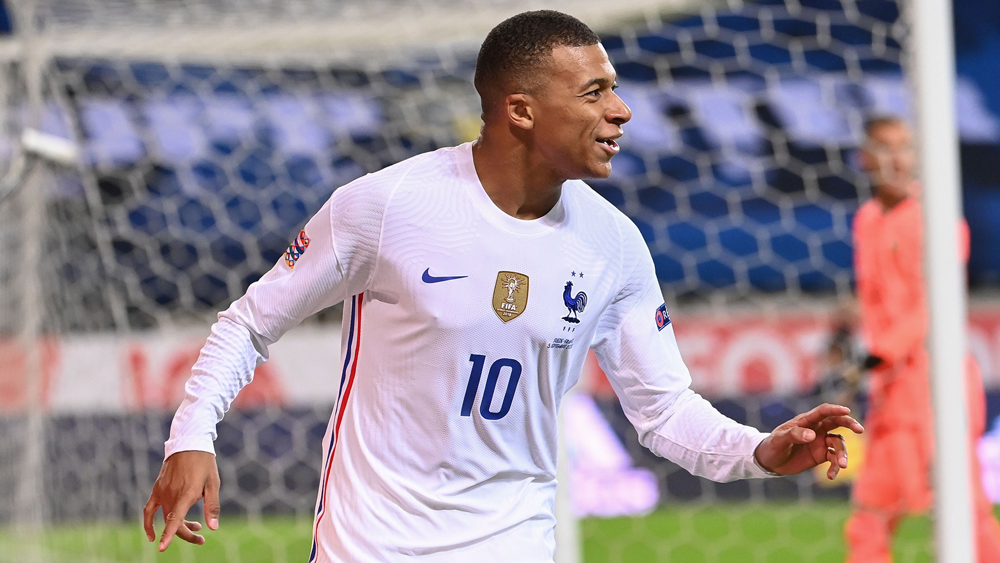 Though Mbappé is accustomed to the pressures of association play after five years with Paris Saint-Germaine, he could face new challenges with La Liga side Madrid—especially related to fixture congestion. 
In La Liga and the Premier League, players and managers face packed schedules as leagues and executives look to provide fans with extra content. 
For example, Tottenham's September 2020 schedule got packed with seven games played all around Europe. 
Last year, a study was published about fixture congestion and its effect on player performance and health from people at Huddersfield University, Edge Hill University, and the University of Münster. 
Not only does it affect their physical readiness, but over-scheduling also fatigues the mind.
For a club like Madrid that prefers quick breaks, this type of wariness can spell disaster. With his price tag and reputation, Mbappé would need to be immune.
PSG: "Mbappé will stay"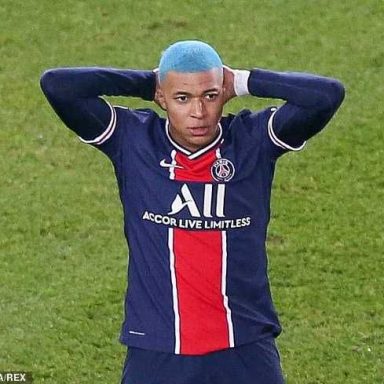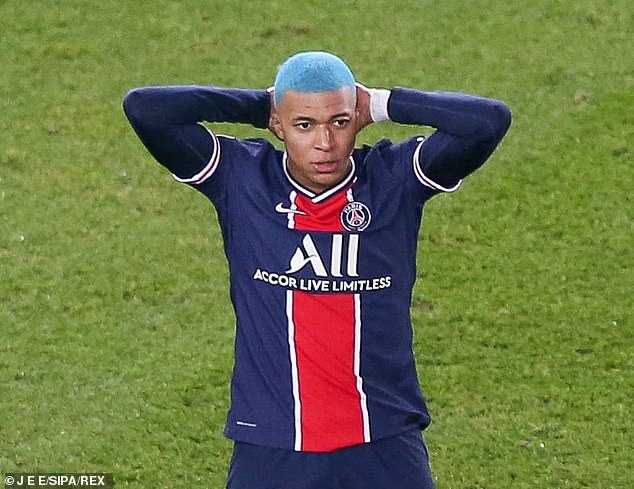 The second issue with Ancelotti's push for Mbappé is that the Ligue Un side seems determined to hold onto Mbappé. Already, the French star has come forward to shed light on his original decision to turn down an offer from Real Madrid way back in 2012.
At the time, Mbappé's parents influenced his decision to stick to Paris for cultural and educational reasons. 
First, Mbappé wanted to continue developing his football skills in the French style. Second, he wanted to stay close to home—at least for the foreseeable future. 
It was a big decision, especially considering Mbappé passed on the chance to play close to his hero, Cristiano Ronaldo, and be coached by French hero Zinedine Zidane. 
However, it may not be up to Mbappé to accept the offer from Madrid today. 
First and foremost, PSG president Nasser Al-Khelaifi has come forward to state that Mbappé isn't going anywhere. 
Though many have speculated Mbappé may have to wait until his contract expires in Paris to pursue a future in Madrid, Al-Khelaifi insists that he and Mbappé have to reach a contractual agreement.
In other words, management is looking to do anything to keep Mbappé in Paris following his 2022 release into free agency. Allegedly, one of Mbappé's motivations to stay is to elevate and promote Ligue 1.