The Euro 2020 championship is in full swing now yet, oddly, it still feels like it's only just gotten underway. So far, no team has shown itself to be unbeatable. 
Some teams haven't even shown what they're capable of yet! And this all makes the tournament all the more exciting. While there are plenty of unanswered questions at the moment, in a few weeks, we'll know everything.
Still, it's fun to wonder about what might happen. So, without any further introduction, let's dive into some of the biggest unanswered Euro 2020 questions. 
Who'll Score the Goals?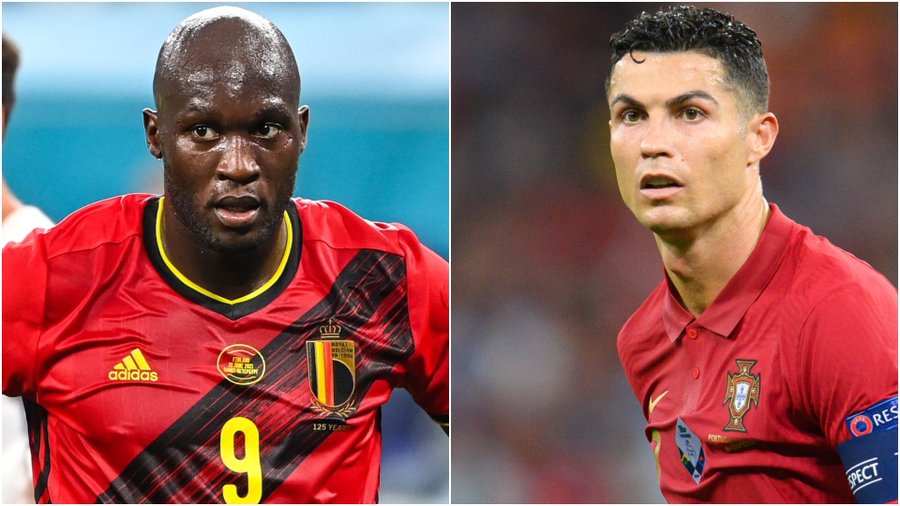 Many fans want matches with many goals at the tournament, and so will the strikers. While the attacking players of North Macedonia can't have too many ambitions of ending as the tournament's leading scorers, some players will know they have a realistic chance of winning the Golden Boot award. 
According to the Euro 2020 top goalscorer odds, Romelu Lukaku is most likely to bag the most goals at the tournament, with Cristiano Ronaldo not far behind. 
England fans will be hoping Harry Kane has packed his shooting boots, especially since the Golden Boot winner usually comes from the team that wins the trophy.
Who'll Underperform?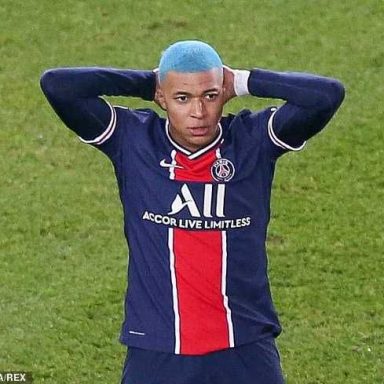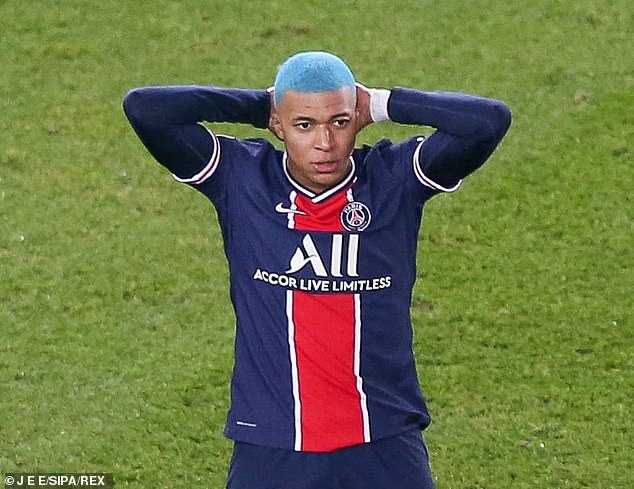 There's always a lot of hype about a country before a tournament begins. Some of it is just a classic case of wishful thinking from fans of that country. 
If you squint hard enough, you can normally make yourself see a reality where your team goes on an unexpected march, and yes, even lifts the trophy! But that rarely happens. 
And that's not a case of under performance, the team probably reached their level. But some teams do well and truly under perform. Who will it be this year? It's early days, but it could well be France. 
Everyone was saying they'd stroll to glory before the tournament, yet at this moment, they're struggling. If they don't progress past the quarter-finals, they'll have underperformed. 
Belgium always seem to under perform in the sense that they have such good players. But actually, they're playing well this year, so maybe they'll reach their full potential.
Who'll Be The Breakout Star?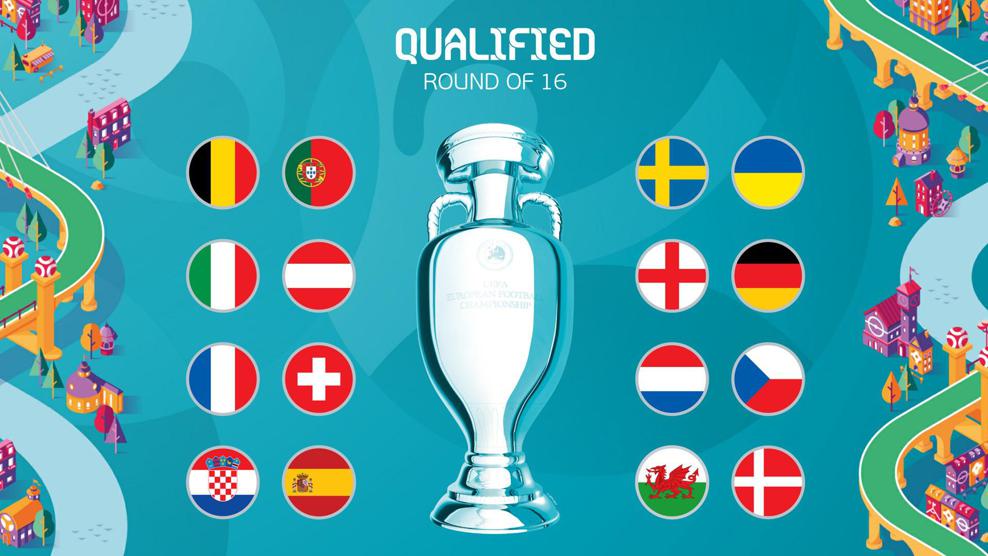 A big international competition is the best place to announce and show your talent as an incredible footballer to the world.

Mbappe did it to incredible effect at the World Cup in 2018 and made himself a legend. 
While we might not get another Mbappe, there'll be someone who makes a name for themselves this year. Even though we've only had a few games, two players look like they might make a reputation for themselves. 
One is Denzel Dumfries, who has already scored in two games for the Netherlands. 
In fact, against Ukraine, the 25 year old won the game by himself. He set up two goals and then, after Ukraine got two back to level the game, popped up with the winner. Some impact.
Another player who's looking good is Robin Gosen. He had a hand in three of Germany's four goals in their entertaining victory over Portugal. Germany were a rock 'n' roll team in that game, and Gosen was the lead guitarist.
Expect big things from him, you're never the same player after you make such a big impact on the international stage (for the better, of course). 
Will VAR Steal The Show?
It is fair to say that football fans have not overly embraced VAR technology. And with good reason it has resulted in some pretty shocking decisions. Will VAR steal the show at Euro 2020? We think not! The decisions made so far have been accurate. 
Though that could all change, of course. A referee will still make a decision that could have gone either way that will upset some people. It is the nature of the game.
Who Will Win?
We shall stick with Belgium for now. France and Germany have also crashed out over the past few days.