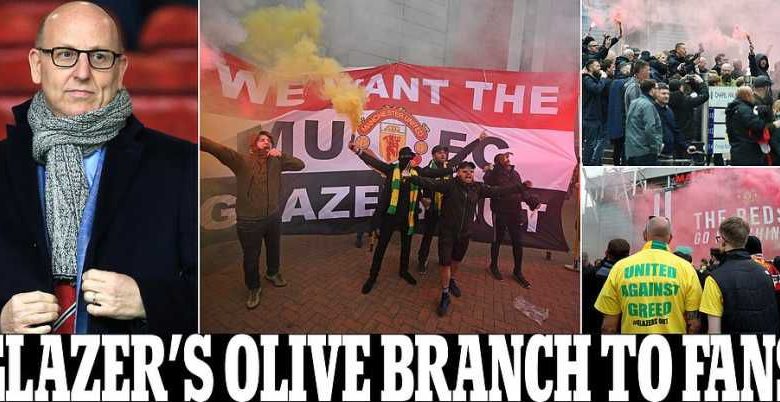 Manchester United owner Joel Glazer has promised to have a discussion with the fans at an end-of-season forum, MySportDab reports. 
This comes after the recent backlash from Manchester United fans for joining the European Super League project.
Last week, fans forced the postponement of last Sunday's match against Liverpool at Old Trafford.
Now, Manchester United executive co-chairman Joel has committed to greater engagement with United fans.
He also plans to invest more in Old Trafford as revealed in an open letter published today.
Manchester United Supporters' Trust (MUST), a fan group said 'change is needed and the club must act now', with a five-point plan in their first letter to the Glazers.
Joel Glazer, has now responded, saying he 'read the contents of the letter from MUST and is impressed by the love and passion for the club.
Joel Glazer Letter To Fans: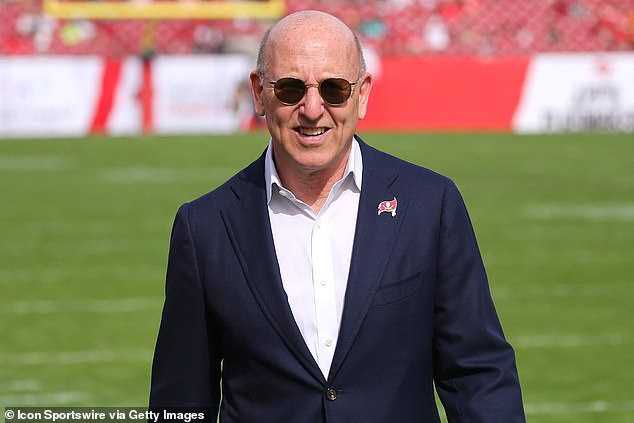 'I was humbled by some parts of your letter, as you explained why our initial support for the European Super League made you angry and let down,.
'I want to sincerely apologise for the mistakes that i made.
'In particular, I know now that changes must be made, with deeper consultation with the main fan representative body across important issues, including competitions.
'We also recognise the fans and their football interests being part of our decision-making processes at every level of the club. 
'We are open to discussions on how to reinforce everything with the fans.'
There is another plan for a new protest ahead of next week Thursday's match against Liverpool.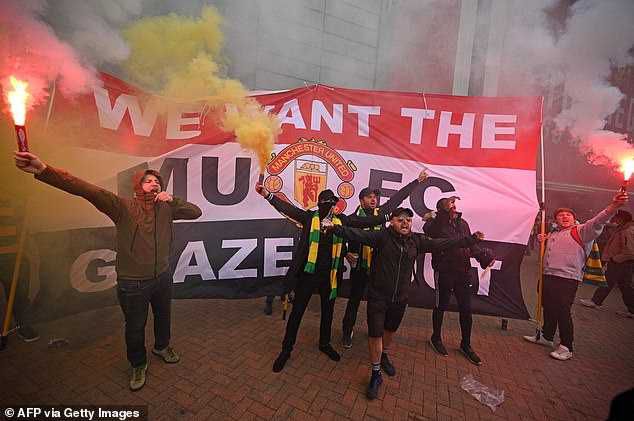 Joel added: 'I want to assure you that we care deeply about Manchester United and have a sense of responsibility to protect and enhance its strength on the long run.
'Our top priority remains to compete for the most important trophies, play great football with a team comprised of top-quality players.
'Under Ole, we believe that we have made some progress.
'Success on the field depends on a solid foundations off it. We have put in sustained investment in the team over the years, and it will continue.
'We recognise the need for significantly more investment in Old Trafford and our training complex. 
'So now, we will consult with fans on investments and the match day experience.'
What do you think?