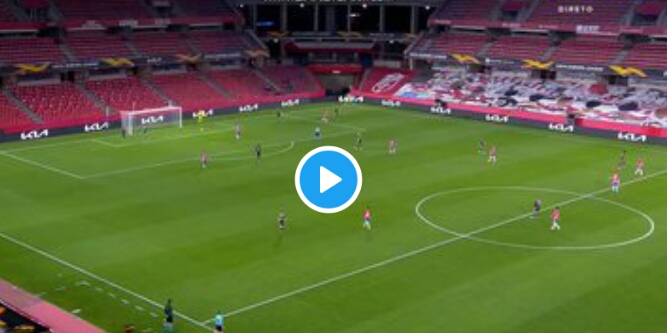 Manchester United Coach Ole Gunnar Solskjaer has now praised Marcus Rashford, after a key win against Granada in the Europa League, MySportDab reports. 
Manchester United are now more likely to reach the Europa League semi-finals.
Marcus Rashford played in the match despite his injury concerns, and scored a beautiful goal against Granada.
Victor Lindelof played a superb pass over the Granada defence, and Rashford did the rest to score.
United will be without three key player for next week's 2nd Leg at Old Trafford.
Harry Maguire, Scott McTominay and Luke Shaw will all miss the Europa League 2nd Leg next week.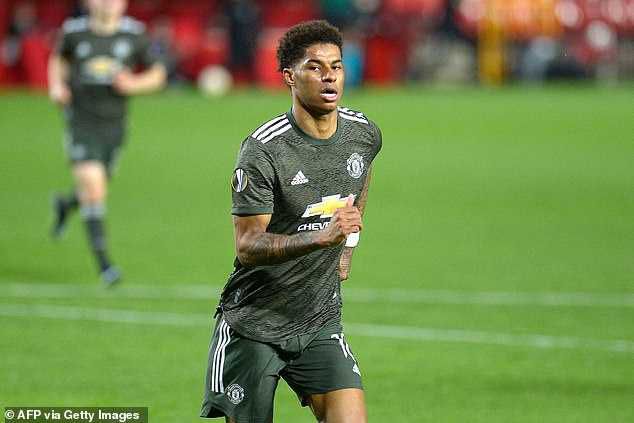 'The goal was very important, the second one also key, because winnjnvt 1-0, and being without three players is not exactly good,' Solskjaer said.
'I don't think the five yellow cards were worth it but that's happened. I'm happy with the result. We deserved the second goal.
'Of course it's vital to win from home and we've created a plan ahead for next week's game for ourselves.'
Fernandes was fouled in the closing stages of the match and scored the penalty.
'Great goal by Marcus,' Solskjaer said.
'Nice ball from Victor, good run and skill to bring the ball down like this and that's a top quality goal.'
Asked if his decision to take off Rashford ahead of Sunday's trip against Tottenham was to protect him, Solskjaer said: 'It's the same as before.
'He is yet to fully recover from it and hopefully it's not any worse because he played 70 mins against Brighton, 65 mins now, so I hope he's ready.
'I think he would be ready for Sunday's game.'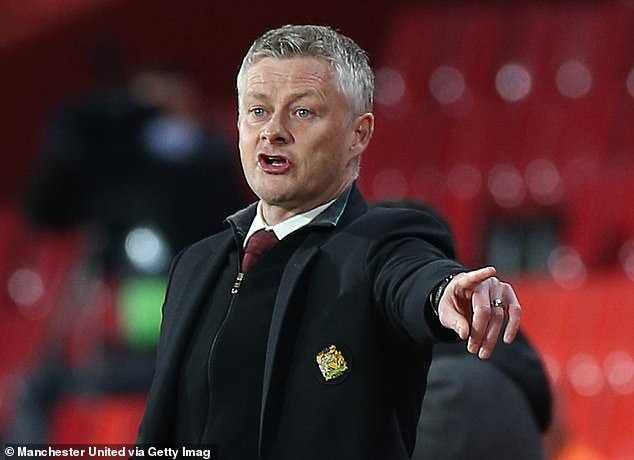 Manchester United will face Roma or Ajax in the Europa League semi-finals.
Video;
Hearing names like Kroos the other day, Lindelof with the best assist in Europe this Week 🔥🔥

Rashford control 👌#GRAMUN

— Odogwu 👑 (@Daddy_Nomso) April 8, 2021