Tottenham winger Gareth Bale has confirmed that he wants to return back to Real Madrid when the season ends, MySportDab reports. 
The Welshman has provided a new update on his future while with Wales away on international duty.
He outlined his plan to return back to Spain at the end of the season despite reports of staying at Tottenham.
Spurs sign Bale last summer on loan from Real Madrid but fans in Spain were happy to finally get rid of him.
However, Bale has now hinted that he does not intend to stay at Tottenham permanently and return back to La Liga.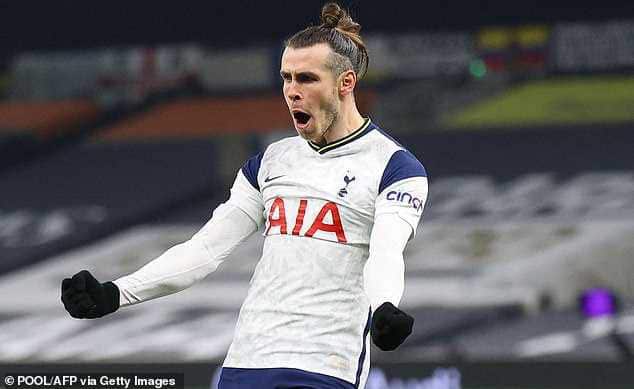 When asked about his future, Bale said:
"I'm not distracted at all going into the Euros.
"My plan was to stay for a season at Spurs, and after this summer at the Euros, I still have a year left on my contract at Real Madrid and my plan is to return.
"This is probably the best match fitness i have had in years. I'm fresh and ready to play more.
"I think it's nice to leave a club environment at some point when things aren't going too well.
"Yes, it can help a lot. We are focus on the upcoming Wales games, which are very important. We must concentrate here and forget our clubs."
Bale is determined to see out his Real Madrid contract which expire 2022 and he earns £600,000 per week.
At Real Madrid, fans have criticised Bale by fans for his love of playing golf instead of being with the first team.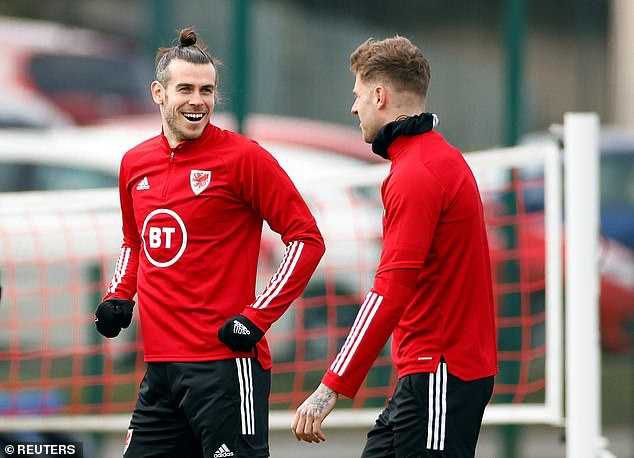 But, Bale is not ready to end his long Real Madrid career, even if he is only on the bench next season under Zinedine Zidane.
Bale looked to have turned his career around in recent weeks with two goals each against Burnley and Crystal Palace.