Top 10 Best Female Tennis Players Of All-Time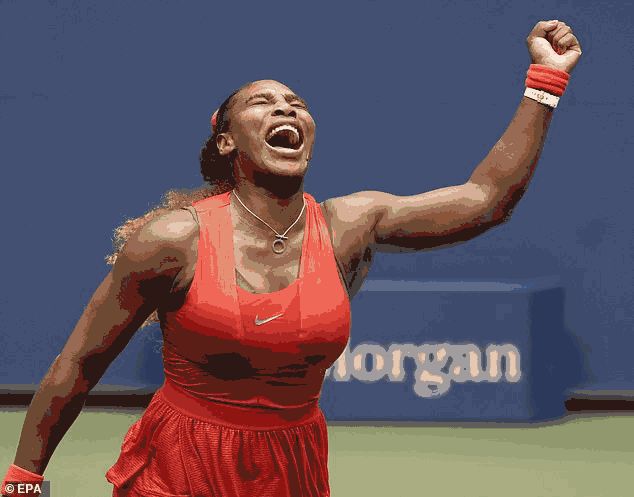 Here is a list of some of the renowned tennis queens who played the sport as their passion.
Over the years they spent in the court, they have dominated the world through their wins and serves.
All of these women tennis players have been an inspiration for many women.
Thanks to their perseverance, hard work, and determination, they have created a name for themselves in the field.
So, let us get started and take a look at these players one by one.
Serena Williams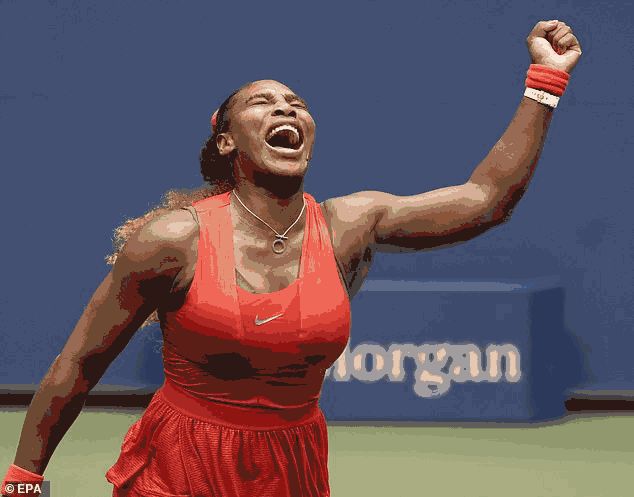 Serena is known to have the greatest weapon ever seen in the history of tennis – her serve.
Her relentless determination and overall strength and power throughout the game. Her gameplay makes her the number one tennis player in the world of all time.
Serena's victory in the 2017 Australian Open final over her sister Venus gave her twenty-three Grand Slam titles, just one short of the Margaret Court's record.
She is one strong contender, and everyone is scared of her when she is on the other end.
Steffi Graf
She has been a consistent and a remarkable player on all surfaces – grass, clay, and the hard court, and her twenty Grand Slam titles very well illustrate that.
Steffi even won six French Opens on the red clay, seven Wimbledon's on grass, four Australian Opens on hard court, and five U.S. Opens on hard court.
In 1988, she was lauded with all four major titles of the year and received the Grand Slam recognition.
She has spent 377 consecutive weeks being the world number 1, which is a record in itself.
Martina Navratilova
Martina truly brought unprecedented physicality to the game ever since she made her debut in the world of tennis in 1973.
A Czechoslovakian native, Martina played a serve-and-volley game. Early on in her career, she got exposed to immense criticism for being out of shape.
However, the criticism could not break her. She vigorously worked towards her physical conditioning, which helped her outshine and overpower just about anyone she ever played.
Martina even won 18 Grand Slam titles, which includes nine Wimbledon wins.
More so, Martina is said to be the best women's doubles player, thanks to her thirty-one Slam titles.
Chris Evert
You may know of her Martina Navratilova's chief rival, but Chris Evert was so much more.
Even though Chris could not match up with Martina's power, she made up for it with her uncanny court sense, speed, agility, and finesse at the court comments Eric, an assignment help Melbourne provider.
Also, Chris has brought home 18 Grand Slam titles, and she has won on all possible surfaces.
Margaret Court
Margaret was one helluva dominant player. She was the star of her era, which spanned from the late 50s through the early 70s.
Margaret has won 24 Grand Slam Titles. Later in 1970, she even won the true Grand Slam.
To date, she is the only player to have won all four Grand Slam mixed doubles, doubles, and singles titles at least twice.
She is also said to be the first women's player to have adopted a fitness regimen.
Monica Seles
Monica belongs to the former Yugoslavia. In the 1990s, while Monica was only a teenager, she became the prime challenger to Steffi Graf.
By the time Seles was nineteen, she had already won eight Grand Slam titles.
Unfortunately, in Germany, she was stabbed by a spectator at a tournament, and this one incident completely derailed her career.
However, Monica was unstoppable, and she did make a comeback in 1996 at the Australian Grand Slam.
However, she only won once. Nonetheless, she had a great time at the court and was famous for swinging two-handed from both the backhand and forehand sides.
She used to utter a shrill squeal whenever she hit the ball.
Billie Jean King
Billie Jean King was doubtlessly one of the best players in tennis history.
She received twelve Grand Slams, of which six were at Wimbledon between 1966 and 1975. Billie was a top-quality player. She was never scared to play and serve.
Billie was not even scared to stand up for a woman's rights in the world of sports.
Consequently, she did pave the way for women to get paid as much as men in the sport.
Further, she helped the women earn the same kind of respect as was enjoyed by male counterparts.
Venus Williams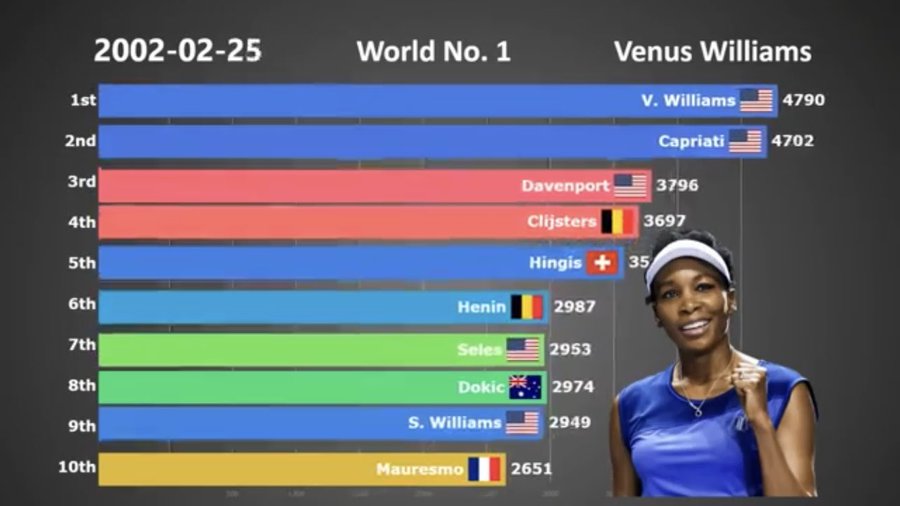 Venus has been a recipient of seven Grand Slam titles with superb groundstrokes and big strokes.
In all honesty, if it not had been for the success of her younger sibling Serena, she would have undoubtedly won a lot more than she did, pointed out by Barry, an online calculus tutor.
Venus played her last match in the 2017 Australian Open against Serena, where she lost.
Today, Venus is 40 and has battled through many, many injuries. Currently, she is dealing with Sjogren's syndrome, an energy-sapping condition. Venus has won two U.S. Opens and five Wimbledon titles.
Justine Henin
It is rare to see petite-bodied women make it big in the world of tennis, but Justine Henin completely disregarded this thought. At 5.6′, she always played a commanding game.
Her super power-packed one-handed backhand was something that everyone enjoyed witnessing. Justine has seven Grand Slam titles to her name.
However, unfortunately, Henin could not get hold of that Wimbledon trophy ever. Nonetheless, there was no match where she did not give a tough time to her competitor.
Evonne Goolagong
Australia's Evonne Goolagong is unquestionably one of the most graceful tennis players we have seen on the court,' comments Mia, an associate who offers online 'do my accounting homework' services.
It seems as if she floats across the court. Being part of her performance, even from the stands, is a constant thrill for the onlookers, and that is the kind of power she has in every shot.
She was a part of the Chris Evert and the Martina Navratilova era, but that did not let her fade away.
Evonne earned seven Grand Slam titles, and she even won the 1980s Wimbledon after delivering a baby girl in 1977. Sadly, she never won the U.S. Open, but from 1973 to 1976, she did make it to the final.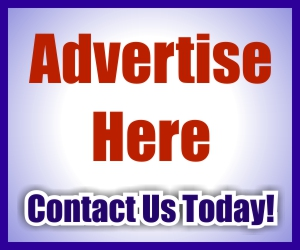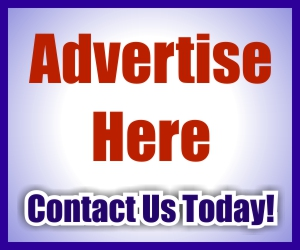 Must See
Boxing has evolved beyond a sport; it's a global phenomenon with millions of fans...

Boxing has always held a special place in sports and entertainment. It is one...

Jevgenijs "The Hurricane" Aleksejevs, MightyTip's brand-new ambassador, was again unstoppable in Spain during his...