Manchester United Coach Ole Gunnar Solskjaer has confirmed that he still talks to Borussia Dortmund striker Erling Haaland, MySportDab reports. 
Manchester United are one of the top clubs in Europe that can afford to sign Haaland in the summer.
Haaland is now one of the best young footballers in the world with a clearly bright future ahead of him.
The Norwegian forward became a football sensation while at Red Bull Salzburg before Borussia Dortmund signed him immediately for £20million.
He has made a fantastic impact in the first season at Borussia Dortmund.
The 20-year-old this season has now scored 27 goals in just 25 matches across all competitions.
With Haaland at his best, rumours have continued to grow about his future.
He has a cheap £68million release clause in his current Borussia Dortmund contract, but can't be activated until 2022.
Dortmund know that the can accept a bid of more amount this summer with many clubs interested.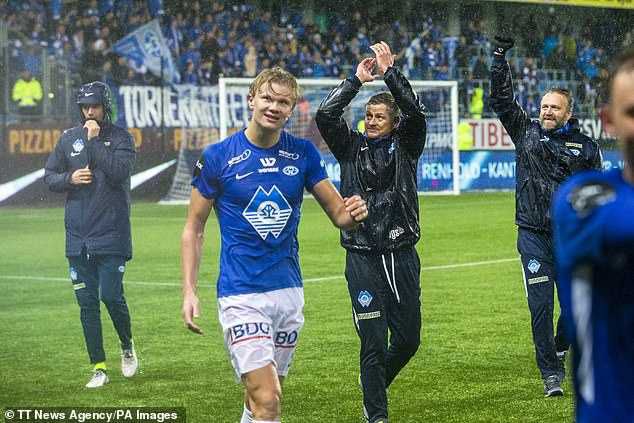 Manchester United are among those clubs with Solskjaer having a close relationship with Haaland from his time at Molde.
Now, Solskjaer has admitted that he talks with his fellow compatriot regularly.
"When you have had kids and players worked with as a coach you follow their progress," Solskjaer said.
"I still talk to Erling, it is great to watch him become who he is today.
"He is a Borussia Dortmund player and we wish him the best. Let's see what happens later on."
"I I can't talk too much about Erling, it's disrespectful for his club to say more than I know," Solskjaer added.
"In terms of our recruitment, i think we have done well.
"The signings we have brought in since I came to the club have done well.
"We have to compliment what we have with other players already. I love our model."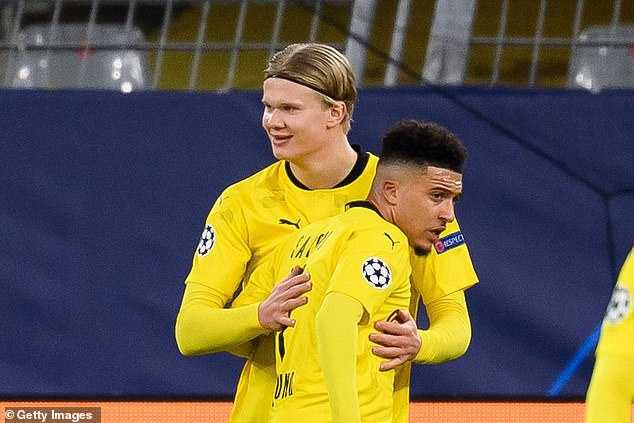 In the Champions League last week, Haaland impressed again with two quick goals in the Sevilla away win.