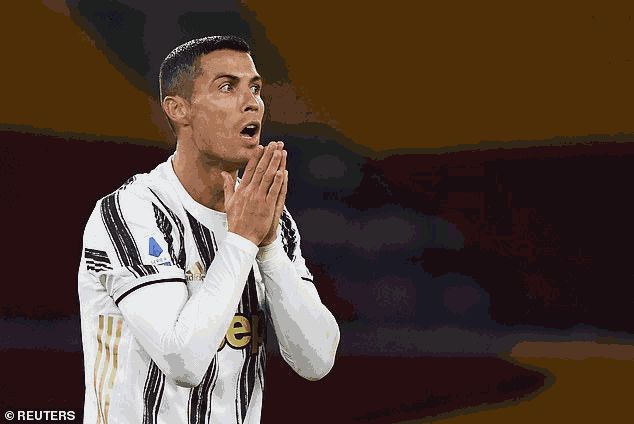 Cristiano Ronaldo could now miss the opportunity to face his rival Lionel Messi next week after testing positive for coronavirus again, MySportDab reports.
The Juventus Star first tested positive last week while on international duty with Portugal.
Ronaldo's Juventus host Barcelona in the Champions League group stage next week Wednesday, and he will now miss the match.
Despite the news of Ronaldo's new positive coronavirus test, Juventus are not giving up on their talisman playing in the match.
MySportDab understands that Juventus will ask UEFA for permission to test again for Covid-19 Ronaldo 48 hours before the match.
Now, the European football body, UEFA, will decide whether or not to allow him play in the game.
According to UEFA Covid-19 protocols, a player must test negative at least seven days before a football match to be available for selection.
Ronaldo and Messi, who have challenged each other for the title of world's best player over the last decade.
The rivals have not faced each other in a Champions League campaign since the 2011-12 season semi-final between Real Madrid and Barcelona.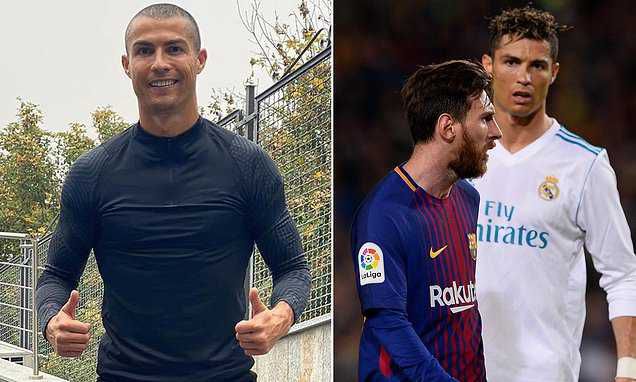 Juventus Coach Andrea Pirlo is desperate to get his star man back with the squad as he looks to win the Serie A title in his first season as manager.
The news of his second positive test on Thursday did not affect the five-time Ballon D'or winner.
Ronaldo posted a selfie on Instagram at his dinner table, and wrote: 'Thursday style!'.
The former Real Madrid player has shared pictures of himself staying fit at home while in self-isolation from his family in Italy.
Ronaldo first tested positive days after playing in Portugal's match against France.
Ronaldo started his quarantine immediately despite the fact he had no symptoms.
While unable to use Juventus training facilities, Ronaldo has continued working on his fitness at home.
More to follow…