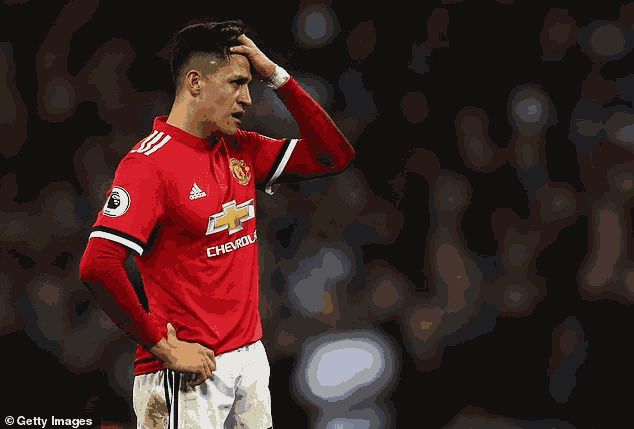 Former Manchester United player Alexis Sanchez has now blasted the Premier league club, MySportDab reports. 
Sanchez had a difficult spell at Manchester United and now said that he wanted to leave after his first training session.
The Chilean has now left United, signing for Serie A club Inter Milan on a three-year contract.
Manchester United decided to release the 31-year-old for free to get his shocking wages off their records.
There were heavy expectations on Sanchez when he joined Manchester United from Arsenal.
He was previously recognised as one of the best footballers in the English Premier League.
However, after his move to United, he failed to find any form.
During his Old Trafford spell, Sanchez scored five goals in 45 matches across all competitions.
He did rediscover his form while out on loan at Inter and was now enjoying his football again.
Now, Sanchez has spoken about the January 2018 transfer from Arsenal.
In a message on Instagram to United fans addressing his Inter Milan transfer, he revealed how he asked his agent to take him back to Arsenal.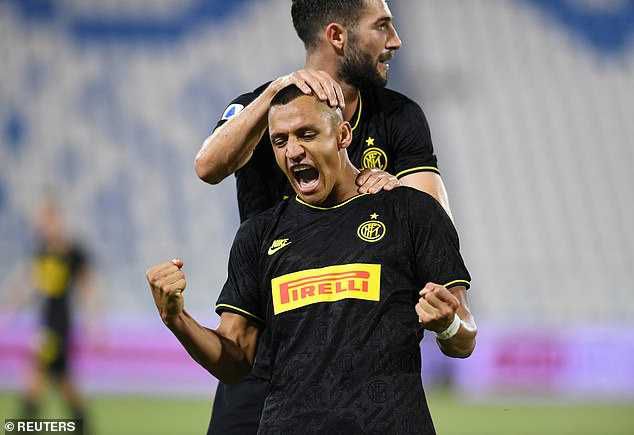 "I want to talk about my time at Manchester United, about the things that were said and how they made me look bad," Sanchez said.
"I was given the opportunity to join United and it was tempting to me.
"It was a nice idea for me, because as a kid I liked the club a lot.
"I later signed without much knowledge about what would happen in the move.
"The first day that I arrived with my new teammates, there are things that you do not see until you arrive.
"After my first training session I realised so many things. I went home and I asked my agent: 'Can't i terminate the contract and return to Arsenal?'
"They laughed and I told them that i did not feel okay, but it was too late."
After Jose Mourinho was sacked, Manchester United replaced him with Ole Gunnar Solskjaer.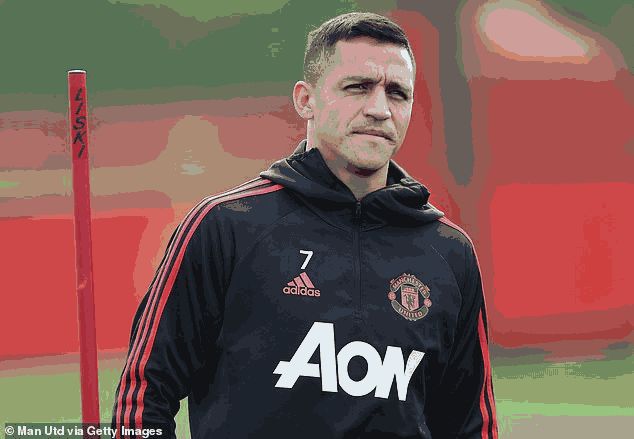 Sanchez added: "When the next coach arrived, I decided to talk to him.
"I made it clear to him that I needed some air and would love the opportunity to play at inter.
"He said I could go without any problem."
Alexis Sanchez was heavily criticised by fans, former Manchester United players and pundits for his performance at the club.
Do You Miss Alexis Sanchez?