Football
Paris Saint-Germain (6)0-0(5) Lyon, PSG Wins Coupe De La Ligue Via Penalties (Match Highlight)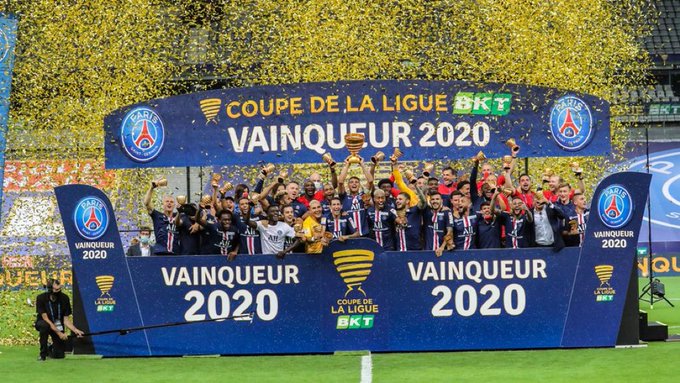 Paris Saint-Germain wins the French Coupe De La Ligue after edging out Lyon 6-5 via penalty shot outs after playing a goalless draw during 120 minutes, MySportDab reports.
First Half Report
Pretty much an entertaining first 45 minutes but no goal was recorded as both sides matched each other.
Paris Saint-Germain did most of the attacking while Lyon sat back and hit on any counter attacks.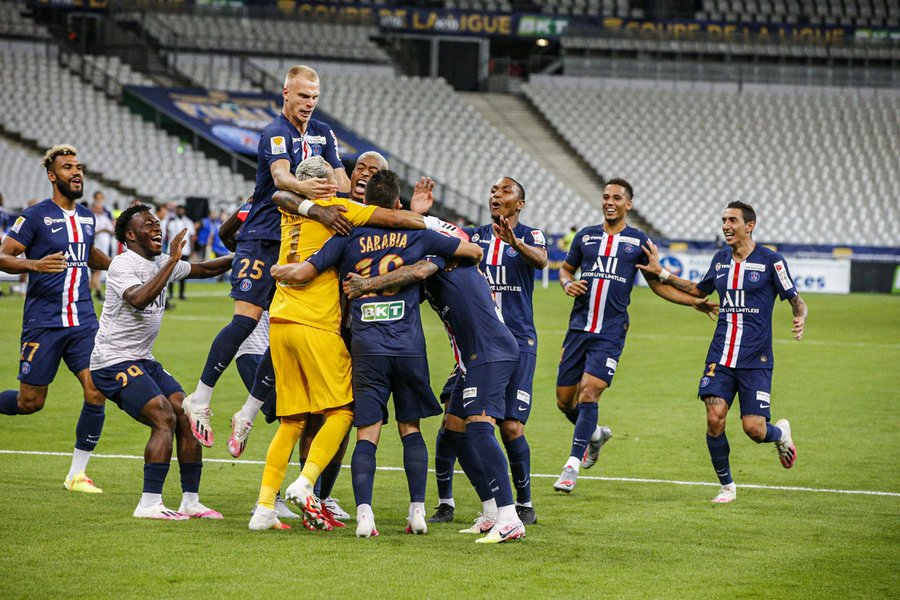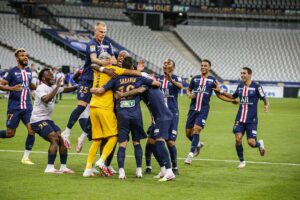 Neymar came close on several occasions on getting his side ahead but his finish wasn't good enough.
On the other hand, Dembele had a golden chance for Lyon but his strike went wide off target.
The first 45 minutes ended goalless with both teams headed for the break with a tie.
Second Half Report
It was the same as the first half with both teams unable to break the deadlock the encounter.
The second 45 minutes provided less action than expected from both Paris Saint-Germain and Lyon.
With a couple of chances created, none went in as their final touch was bad on goal.
Both teams made a couple of changes that didn't have many effects on the game.
It ended in a goalless full time result which saw the game progressed to extra time and penalty.
Extra Time Report
The extra 30 minutes of the game saw Lyon got a player sent off as no goal was recorded.
Rafael was sent off in the game after committing a foul on Paris Saint-Germain Di Maria.
Despite a man down PSG failed to capitalize as the extra time came to an end with penalties next.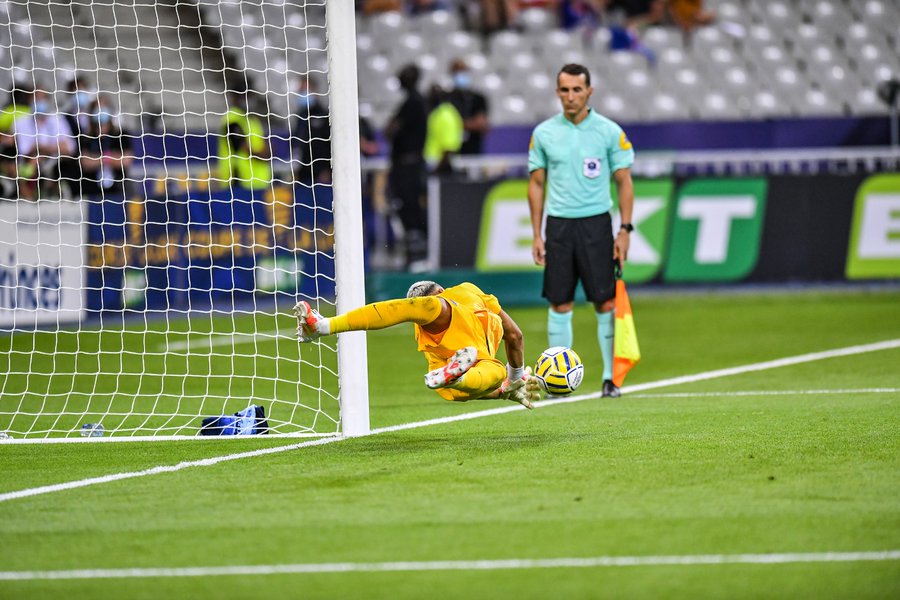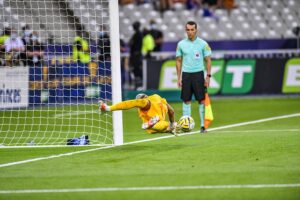 Penalty Report
Paris Saint-Germain came out victorious after scoring all of their penalties to end it 6-5.
Bertrand Traore penalty was parried away as it cost Lyon an opportunity to win the trophy via shot outs.
Paris Saint-Germain 6-5 Lyon it ended as the league champions won the Coupe De La Ligue trophy.
Watch Highlight Below.
https://m.youtube.com/watch?v=auTN-WRqtvY