Liverpool have outgrown Premier League rivals Chelsea and Manchester City amongst Europe's most valuable clubs with a 19 per cent increase, MySportDab reports.
But Liverpool are still far behind the likes of Barcelona, Real Madrid and Manchester United on the rich list.
Real Madrid remain top of KPMG's most valuable clubs rankings for 2020 with an value of £2.95bn after an increase of 1.5 per cent.
Manchester United are in second place, but their value has fallen down to £2.84bn over the past one year.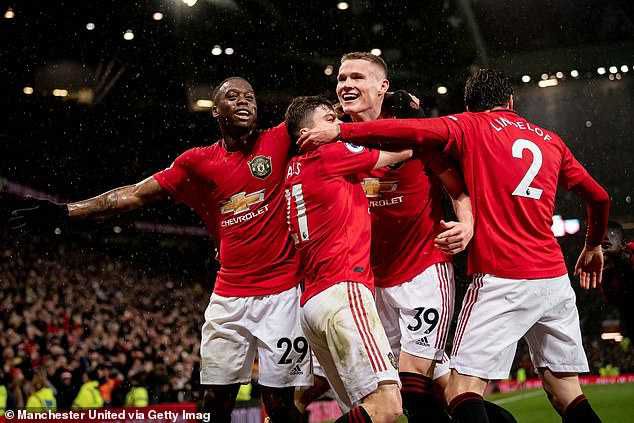 Now, Barcelona are ahead of German Champions Bayern Munich in third.
But Liverpool remain the big winners after their Champions League Victory in 2019 and expected Premier League title win if this season can be resumed.
According to KPMG's figures, A rise in value of 19.3 per cent was recorded and this helped them move ahead of Manchester City and Chelsea.
City recorded a 0.3 per cent increase and are now worth £2.21bn.
Meanwhile Chelsea, who won the Europa League last season are now valued at £1.88bn.
Despite losing the Champions League Final to Liverpool, Tottenham climbed into eighth, while Paris Saint-Germain recorded shocking growth of 36.7 per cent to move into the top 10.
Arsenal, who have failed to qualify for the Champions League football for two seasons now are at 10th spot with a value of £1.57bn.
However, KPMG confirmed that these figures were compiled on January 1 and do not show the impact of the Covid-19 crisis on clubs.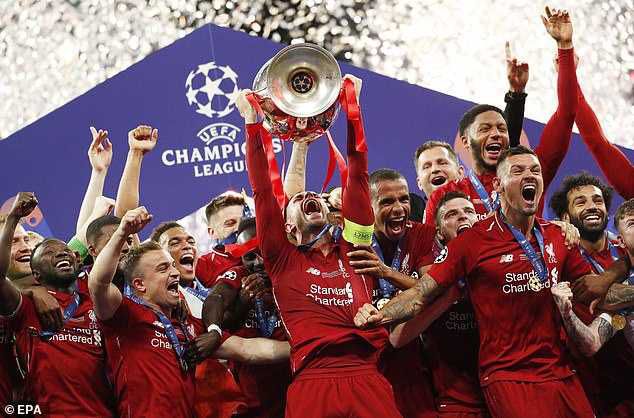 Top 10 Europe's Most Valuable Football Clubs 
1. Real Madrid – £2.95bn
2. Manchester United – £2.84bn
3. Barcelona – £2.71bn
4. Bayern Munich – £2.44bn
5. Liverpool – £2.26bn
6. Manchester City – £2.21bn
7. Chelsea – £1.88bn
8. Tottenham Hotspur – £1.75bn
9. Paris Saint-Germain – £1.62bn
10. Arsenal – £1.57bn
Value Source: KPMG