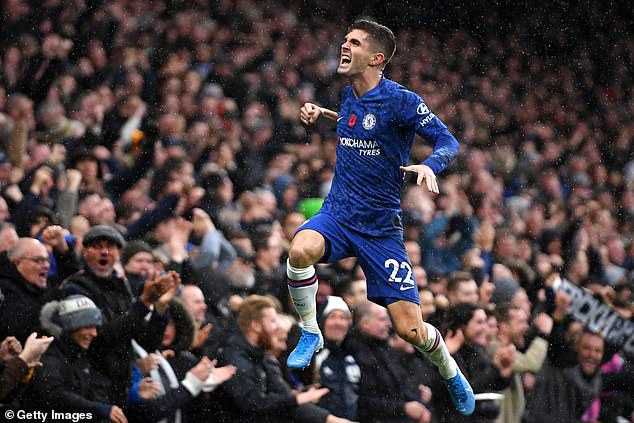 Christian Pulisic is eager to return to action for Chelsea as he continues his injury recovery at home, MySportDab reports. 
The winger has failed to stay consistent in London due to his injury problems, finding himself with little playing time during the early start of the season.
Pulisic later got his chance and impressed against Burnley at Turf Moor, scoring an hat-trick and starting his Blues career, delighting fans.
However, the American was again unable to play in November after facing same nasty adductor injury again.
'The most recent injury was very tough on me,' Pulisic told Chelsea's official website.
'Most people didn't realise how serious it had become. It was a freaky bad injury. It happened in training from nothing really and it kept me out.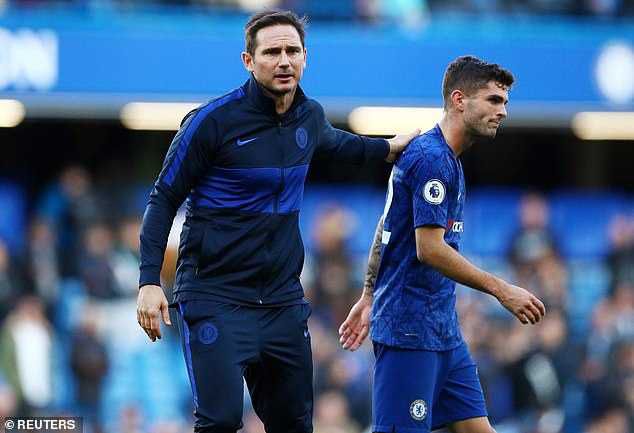 'But I'm feeling better now, I've trained a lot and I can't wait to get back out on the field.
'This feels like forever without football for everyone right mow, but surely for me because I had an injury on top of everything that's happening.'
While it remains unknown when Pulisic will return to the field, the coronavirus crisis has provided enough time for him to continue his recovery from home.