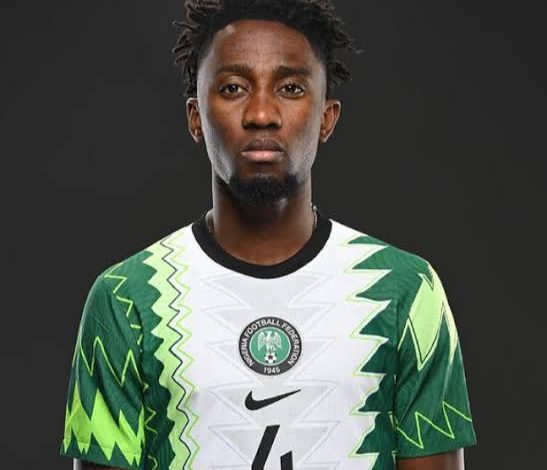 Midfield maestro Wilfred Ndidi, representing the Super Eagles of Nigeria, has voiced his resolute determination to secure qualification for the 2026 FIFA World Cup, MySportDab reports.
The tournament is slated to be co-hosted by North American nations Canada, Mexico, and the United States.
This fervent declaration comes on the heels of Nigeria's triumphant performance in the 2023 African Cup of Nations qualifier, where they faced Sao Tome and Principe, securing a vital win at the Goodswill Akpabio Stadium.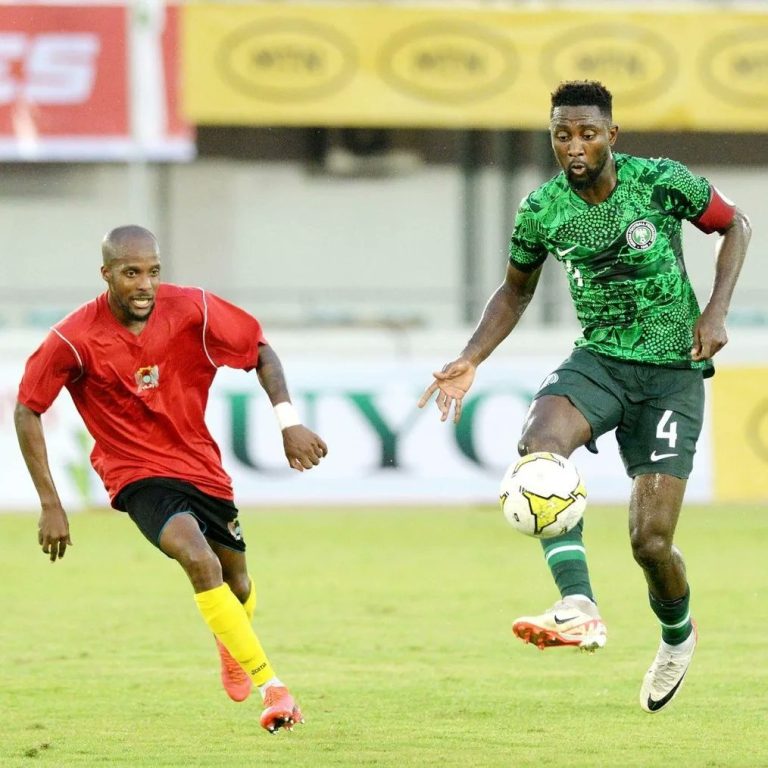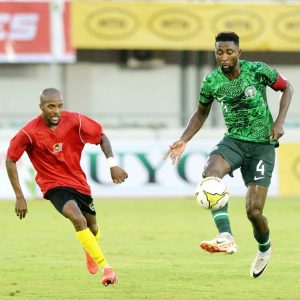 Reflecting on the significance of the victory, the Leicester City star expressed his personal and collective disappointment over the Super Eagles' inability to qualify for the 2022 World Cup held in Qatar.
Ndidi commented on the match against Sao Tome and Principe, stating, This win is a good one for The Super Eagles, It will serve as a morale booster ahead of the World Cup qualifiers.
The pain of missing out on the previous edition of the World Cup in Qatar still lingers, and Ndidi acknowledged the deep disappointment felt by fans and the entire nation.
In response, he affirmed, We can't afford to fail again. We just have to keep working hard as a team, and hopefully, things will be in our favor.
With the Super Eagles poised for the World Cup qualifiers, Ndidi's commitment to securing a spot in the 2026 tournament is a rallying cry for both the squad and Nigerian football enthusiasts.
The journey towards redemption begins with a home game against Lesotho in the opening fixture, followed by a challenging clash with Zimbabwe on Matchday 2 of the qualifier.
As the Super Eagles regroup and embark on this crucial campaign, Wilfred Ndidi's words serve as a reminder of the collective aspirations and ambitions of Nigerian football.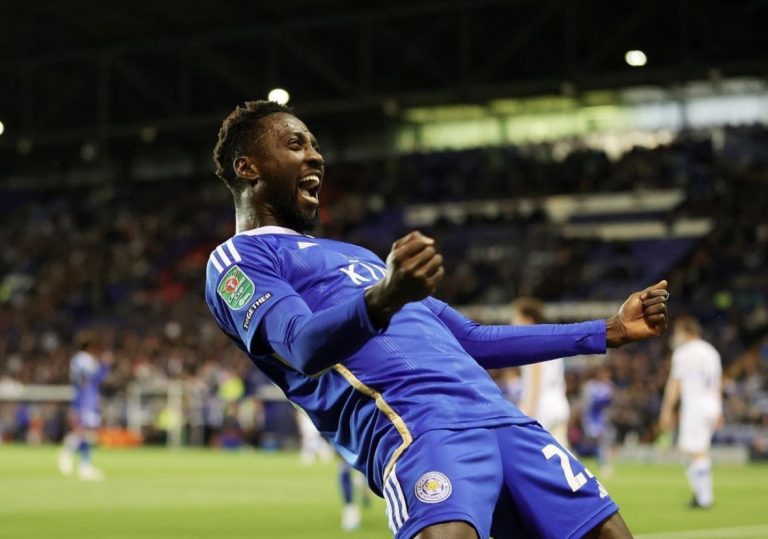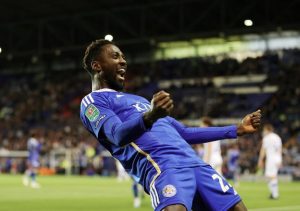 The desire to compete on the grand stage of the World Cup and make amends for past setbacks burns brightly, and with dedication and hard work, Nigeria aims to punch their ticket to the 2026 tournament on North American soil.
Football fans across the nation will undoubtedly be rallying behind Ndidi and the Super Eagles in their quest for World Cup qualification.