The 2023/24 UEFA Champions League campaign is the final one to be played under its current format. As is the trend in football, the number of participants is growing from the FIFA World Cup to the FIFA Club World Cup.
There is an ongoing debate about whether the UEFA Champions League will be easier to win after this season. That's because some would argue that the competition is being diluted by expanding it further. 
Here, we look at the teams who have suffered multiple disappointments in UEFA Champions League/European Cup Finals. 
A Thin Line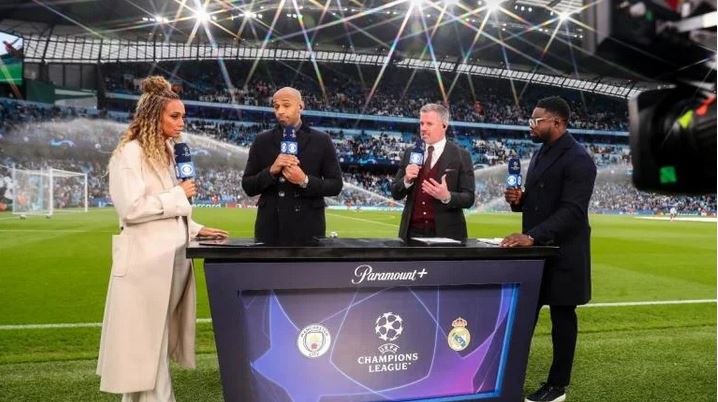 Despite the upcoming changes, the competition will roll on just the same. Fans will watch and hope their respective team can go all the way. You think about the great clubs of the UEFA Champions League/European Cup – Real Madrid, AC Milan, Bayern Munich, Liverpool and Barcelona -they have all had their fair share of failures too. But none so much as Juventus.
UEFA Champions League/European Cup Win/Loss Record*
● Real Madrid 14-3
● AC Milan 7-4
● Bayern Munich 6-5
● Liverpool 6-4
● Barcelona 5-3
● Ajax 4-2
● Inter Milan 3-3
● Man Utd 3-2
● Juventus 2-7
● Benfica 2-5
*At least five appearances
The Old Lady's Love-Hate Affair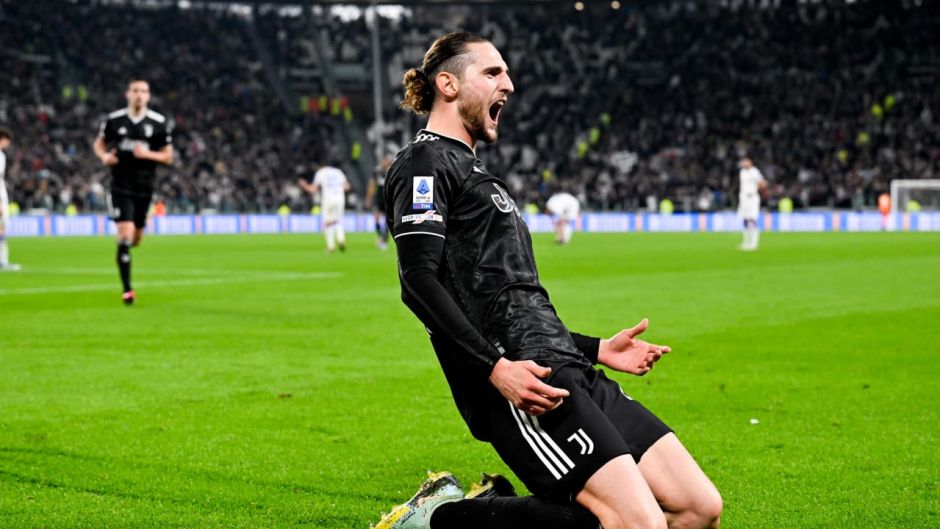 No club has lost more UEFA Champions League/European Cup finals than Juventus. They have finished with a runners-up medal seven times out of nine appearances. It was primarily a tale of heartbreak surrounding their successes in 1985 and 1996.
There were back-to-back losses in 1997 and 1998, for example. They fell to Barcelona and Real Madrid in the 2015 and 2017 Finals. Even when they brought in Cristiano Ronaldo to try and get them that coveted Champions League crown, they couldn't get across the line.
Fans and punters at football exchange betting sites UK would likely have massive skepticism about the chances of Juventus when they next reach the Final. 
Bayern's Hit-and-Miss Return
German Bundesliga giants Bayern Munich have a fantastic history of success. They are six-time European champions in a spell from 1974 to their most recent title in 2020. Only AC Milan and Real Madrid have claimed more.
But there has been quite a spattering of misfires in other Final appearances. Bayern Munich have lost five UEFA Champions League/European Cup Finals in their history, letting many opportunities slip through their fingers.
Benfica's Final Struggles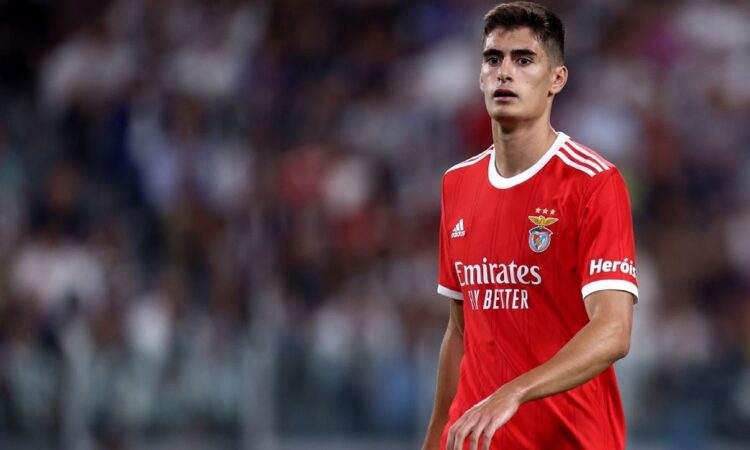 The only team besides Bayern Munich and Juventus to have lost at least five UEFA Champions League/European Cup Finals is Portuguese side Benfica. You have to rewind to the 1960s to find their golden era on the European front.
They reached the final on five occasions during the decade but only claimed the title twice, in 1961 and 1962. Coupled with losses in 1988 and 1990, when they put on a renewed show of continental strength, the club has one of the worst records in the competition's Final.
Liverpool and AC Milan
AC Milan has won the UEFA Champions League/European Cup seven times, Liverpool six. That makes them two of the most successful clubs in the competition's history. But they have also each lost four finals, some of which happened against the other. AC Milan beat Liverpool in the 2007 Final, just a couple of years after losing to the Reds in 2005.
Madrid's Contrasting Fortunes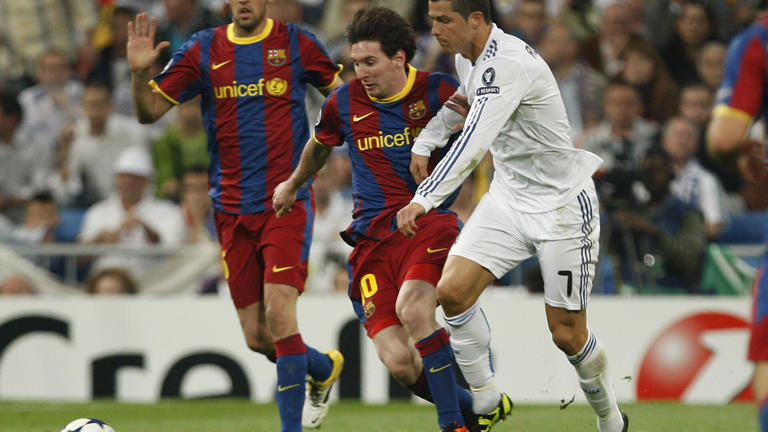 Real Madrid has a clinical strike rate in the UEFA Champions League/European Cup finals. They have made 17 appearances in the showcase match and claimed the title on fourteen occasions.
The last time that Real Madrid lost a European Final was in 1981, meaning that they have won all eight of the Final appearances they have made since then. It's a phenomenal record by the club, and they have such a grand love affair with the competition.
On the other side of the city, however, there is poor Atlético Madrid. It could be argued that they have the worst record in the UEFA Champions League/European Cup Finals. No team has lost more Finals without claiming the title than Atlético Madrid.
The club had three unsuccessful appearances in 1974, 2014, and 2016. Making it all a little more bitter for Atleti is that in both of their UEFA Champions League finals, they were defeated by their great city rivals, Real Madrid.