Football
BREAKING! Real Madrid Players Arrested For Sex Scandal! [Full Details]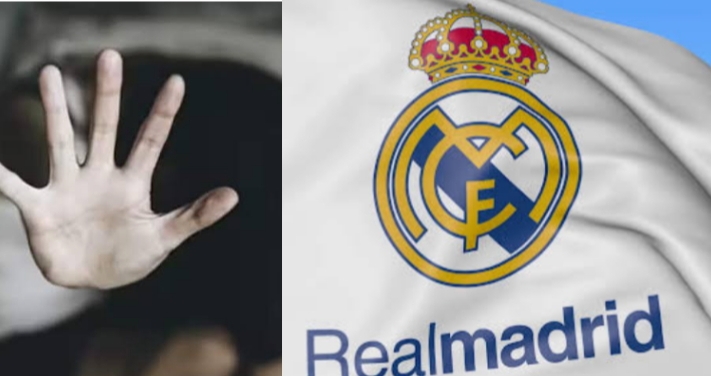 Real Madrid players have been reportedly for getting involved in sex scandal, MySportDab reports.
It is a sad tale for the club and its reputation following the report of the alleged sex scandal.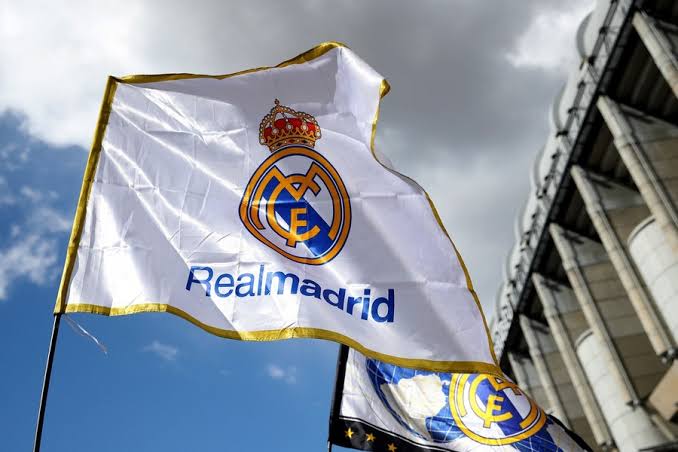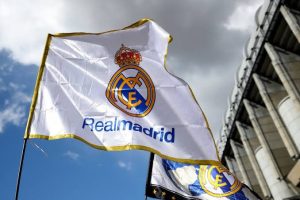 Details of what actually transpired is still sketchy with the identities of the player of the alleged victim undisclosed.
According to Spanish outlet, the Confidential, the allegations cut across all levels of Real Madrid team.
One member of Real Madrid Reserve team, whose identity is yet to be revealed, is involved in the allegations while two players of Real Madrid C are involved.
The alleged victim, whose identity remains undisclosed for safety and legal reasons, is said to be a minor.
More shocking are reports from Spanish media some members of Real Madrid first team could possibly be indicted for colluding with other young players to commit the illicit act.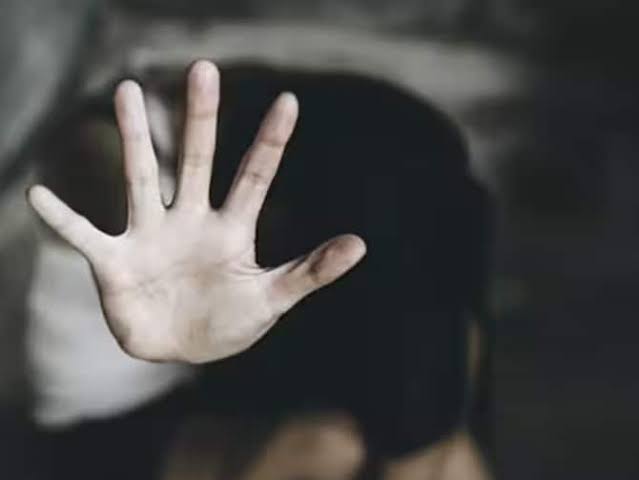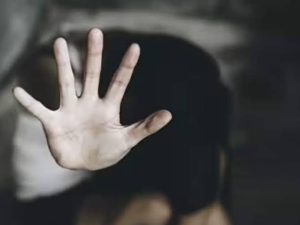 However, nothing could be established yet at the time of filing this report as investigations into the allegations has already begun.
The players, who involved in the incident, reportedly attacked the teenage girl and had an illicit affair with her and then circulate the video to teammates.
The mother of the teenager, is said to have brought the incident to light by reporting the matter to the Police on September 6.
The Police swung into immediate action and arrested the suspects but their names have been withheld from the media pending more investigations into the allegations.
The allegations is big blow to the reputation of the club and could be worse if the said first team players actually got involved in the incident.
Punishments for sexual offences in Spain and other parts of the world are always grave especially when it involves a minor.
Real Madrid are yet to comment on the report.