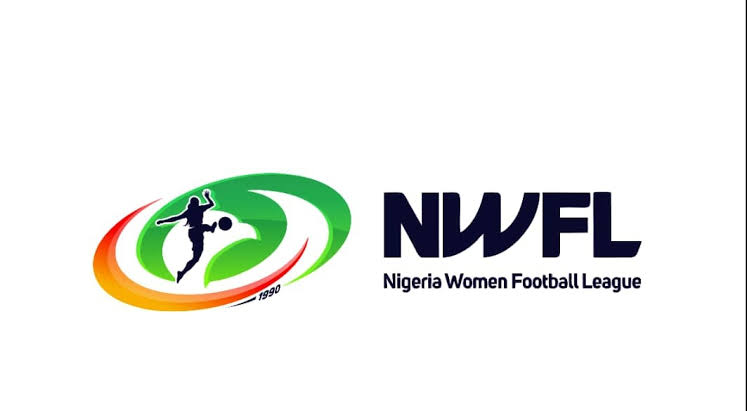 The eagerly anticipated Nigeria Women's Football League (NWFL) Premiership 2023/2024 season is set to ignite on November 15th, with the final matchday scheduled for April 17th, MySportDab reports.
As officially announced during the Nigeria Women Football League's organized Press Conference in Abuja. The event, graced by esteemed members of the NWFL Board, was a pivotal moment for women's football in Nigeria.
The NWFL also unveiled key dates for other significant events in the season, including the elite league Super 6 and Championship League, along with its own Super 6 competition.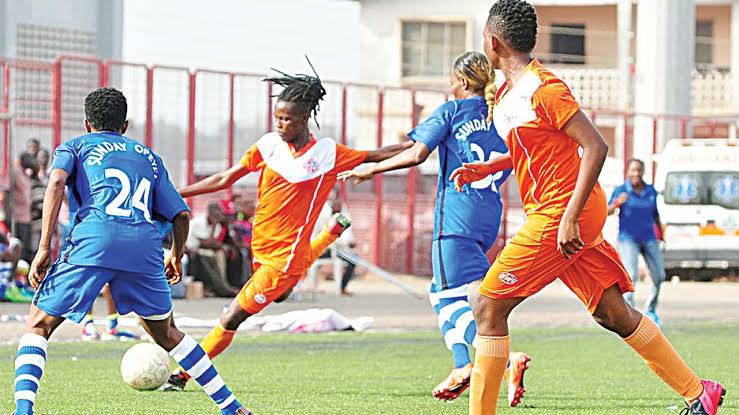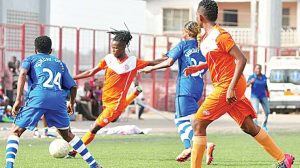 According to the schedule, the NWFL Super 6 is slated to unfold between May 10th and May 26th, 2024.
Simultaneously, the Championship, the second-tier league, is poised to kick off on February 13th, 2024, followed by its Super 6 tournament from June 6th to June 13th, 2024.
Ms. Nkechi Obi, the Chairman of the NWFL, took the stage during the conference in Abuja to share insights into the meticulously planned season.
She emphasized the league's unwavering commitment to ensuring that matches commence and conclude as scheduled. This dedication seeks to maintain the integrity of the league while accommodating the interests of both players and fans.
A significant development in the NWFL Premiership is the inclusion of 16 teams, marking a historic expansion for the league.
This growth underscores the evolving landscape of women's football in Nigeria, as more clubs compete at the highest level.
Simultaneously, the Championship league will feature 20 clubs battling for supremacy, promising intense competition and development opportunities for emerging talents.
Additionally, the States League, a foundation for nurturing grassroots talent, is set to engage over 150 clubs.
While the precise kick-off date for the States League remains pending, it highlights the league's expansive reach and its role in unearthing the nation's future football stars.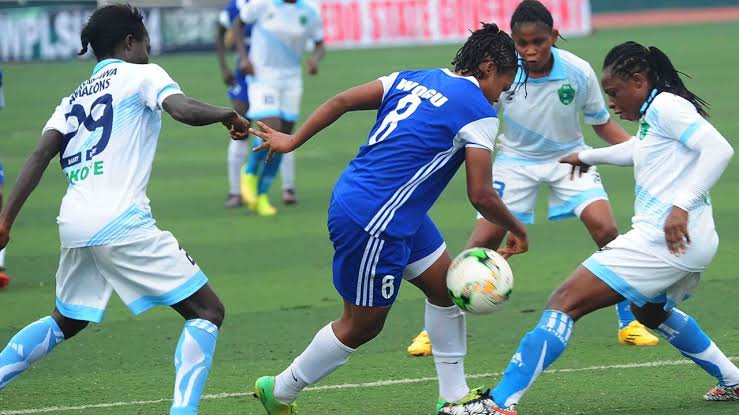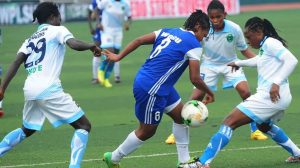 As the NWFL Premiership's commencement approaches, fans, players, and stakeholders eagerly anticipate a season filled with thrilling matches, emerging talents, and the continued growth of women's football in Nigeria.
The official schedule release signifies the league's commitment to delivering an exciting and memorable footballing experience for all.