Football
BREAKING! Charges Against Antony DROPPED! [Full Details]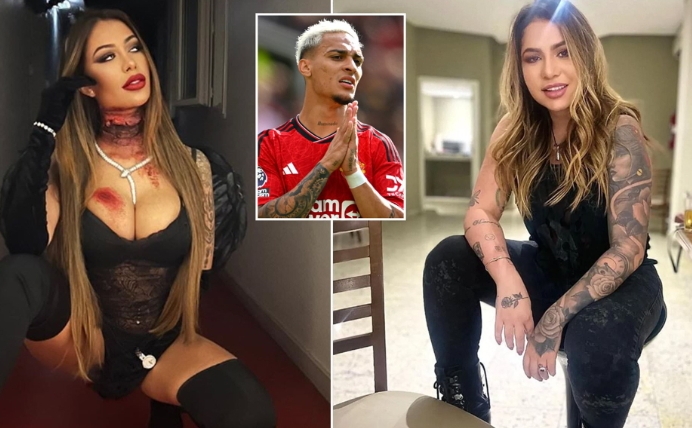 Antony has received a slight boost to his attempt to prove his innocence against the backdrop of recent sexual assault allegations by Brazil women, MySportDab reports.
Recall the embattled Manchester United winger is facing charges of sexual assault by three Brazil women for allegedly assaulting them.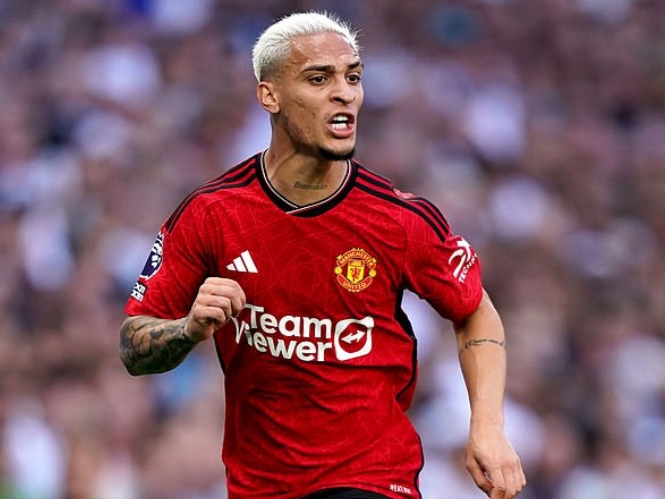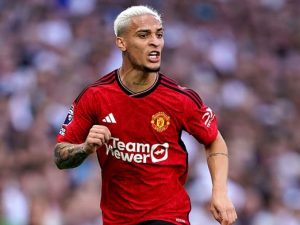 His former girlfriend Gabriela Cavallin first leveled the allegations against the Man United winger when she granted a bombshell interview with Brazil website, OUL, revealing Antony assaulted her on four occasions.
Gabriela Cavallin added she had to be treated by a medical personnel after one of the assault incidents as she lost her breast implant and her 17 weeks pregnancy.
In another separate allegation, two other Brazil women -Ingrid Lana and Freitas – came out with more allegations against the Man United star.
Ingrid Lana, a 33-year-old banker, said Antony tried to forcefully have an affair with her by pushing her against the wall at his Cheshire residence at Manchester.
The other woman, Freitas, who is said to be a law student in Brazil, said Antony attempted to assault her in his range over in Brazil after they left a night club.
Freitas added that she had to be hospitalized following the assault by the Man United star.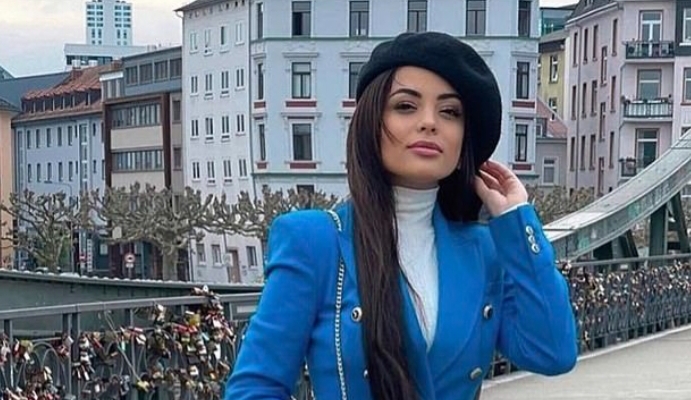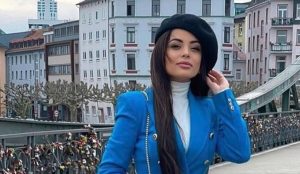 Freitas dropped charges against Antony
Now, according to reports The Telegraph, Freitas has reportedly withdrawn her charges against Antony.
The report adds the withdrawal of the charges became necessary as Freitas requested that the charges should be withdrawn.
It is still unclear why she decided to withdraw the case but the move will be a major boost for Antony who is battling to prove his innocence.
Antony has been axed out from Brazil and Man United squad with investigations ongoing but he is yet to be arrested or charged by the authorities.