Football
Antony REACTS To Manchester United Suspension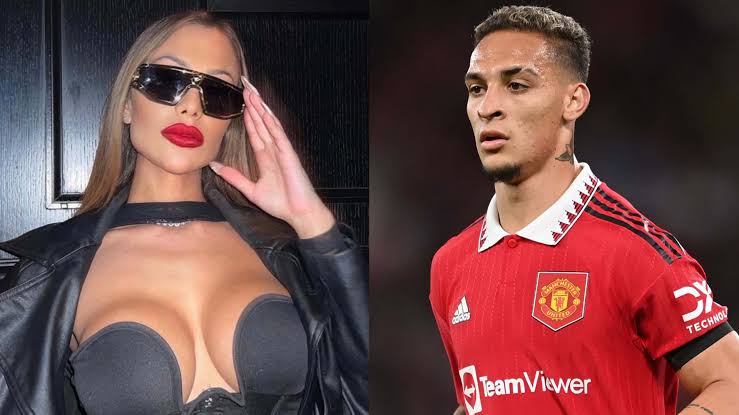 Antony have reacted Manchester United's decision to suspend him till further notice, MySportDab reports.
A club statement released today revealed Manchester United have reached agreement with Antony to drop him from the team temporarily due to the ongoing investigations into alleged domestic assault as leveled by Gabriela Cavallin.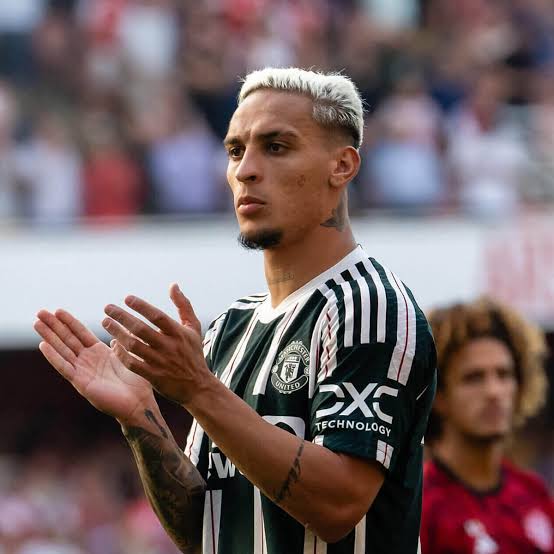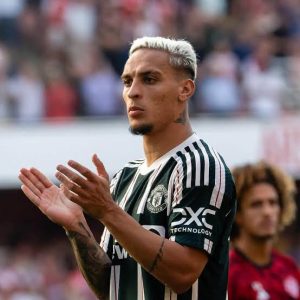 Manchester United club statement reads:
"Manchester United acknowledges the allegations made against Antony. Players who have not participated in international matches are due back in training on Monday. However, it has been agreed with Antony that he will delay his return until further notice in order to address the allegations
"As a club we condemn acts of violence and abuse. We recognise the importance of safeguarding all those involved in this situation, and acknowledge the impact these allegations have on survivors of abuse."
Reacting to the development, Antony also issued a corresponding statement to Manchester United decision, which reads;
"I have agreed with Manchester United to take a period of absence while I address the allegations made against me.
"This was a mutual decision to avoid distraction to my team-mates and unnecessary controversy for the club.
"I want to reiterate my innocence of the things I have been accused of, and I will fully cooperate with the police to help them reach the truth. I look forward to returning to play as soon as possible."
Unlike Mason Greenwood saga, there was a sharp twist on how Manchester United handled Antony's assault allegations.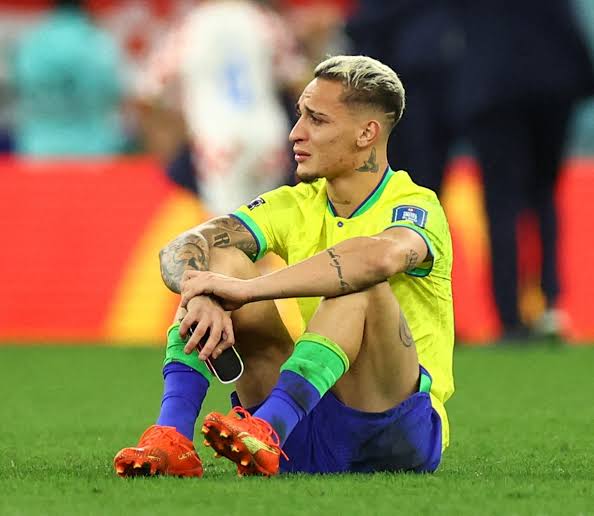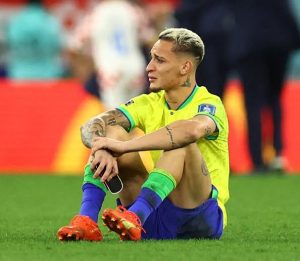 Now, the club have refused to use the word 'suspend' and have opted to use 'delay' instead – a relatively light verdict.
Whatever the angle one may look at it, Antony remains suspended following the club's decision as they have confirmed he will only return back to the team after investigations.
Antony in his tearful interview on Friday night had said he is not worried about being suspended by Manchester United after he was axed by Brazil FA from the national team.
United's decision to suspend Antony came after a series of backlash and pressure on their earlier statement which failed to suspend Antony.