Football
BREAKING! Antony AXED Out Of Man United Team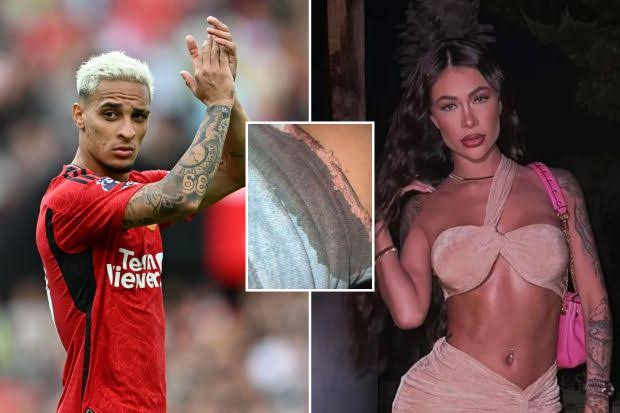 Manchester United have decided on Antony's return to the team after International break, MySportDab reports.
The player who is undergoing an investigation over alleged assault and brutality against girlfriend.
Antony have made several statements including an interview which went viral concerning the situation.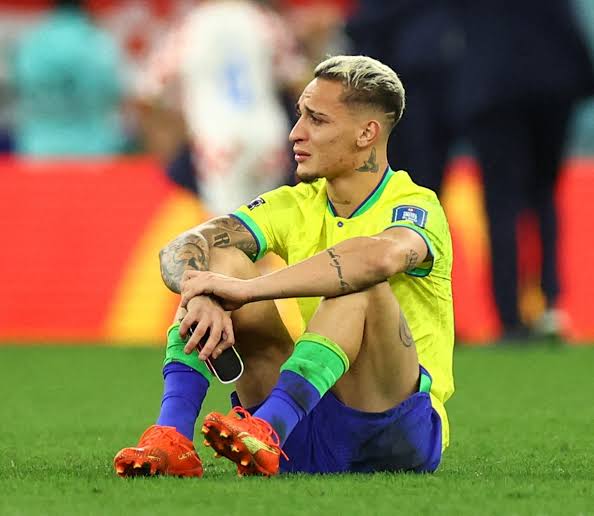 The player have also been called out by some other woman who also claimed to have been abused by the Manchester United player.
There has been so many footage and recording also brought forward which puts the player in a tight position.
The case is getting hot as deep investigations are going on to confirm what actually happened.
Meanwhile, there is no arrest made on Antony yet as no evidence have proved to be good enough to go after him by the police.
Manchester United have confirmed their decision on Antony which was made public and offer today as the player will not join them for now.
Here Is What Was Said:
"Manchester United acknowledges the allegations made against Antony.
"Players who have not participated in international matches are due back in training on Monday.
"However, it has been agreed with Antony that he will delay his return until further notice in order to address the allegations.
"As a club we condemn acts of violence and abuse.
"We recognise the importance of safeguarding all those involved in this situation, and acknowledge the impact these allegations have on survivors of abuse.
Antony also had his own statement released after Manchester United made the decision to keep him away for the main time.
Here Is What Antony Said:
"I have agreed with Manchester United to take a period of absence while I address the allegations made against me".
"I want to reiterate my innocence of the things I have been accused of, and I will fully cooperate with the police".
The investigation is still ongoing and if anything is found against the player, an arrest will immediately follow at once.
Mason Greenwood is another Manchester United player in same position which have seen his career take a road down to Getafe.
The club are also doing everything to save themselves with their players now becoming a problem and bringing more bad image with assault charges.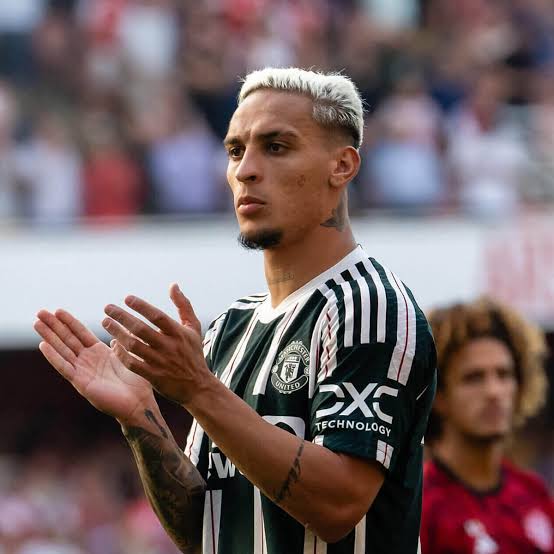 Things are not looking good as Manchester United have decided on distancing themselves from yet another player with assault charges.
Antony could be the next man on that road which is already looking no where good for the player as more allegation keep coming in.