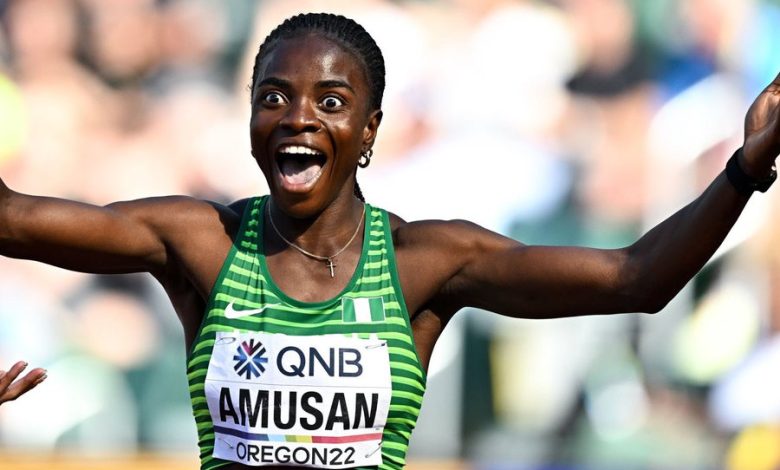 Reigning world 100m hurdles champion and record holder, Tobi Amusan, has been granted the much-anticipated clearance to participate in the forthcoming World Athletics Championships, MySportDab reports.
The prestigious event is set to kick off this Saturday in the captivating city of Budapest, Hungary.
Amusan, a remarkable athlete at the age of 26, had previously faced a significant hurdle of her own – being charged with three whereabouts failures.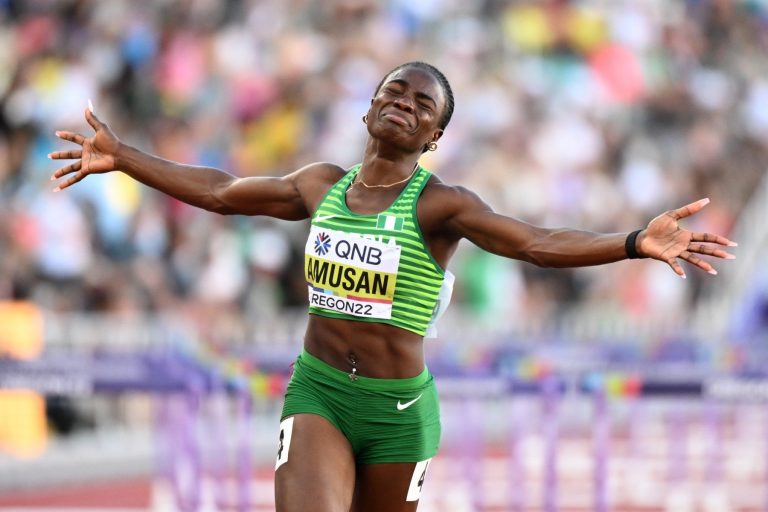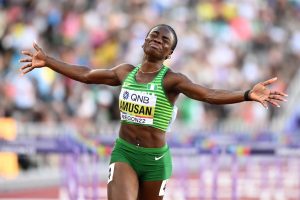 This infraction had brought forth an anti-doping rule violation due to missing three out-of-competition tests within a span of twelve months. Fiercely contesting the charges, the Nigerian athlete challenged the allegations leveled against her.
Recent news emanating from the Athletics Federation of Nigeria (AFN) headquarters in Budapest now confirms that Tobi Amusan has emerged victorious in her battle to clear her name.
Following rigorous deliberations, the tribunal composed of three arbitrators exonerated Amusan from two out of the three alleged missed tests.
This vindication comes in light of her compelling argument that the testing officials did not exert sufficient effort to locate her during those instances.
With the cloud of uncertainty lifted, Tobi Amusan can now set her sights on an extraordinary feat: defending the coveted gold medal she secured during the previous edition of the Championships.
Having successfully retained titles in her Nigeria, African Championships, African Games, Commonwealth Games, and Diamond League performances, this impending challenge stands as the only title she has yet to defend in her illustrious career.
Amusan's resolute stance throughout the ordeal remains a testament to her unwavering commitment to maintaining a clean record in the realm of athletics.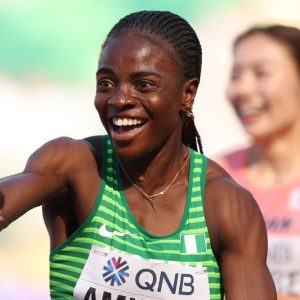 She emphatically asserted her innocence, maintaining that she is not involved in any form of performance-enhancing activities.
The athlete's steely determination and unswerving dedication to her sport have triumphed, as she is now poised to grace the World Athletics Championships stage with her extraordinary talent.
Her journey serves as a source of inspiration and a reflection of the integrity and honor she upholds in her pursuit of excellence.