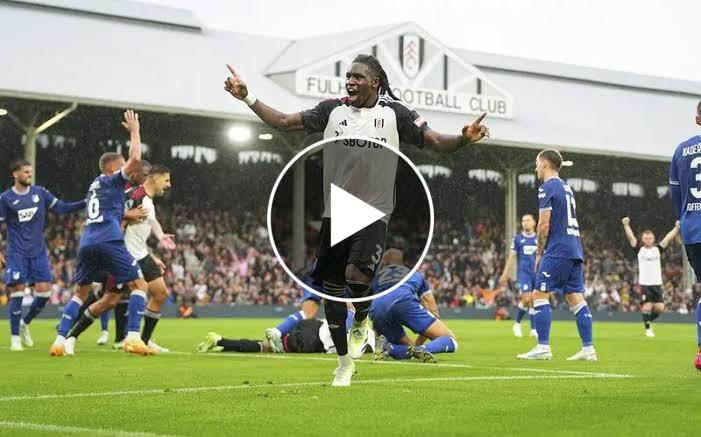 In an exhilarating clash between English Premier League side Fulham and German Bundesliga outfit Hoffenheim, MySportDab reports.
Nigeria international defender Calvin Bassey emerged as a standout performer, securing a crucial 2-1 win for his new team.
Having recently joined Fulham from Dutch side Ajax, Bassey faced his fair share of challenges during a tumultuous season in the Netherlands with Ajax.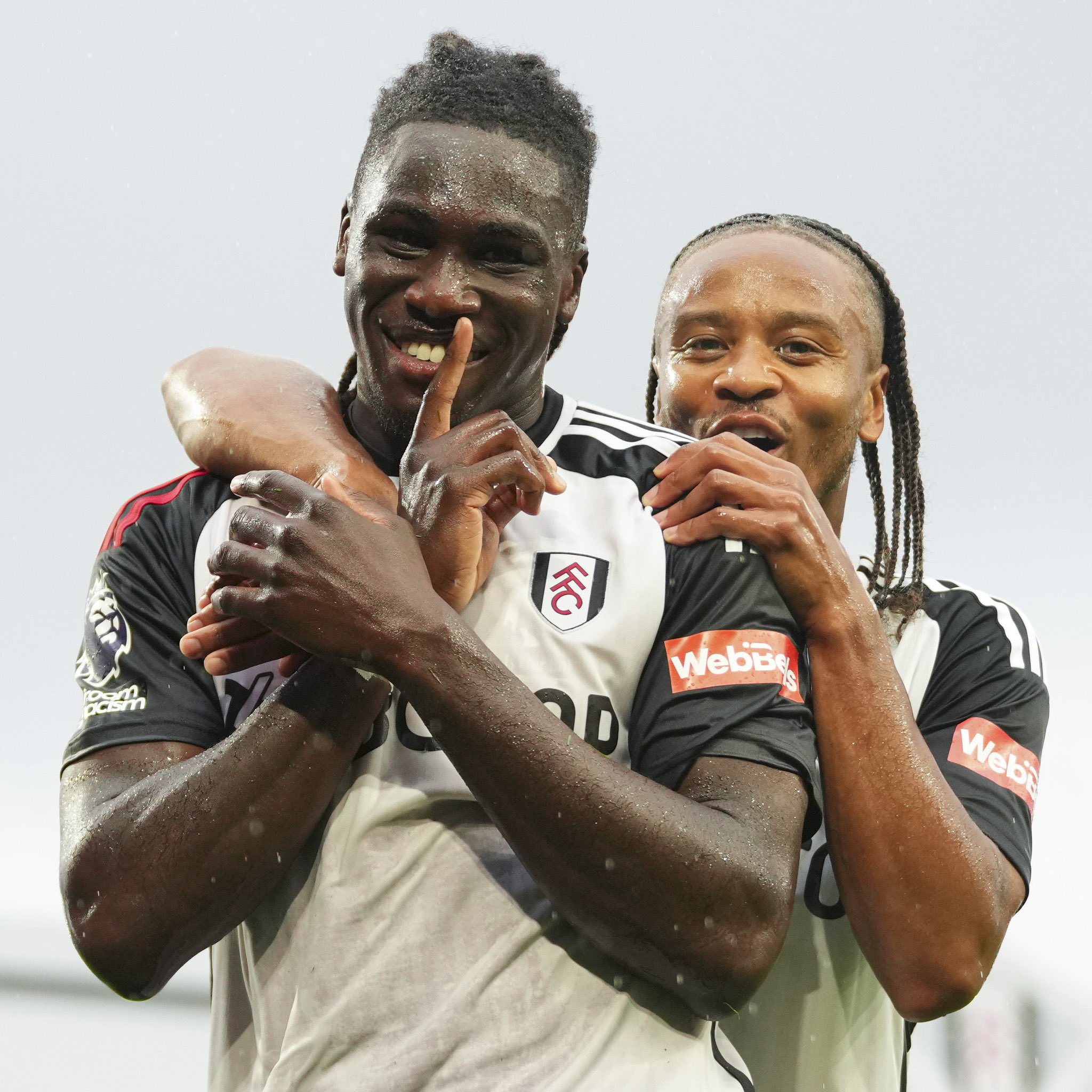 At Ajax, he endured undue criticism, which ultimately led to his departure from the team.
However, with his move to Fulham, he found a fresh start under the guidance of coach Marco Silva, who has already shown great faith in the talented defender.
The match began with both teams displaying their attacking prowess, but it was Bassey who stole the spotlight in the 73rd minute.
With the score level at 1-1, the Nigerian defender showcased his offensive capabilities by scoring the decisive match-winning goal.
Celebrating the moment with his hands across his lips, Bassey's gesture seemed to convey a message of defiance and a desire to silence his critics.
Coach Marco Silva's faith in Bassey was handsomely rewarded, as the defender repaid the trust with a stellar performance.
His goal not only secured the victory but also won over the hearts of the home crowd, who greeted him with a standing ovation when he was substituted off with just five minutes left to play.
This marked Bassey's first start at Fulham, and his memorable contribution left a lasting impression on the fans.
The match itself was a thrilling affair, with both teams showcasing their competitive spirit and skill on the pitch.
Hoffenheim's valiant efforts were not enough to overcome Bassey's heroics and the resilient defense put forth by Fulham.
As the final whistle blew, the Fulham faithful erupted in cheers, celebrating their team's pre season win.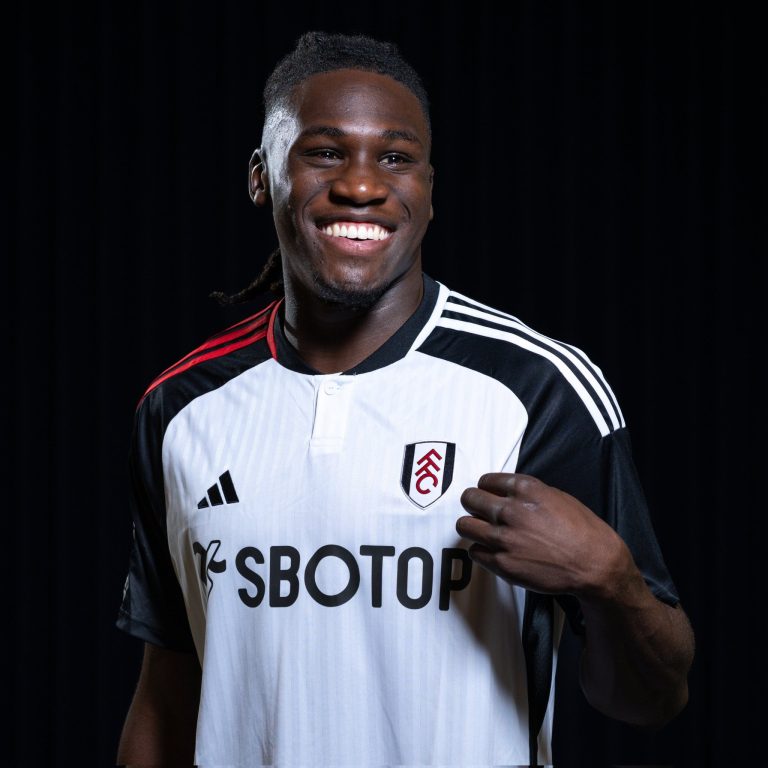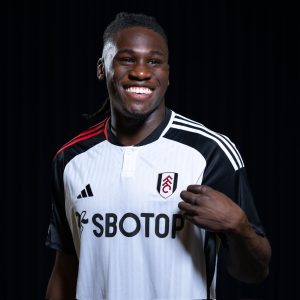 Calvin Bassey's impressive display of strength, determination, and talent not only secured a win for Fulham but also provided a glimpse of his immense potential as a key asset for the club's future endeavors.
As the season is set to start, fans eagerly anticipate witnessing more impressive performances from the talented Nigerian defender.