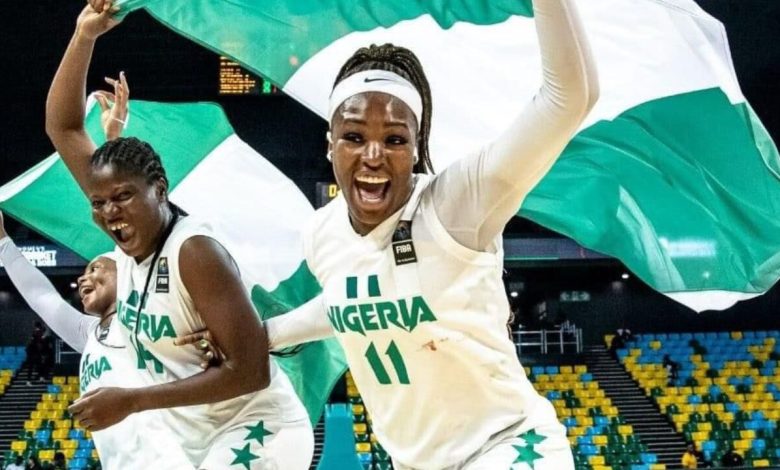 D'Tigress claimed their 6th AfroBasket title with a convincing victory against Senegal 83-74, MySportDab report.
In a historic showdown at the BK Arena in Kigali, Rwanda, Nigeria's women's basketball team, D'Tigress, clinched their sixth FIBA Women's AfroBasket title with a thrilling 83-74 victory against Senegal in the 2023 Final.
The much-anticipated clash lived up to its billing, displaying exceptional skills and determination from both sides.
Led by their captain, the formidable Sarah Ogoke, D'Tigress showcased unwavering spirit and prowess on the court.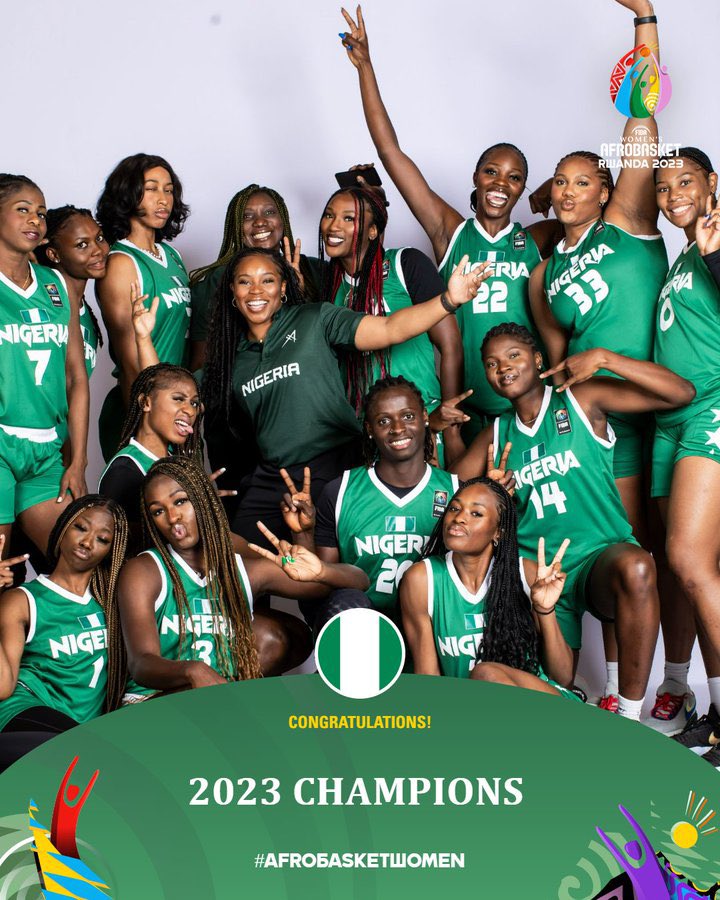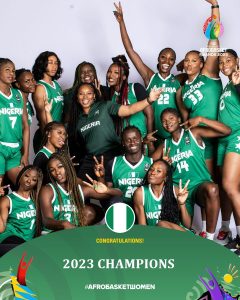 Ogoke, with an impeccable record in Women's AfroBasket Finals, proved instrumental in guiding her team to yet another victory.
Despite the valiant efforts of Senegal's captain, Aya Traore, who has been a veteran of six editions of the tournament, Nigeria's relentless performance proved insurmountable.
The win marks Nigeria's fourth consecutive title, securing a dominant reign in women's basketball on the African continent.
Building on their previous triumphs in 2003, 2005, 2017, 2019, and 2021, D'Tigress solidified their status as one of the most decorated teams in the tournament's history.
Under the guidance of head coach Rena Wakama, Nigeria made history once more, becoming the first team to be led by a female coach to victory in the FIBA Women's AfroBasket.
This achievement underscores the rising prominence of women in coaching roles in African basketball and sets a groundbreaking precedent for future tournaments.
The 2023 FIBA Women's AfroBasket Final featured a captivating rematch of the 2017 and 2019 finals, where Nigeria emerged triumphant.
Their dominance continued in 2021 when they secured another flawless victory against Senegal in the semifinals before crushing Mali in the final.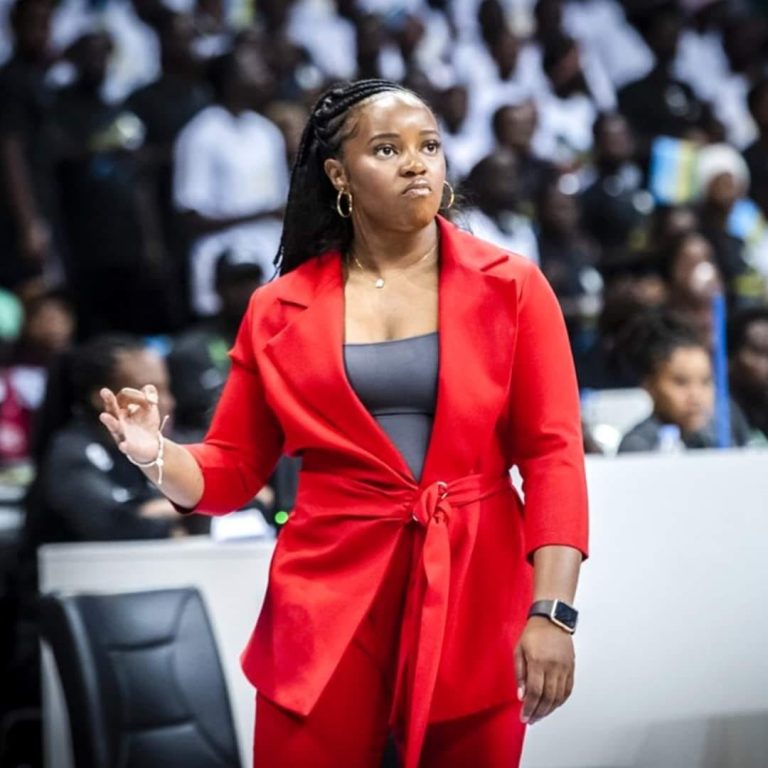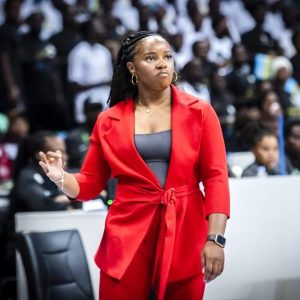 As celebrations ensue, fans and across the country are elated by the exceptional display of talent and teamwork exhibited by both teams throughout the championship game.
The 2023 FIBA Women's AfroBasket will undoubtedly be etched in history as a memorable and historic tournament, adding to the rich tapestry of women's basketball in Africa.