Uncategorized
Breaking:Super Falcons qualify for World Cup KO stage.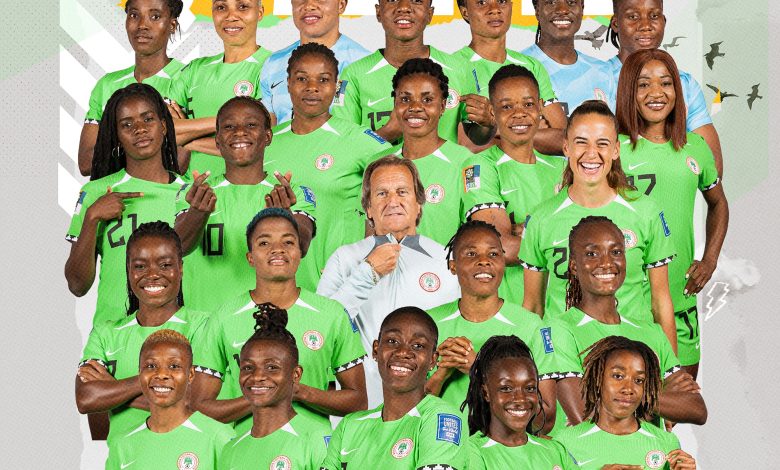 In a pivotal encounter with Group B's eyes glued to Australia and Canada's clash, Nigeria fought hard for victory to clinch the top spot.
The stakes were high, and with Australia taking an early lead, Nigeria was even more determined to assert their supremacy.
Their pursuit for an early lead saw a golden opportunity when Asisat Oshoala broke free behind the Irish defense, only to see her shot veer off target, sparing Ireland from conceding, although already eliminated.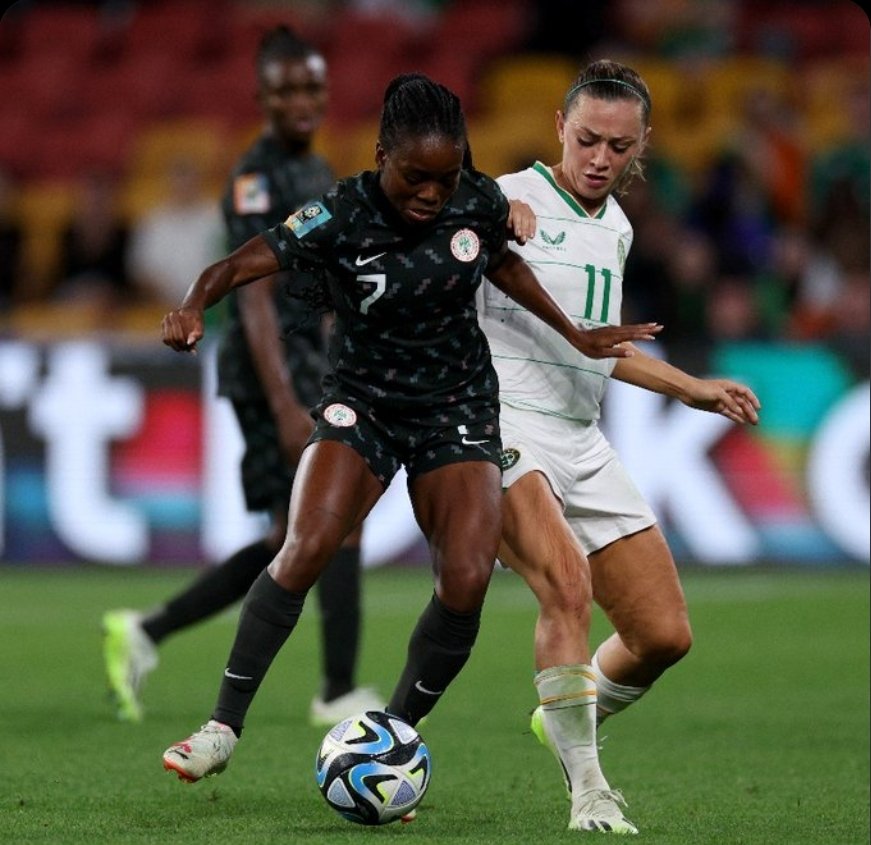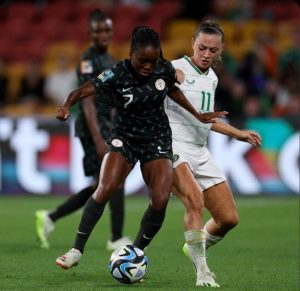 The first half witnessed limited goalmouth action, and Nigeria seemed relatively at ease with their second-place position, easing some pressure.
Nonetheless, they were acutely aware of the permutations required to top the group. At the start of the second half, Nigeria's performance became lackluster, but they were saved by a crucial Oluwatosin Demehin block, denying Katie McCabe a near-certain goal.
As the game entered its final stages, Nigeria desperately sought a goal to clinch the top spot, keeping a close eye on Australia's healthy lead against Canada.
Despite their relentless efforts, the deadlock remained unbroken, forcing them to settle for a goalless draw, securing their second-place finish in the group.
Now, they anxiously await the last-16 opponents, aware that tougher challenges lie ahead.
In contrast, the outlook for Ireland is less optimistic as they made an early exit from their Women's World Cup debut.
Despite showing promise, they were unable to progress past the group stage, leaving them disappointed but determined to return stronger in the future.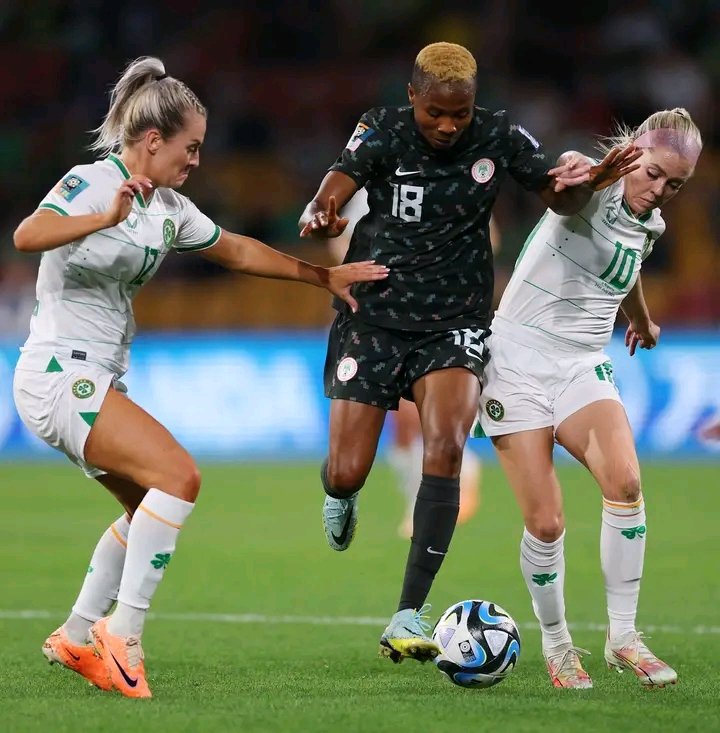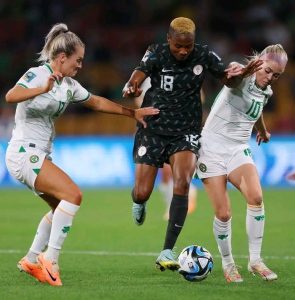 The Women's World Cup continues to showcase thrilling matches, where every moment is crucial in the battle for glory.
With Nigeria securing second place and Ireland's departure, the tournament enters its next phase, promising more excitement and unforgettable moments as the world's best teams vie for ultimate soccer supremacy.