Boxing
The Relationship Between Boxing, Casinos, and Las Vegas: A Winning Combination
Dating back to the 1950s, casinos and boxing have had a close relationship. Combat sports continue to thrive in Las Vegas, and in the 21st century, the biggest boxing matches and MMA bouts continue to take place in some of the biggest casinos on the famous strip. 
A big part of this attraction and the interweaving nature of both means their co-existence is vital to their success. Many people will travel worldwide to Las Vegas to watch the most significant boxing events. 
Still, they will also turn it into a more extensive trip to visit casinos and fully indulge in everything available in the Nevada desert. 
Likewise, without the allure of Las Vegas, and the dazzling casinos out in the desert, there might be a considerably smaller audience for those people simply traveling out to watch the significant bouts unfold but not have any supplementary entertainment to go alongside it.
Famous World Championship Bouts In Casinos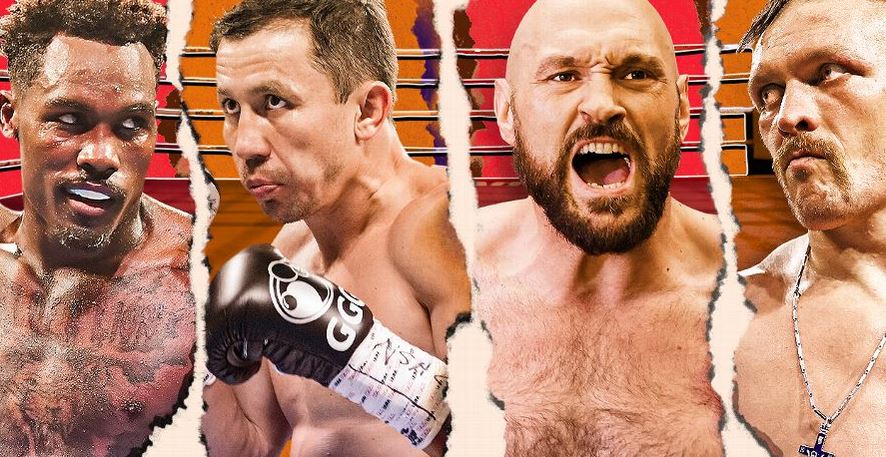 Floyd Mayweather, one of the biggest names in the sport since the turn of the century, made Las Vegas his home in the mid-2000s. His base, boxing gym, and hometown became the foundation for his Hall of Fame career. 
Mayweather won his first world title in Las Vegas in 1998 against Genaro Hernandez, 21 of his world title bouts, including the last 15 fights of his career, took place in the MGM Grand or Mandalay Bay, two of Vegas's most prominent casino resorts.
Some popular boxers from the same period also saw their names light up the strip during bumper big-fight weekends. Oscar De La Hoya, Ricky Hatton, and Manny Pacquiao regularly brought thousands of fans and millions in revenue to these huge casino resorts whenever they had a big fight in Vegas.
While there's a specific attraction and aura about experiencing and witnessing Las Vegas and the world-famous strip, online casinos are challenging this rhetoric and providing excellent services at a fraction of the expense. 
Playing games like roulette and blackjack online is becoming increasingly more worthwhile as an alternative.
With many bonuses and other features, you can't get in physical casinos. It's no surprise that digital casinos continue to eat into the market as the dominant form of gambling. Although playing games for real money attracts a significant portion of the digital market, with so many other payment methods now becoming more popular, it's further broadening the horizon and opening up casino games like poker and roulette to an even more extensive range of customers.
Heavyweight World Championship Fights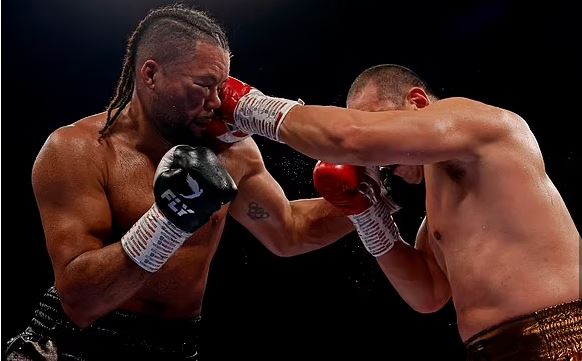 However, it's not just Mayweather who turned Vegas into the global focal point of boxing. Before he rose to prominence as the top pound-for-pound fighter on the planet, Mike Tyson fought in Vegas numerous times, his most high-profile bouts, and his most controversial, almost exclusively taking place in casino venues in Nevada. 
Lennox Lewis, arguably the best heavyweight of the 21st century, regularly fought in Vegas. 
When Lewis fought Tyson in 2002, the bout was initially scheduled to take place in Vegas, but following a turbulent build-up which included Tyson biting Lewis's leg and making a series of death threats to unsuspecting journalists, the boxing sanctioning bodies were concerned about hosting such a big event in Vegas and it eventually took place in Memphis.
Boxing's Greatest Ever Fights In Casino Venues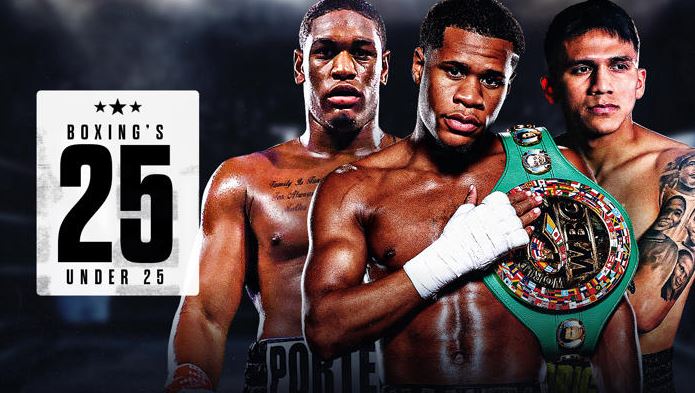 For many boxing fans, a handful of select boxing rounds fit the billing as some of the greatest of all time. Regular mentions include:
Hagler vs. Hearns – Round 1 – April 1985

Barrera vs. Morales 1 – Round 5 – February 2000

Corrales vs. Castillo 1 – Round 10 – May 2005

Juan Manuel Marquez vs Manny Pacquiao IV – Round 5 – December 2012
All these fights took place in Las Vegas and are fondly remembered as some of the finest displays of high-quality boxing ever witnessed. As you can see, the connection between boxing and casino venues is strong, and other excellent bouts have taken place not just in Las Vegas but other casinos in Atlantic City, New Jersey, and European casinos.
Getting value for money is an important selling point for many of us. We want to feel as though we have obtained value, and if you're a boxing fan, traveling to places like Atlantic City and Las Vegas gives your trip that extra bit of entertainment. 
There's something visceral, primitive, and gladiatorial about boxing, and some analyses have highlighted that boxing appeals to that side of our nature. 
In many ways, the exhilaration of gambling also draws inspiration from an inner hard-wired need for humans to take risks and occasionally live outside our comfort zones. 
Boxing and casino venues nicely marry up these two parts of our psyche, which is why the allure of integrated entertainment provides value on many different levels for sports fans. 
Las Vegas will always be considered the home of world championship boxing; it has too much history and tradition to lose this standing. 
It also remains the home of integrated sports entertainment, as it has recently shown with the MMA, which has hosted some mammoth events in Nevada over the last decade, and it's a winning combination that no other global sporting destinations can compete with.