Football
Exploring the Correlation Between Investment and Success in Football
It is now widely considered that every team that has high aspirations to become a heavy-hitter in their respective league should aim to receive a huge-scale amount of investment from the club's hierarchy that could propel the club back towards any such years of success that may have been neglected for a prolonged period.
There may be no greater example of the sheer importance of investment within a squad of players and coaching staff than the recent success that was merited with the formally dormant Manchester City staking claim to numerous domestic titles and cups throughout the past decade and, of course, their most recent accolade of claiming their first UEFA Champions League trophy in team history after a treble-winning campaign.
City has spent an absurd amount of money on some of the top talents in world football since their emphatic takeover by billionaire Sheikh Mansour in 2008, which has allowed City to contend with the 'big six' in the Premier League and win numerous impressive honors along the way.
For greater insight into how dominant this City side truly is heading into the next campaign, the latest Premier League odds already have the Mancunian side penned into win another set of major honors next season, including their staggering 8/15 outright winner odds for the league title.
In the years following City's takeover and subsequent successful seasons, many other teams have attempted to replicate their sea of spending to mixed results, meaning that while investing in a squad is certainly a necessary step towards success at the top level of play, this does not automatically guarantee that the site will meet or exceed any lofty expectations that are set following a transfer window.
Why investing is such a key factor for success?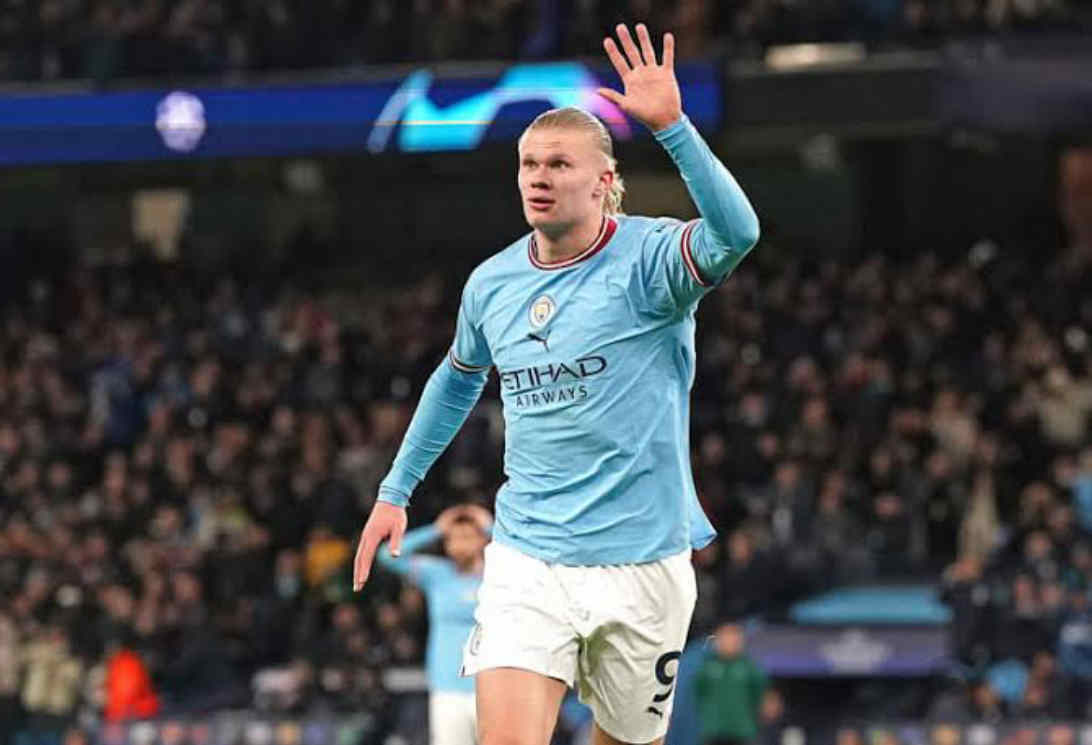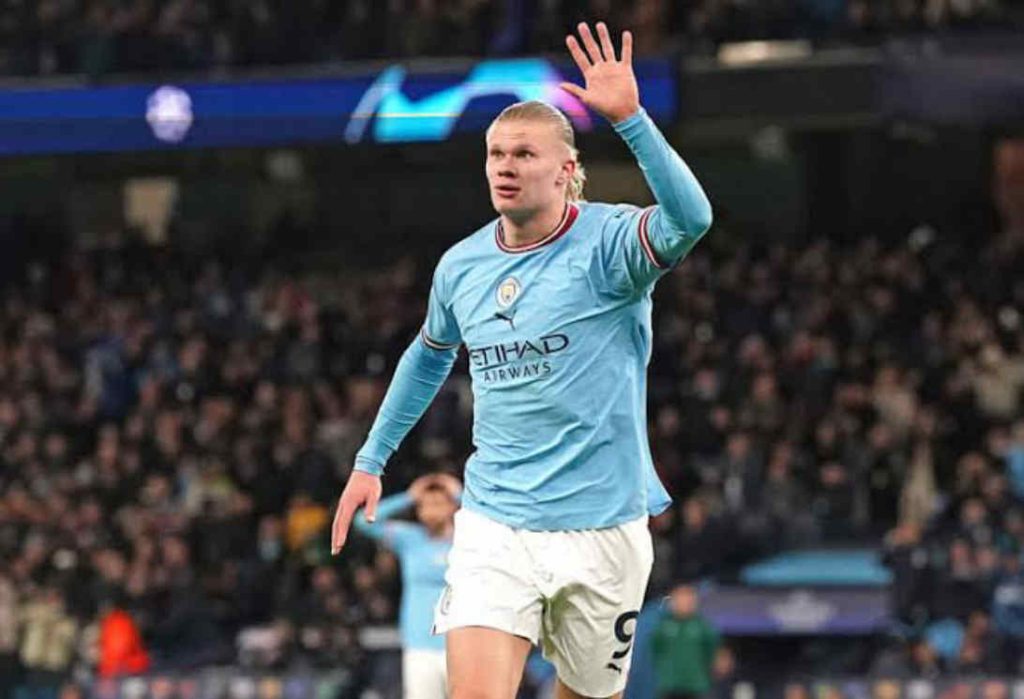 Many other factors can greatly affect a team's push towards claiming major honors, including the right hires in the coaching staff and board members, avoiding serious injuries or suspensions, and signing players well worth their price tag.
Investment in any significant squad is at its most challenging now, given the ridiculous prices of players listed for sale by most clubs, with several starlet names now often exceeding the $100 million mark.
While many clubs may find alternative solutions to spending a huge sum of money on players within the market, such as Brighton's ongoing strategy of purchasing young stars for a reduced fee before selling them on for a profit, it is still often considered that many clubs will struggle to contend amongst Europe's elite without a window that includes a significant sum of cash being spent to overhaul their entire squad and bring in some fresh new faces which the club will soon hope will quickly turn the tide.
Heavy investing only sometimes guarantees success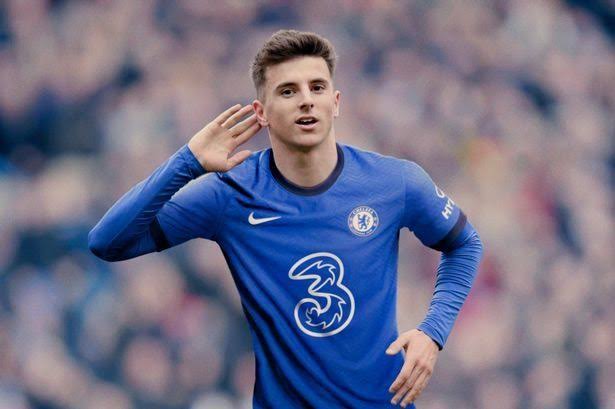 For various reasons, many of Europe's most elite teams will quickly spend a significant portion of their budget on star players that they can attract to join their club.
However, even the best clubs can spend a lot of money on players throughout the season and witness their placement in the league standings drop off compared to prior seasons if they cautiously approach their summer and winter spending.
Chelsea FC is a particular example of this, as the Blues would spend around £600 million in just six months between the summer and winter transfer windows on several marquee names from across Europe.
Some of the most notable of arrivals included Argentinian wonder-talent Enzo Fernandez for a British transfer record of 120 million Euros, Leicester City defender Wesley Fofana for 80 million.
Ukrainian youngster Mykhaylo Mudryk for 70 million, Brighton fullback Marc Cucurella for 65 million, as well as other major arrivals including Raheem Sterling (56 million), Benoit Badiashile (38 million), Kalidou Koulibaly (38 million), Noni Madueke (35 million) and even the 11 million loan fee signing of Portuguese striker Joao Felix.
Despite spending such a huge sum of money following the takeover of American entrepreneur Todd Boehly, Chelsea's 2022/23 season was an unmitigated disaster as the team suffered its lowest league finish since 1994 and also missed out on any European football qualification due to their chemistry issues and lackluster play on the field.
A transfer window of heavy investment or a significant amount of spending over a prolonged period can certainly bring about a period of amazing success for any team that has a great reputation for attracting the interest of the best talent in the football community or teams that take calculated scouting measures to ensure that the player that they are after will meet their demands.
Yet, panic buying or an overabundance of incomings can not instantly mean success will surely follow. It highlights the importance of understanding how much a club should be willing to spend on any set of intriguing transfer targets.