Football
Comparing Man City's Dominance to Manchester United's 1999 Treble-Winning Team
English football has witnessed several dominant teams throughout its illustrious history. Two teams that have left an indelible mark are Manchester City's current lineup and Manchester United's treble-winning side of 1999.
The two titans of Manchester have defined two separate eras of the Premier League, and City has come a long way from being United's 'noisy neighbors.'
Both teams have redefined success in their respective eras. With City wrapping up the latest Premier League title and a Champions League final on the horizon, let's examine the similarities and differences between these formidable squads, highlighting their strengths, tactics, and impact on the beautiful game.
Squad Depth and Quality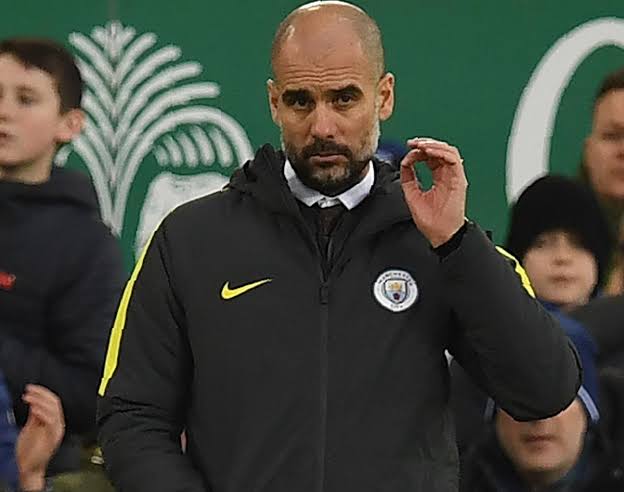 One of the key factors contributing to both teams' success is their remarkable squad depth and quality. Under Pep Guardiola's guidance, Manchester City has assembled a star-studded lineup boasting world-class talents in every position.
That talent has seen them steamroll the competition in this year's Champions League and is the last piece of the puzzle to make them an all-time great side. As they enter their clash with Inter, they walk in as favorites. You don't have to click here to know that, but if you do, you'll know they are 2/5 favorites to win, compared to Inter, who are 6/1.
Their deep bench ensures that even when injuries occur, there is a seamless transition without compromising their performance.
Nevertheless, that hasn't been a problem; critical players like Bernardo Silva, John Stones, and Kevin de Bruyne have had relatively injury-free seasons. It's allowed them to adapt to Guardiola's new 3-2-4-1 system, but even those who come in have taken like a duck to water.
Similarly, the Manchester United team in 1999, led by Sir Alex Ferguson, had a squad filled with exceptional talent. The likes of Peter Schmeichel, Roy Keane, Ryan Giggs, and Paul Scholes formed the backbone of a team that could compete at the highest level.
Their ability to bring in game-changing substitutes, such as Teddy Sheringham and Ole Gunnar Solskjaer, in the UEFA Champions League final showcased the strength of their squad.
Tactical Approach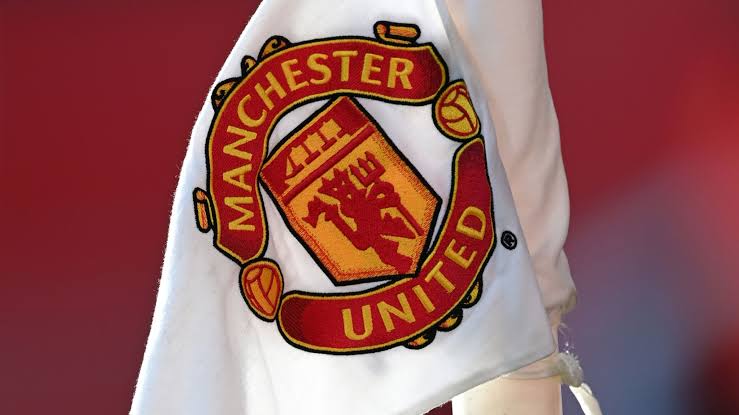 Both teams had distinctive tactical approaches that contributed significantly to their success. Manchester City's current squad emphasizes possession-based football, focusing on intricate passing, positional play, and relentless pressing.
The new front-loaded system depends heavily on a midfield double-pivot in front of a back three. It's a bold approach, and John Stones's stellar season playing basically as a holding midfielder has done wonders for the squad. Guardiola's philosophy allows them to dominate matches, suffocate opponents, and create scoring opportunities from various angles.
Contrastingly, the Manchester United side of 1999 had a more direct and combative style of play. They relied on the pace and creativity of their wingers, Ryan Giggs and David Beckham, to supply lethal crosses for the dynamic strike partnership of Dwight Yorke and Andy Cole.
Moreover, their midfield engine room, with Roy Keane's tenacity and Paul Scholes' vision, provided a solid foundation for the team to launch devastating counter-attacks.
European Success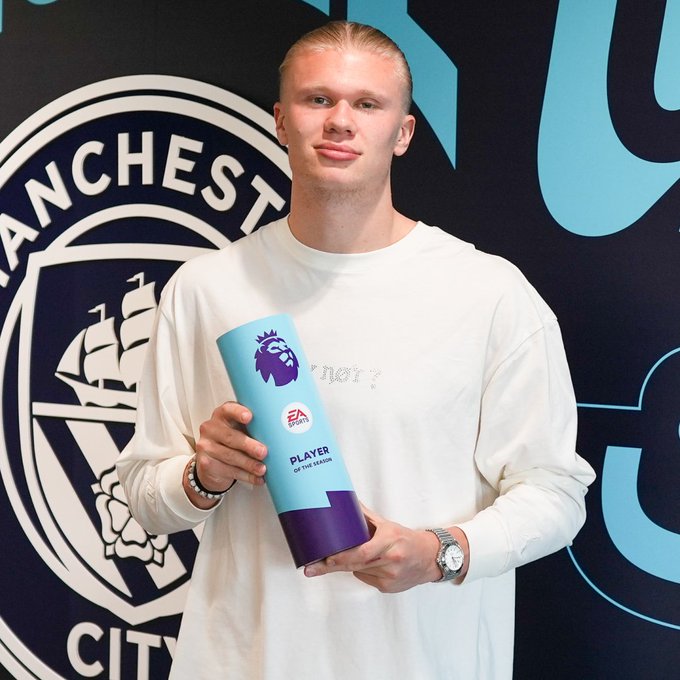 Manchester City has been a force to reckon with domestically, but their European success has been more elusive. Despite consistently performing well in the UEFA Champions League, even reaching the final in 2021, they have yet to clinch the coveted trophy.
Nevertheless, a particular potency in attack this year could see them finally take it home, possibly winning a treble.
On the other hand, Manchester United's treble-winning side conquered Europe by lifting the Champions League trophy, showcasing their ability to perform on the grandest stage.
The '99 United team's crowning glory came in the final against Bayern Munich. Trailing 1-0 in injury time, they staged an incredible comeback, scoring two goals to clinch the trophy. This match epitomized the never-say-die attitude instilled by Sir Alex Ferguson and the resilience that defined their season.
Comparing Manchester City's current lineup to Manchester United's treble-winning side of 1999 reveals two dominant teams that have etched their names in football history.
While City's squad depth, tactical finesse, and domestic dominance are unparalleled, United's '99 squad showcased remarkable resilience and achieved success on both domestic and European fronts.
If City wins the treble this season, they could even eclipse that great United side. Both teams have left an indelible mark on the game, and their contributions won't be forgotten.