Football
PSG Neymar Transfer Plan CONFIRMED! [Details]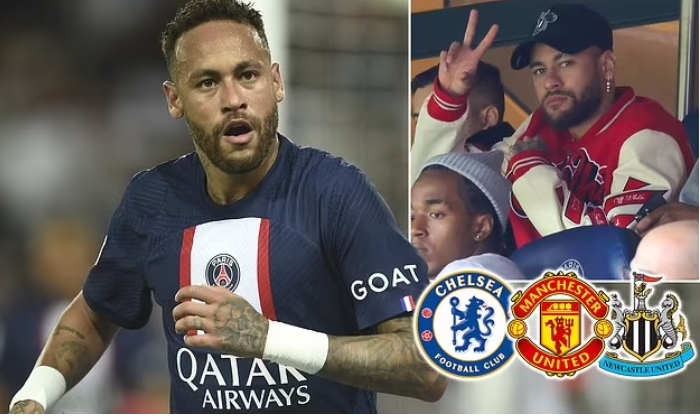 PSG's transfer plan for Neymar has been confirmed, MySportDab reports.
The French Ligue champions are set for a summer overhaul as the club faces risk of clashing with European Financial Fair Play Rules against next summer transfer activities.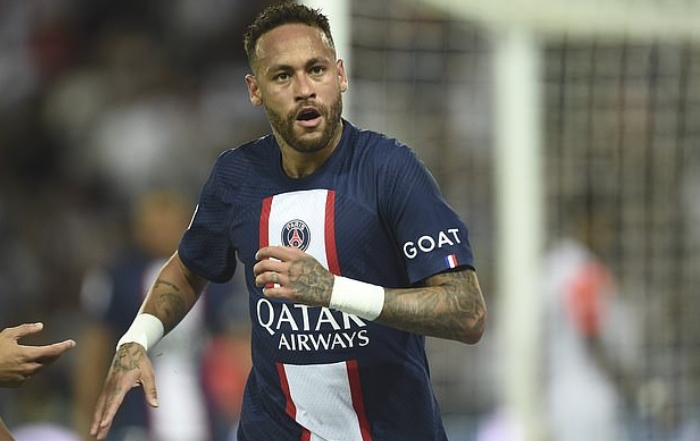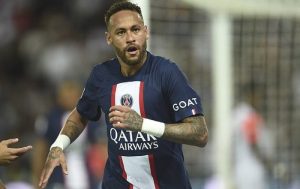 Some key names are set to exit the club in the summer with Lionel Messi leading the list.
Lionel Messi's deal with Al-Hilal has been confirmed in our earlier report.
The Argentina and Barcelona legend will leave PSG at the end of the summer after agreeing a record £522m deal with Al-Hilal.
Also reports reaching us from Brazilian outlet, OUL, have confirmed PSG are ready to part ways with Neymar also.
According to the report, PSG want to get rid of Neymar's £44m annual wage bill from their salary books.
The club is reportedly ready for 'a significantly reduced' offer from any club that is interested in signing Neymar at the end of the summer to get rid of his wages.
Neymar is equally aware of the plan of PSG to let him go at the end of the summer so he is reportedly pushing for his exit from the team to start a new chapter in his career.
PSG will suffer a huge loss when they sell Neymar at the end of the summer.
They bought him as the most expensive player in the history of football for £198m from Barcelona in 2017.
As things stand, it is pretty clear interested parties ready to sign the player at the end of the summer will not doll out same amount for Neymar.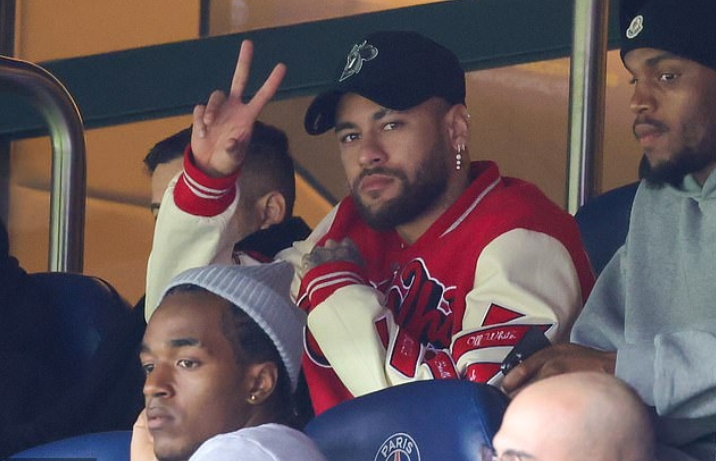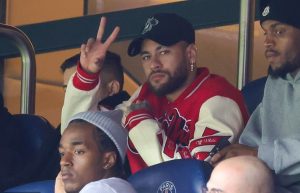 Hence, PSG are ready to a reduced offer from any club interested in signing him.
Manchester United, Chelsea, and Newcastle United ares some of the clubs interested in Neymar's services.
Neymar is currently on the sidelines after he picked up an excrutiating ankle injury that has ruled him out of action for the rest of the season.
In his six years spell with the club, he has made 112 appearances, scoring 82 goals.
His imminent exit from PSG and the exit of Lionel Messi has already sparked reactions with pundits asking whether the PSG superstars project has failed.
PSG are perennial overlords over French Ligue 1 but are struggling to dominate the game on the European scene despite pulling the finest and most expensive stars in football.