Football
BREAKING! Mason Greenwood Manchester United Return Plan CONFIRMED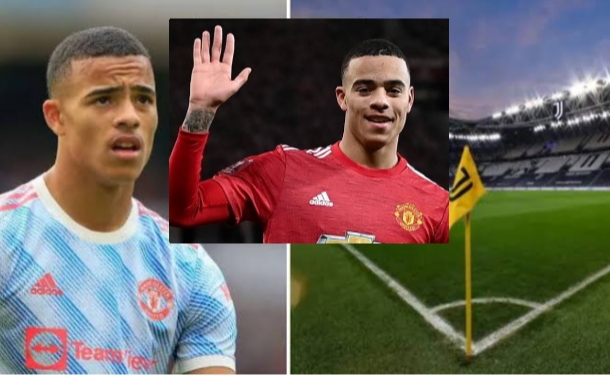 Mason Greenwood could be set to return to Manchester United after the rape saga that stunted Old Trafford career, MySportDab reports.
The Manchester United youngster has not played for the club since his his arrest in 2022.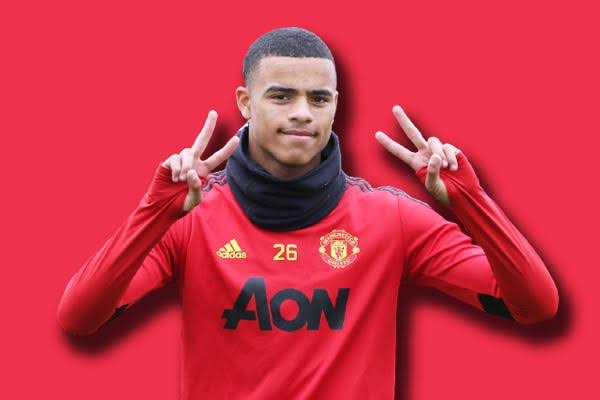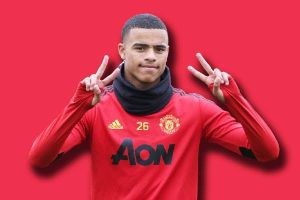 Erik Ten Hag hinted on Mason Greenwood return due to his prolific stats for the club before the career deadlock.
However, the Dutch tactician admitted Greenwood's return to the club will not be his decision but the decision of the club's hierachy.
After charges against the youngster was dropped by the Crown Prosecuting Service, Manchester United refused to integrate Mason Greenwood back to the squad, insisting on an independent investigation to ascertain the facts of the accusations.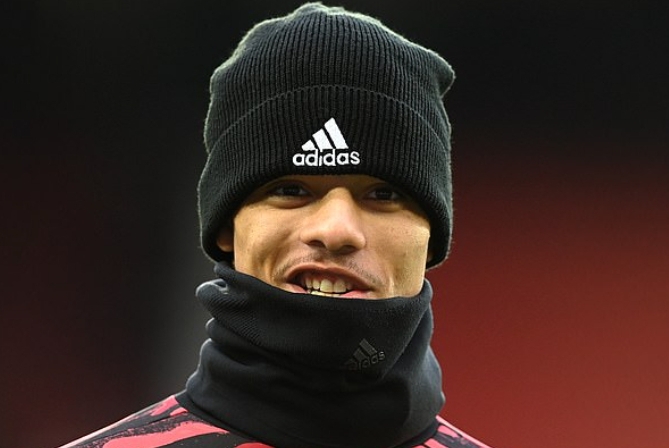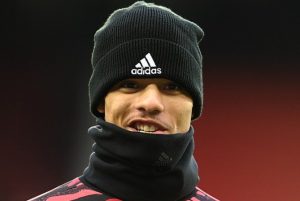 Now, according to reports from the Mirror, Mason Greenwood could possibly return back to Manchester United but the club has evolved a plan to facilitate his possible return.
According to the report, Manchester United will ask stakeholders of the club their position on Mason Greenwood before he is allowed to return to the club.
Also, the club's commercial partners will also be consulted for their opinion and possible impact on their entreprise before the England star is allowed back.
Manchester United women team are also set to be consulted for their position on Greenwood's return as well, including his teammates.
Meanwhile, the independent investigation by the club on the rape saga is still ongoing but will be wrapped up in the summer.
Amidst the ongoing investigation, Mason Greenwood was worried he may not play for Manchester United again.
He met with Manchester United officials to make a case for his innocence, including his teammates.
Greenwood has 36 goals in 130 appearances for Manchester United and is still earning his £70,000 weekly wage with the club despite his current ordeal.
He received a lifeline to his mangled career at Old Trafford with Juventus offering him a loan move to Turin.