Football
BREAKING! Ivan Toney Hit With Career Ending Ban From Football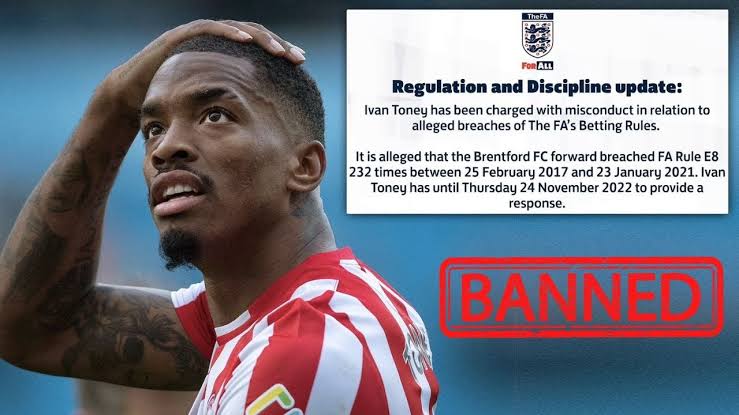 England and Brentford striker Ivan Toney has been hit with a career ending ban from football, MySportDab reports.
The player has been handed a long term ban from active playing for both club and country games.
Ivan Toney was said to have breached a rule in betting which have now seen him get the hammer for football body.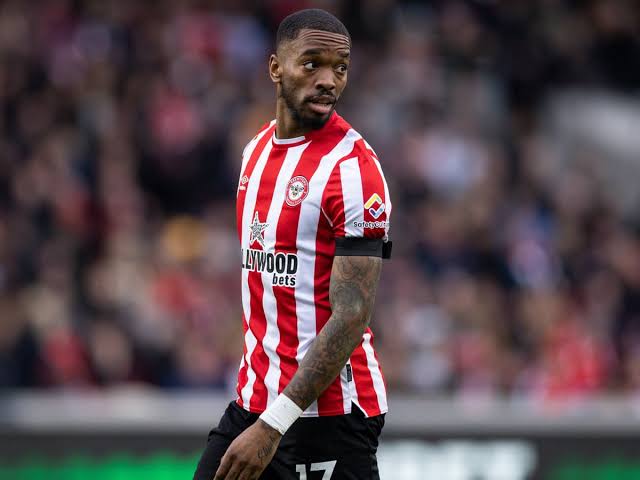 The player who have been attracting interests from top clubs might have put an end to his career in football.
He was linked with a big move which wont be happening anytime soon as the summer window approach.
The player will serve an eight months ban from playing or doing anything related to active football.
The ban came as a result of an offence which dated back to 2017 when he was still finding a name for himself.
It was alleged that he placed a bet back as 2017 when he was a Newcastle player on loan at Scunthorpe.
Ivan Toney was charged with 232 breaches in November and an additional 30 in December of Football Association rules.
Although these later breaches were withdrew after talks and investigation took place concerning the event.
An official statement was released confirming the ban placed on the player today with reports reaching us.
Here Is What Was Said:
"Ivan Toney has been suspended from all football and football-related activity with immediate effect for eight months, fined £50,000 and warned as to his future conduct for breaches of The FA's Betting Rules.
"The Brentford FC forward was charged with 262 breaches of FA Rule E8 in total between 25 February 2017 and 23 January 2021.
"The FA subsequently withdrew 30 of these breaches and he admitted to the remaining 232.
"His sanctions were subsequently imposed by an independent Regulatory Commission following a personal hearing.
"He is permitted to return to training only with his club for the final four months of his suspension starting from 17 September 2023.
"The independent Regulatory Commission's written reasons for these sanctions will be published in due course, and The FA will wait to review them before commenting further."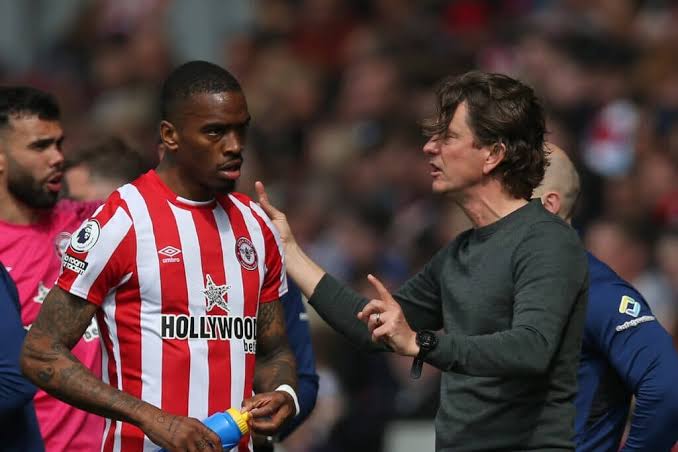 Brentford have also made their statement concerning the whole situation which is something not easy for them to see happen.
Ivan Toney will be missing so many opportunities and a lot could go wrong for the player before making his comeback to playing.