Most debates in football center on the contemporary about who is better over the last near-couple of decades, Cristiano Ronaldo vs Lionel Messi. 
However, with his triumph at the 2022 World Cup, Messi has added the one immortalizing accolade that breaks open another long-discussed debate with a legendary compatriot. The Messi vs Diego Maradona debate has more of a footing than ever before. 
Of course, due to the difference between eras, playing positions, and clubs, the pursuit of a definitive answer will always be fruitless. That doesn't mean it's not a fun debate between football fans of all generations. 
As both have now brought their home nation the most coveted prize in its favorite, religious-tier sport, there are some much easier comparisons to make and some non-football elements to consider even with this in mind.
Cultural Impact in Argentina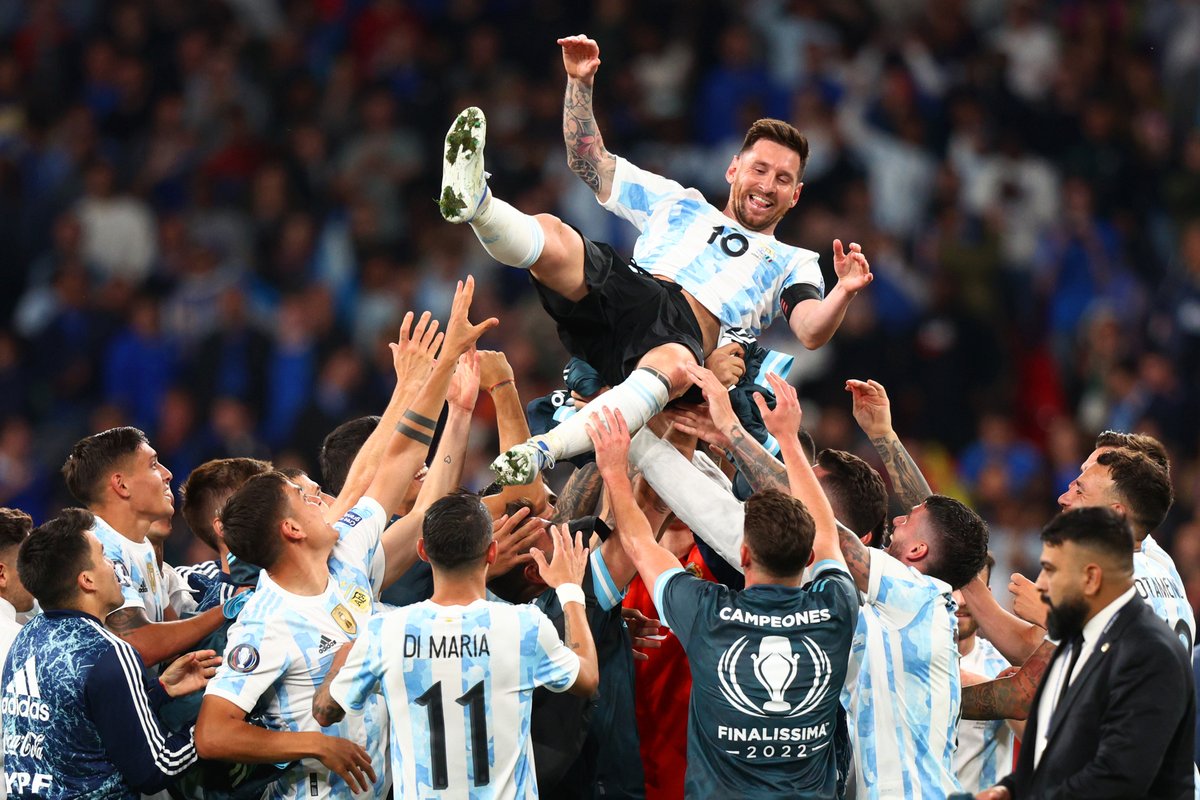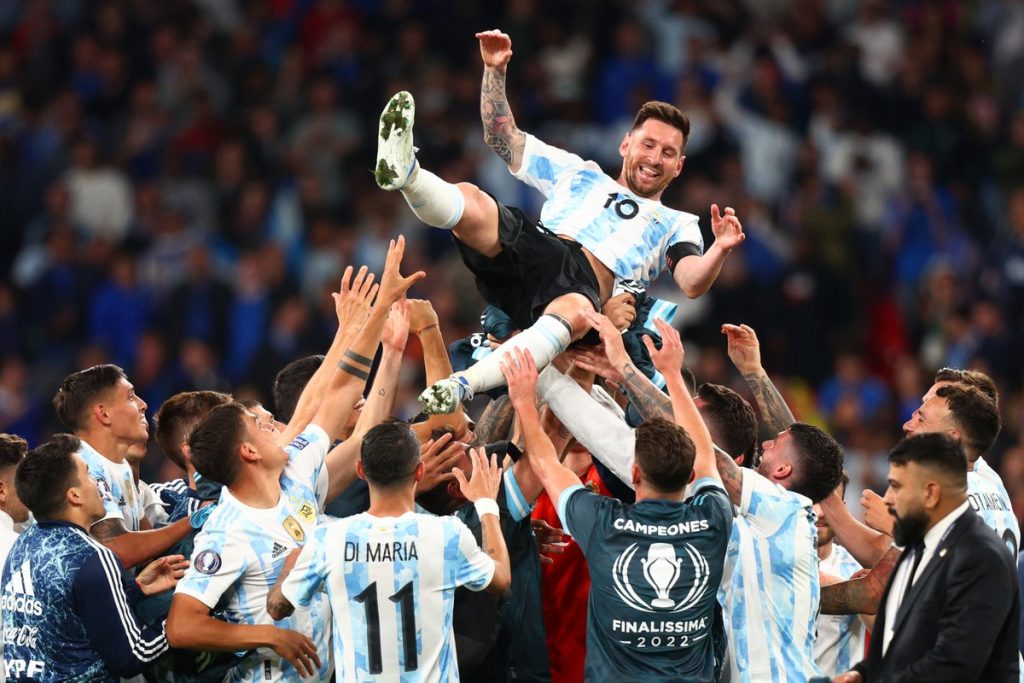 Lionel Messi is still an active player and may contribute more to his dazzling legacy, perhaps even being a manager and a more prominent feature in his home country. 
For now, however, Maradona is still the dominant force regarding the cultural impact and perhaps even legacy for Argentine and Naples football. 
Indeed, Messi smashed Argentina's and Barcelona's scoring records and several other stats, but Maradona's work brought teams from their lowest points to glory.
Messi came through the ranks of a strong Barcelona team, cemented himself as a European heavyweight, and did propel the side to unheralded tiers of success. 
Maradona, however, took Napoli from a team that narrowly escaped the drop with only a couple of trophies in its history to the league title. At the 1986 and 1990 World Cups, he helped the side bounce back from the notorious early exit of 1982 after winning the World Cup before achieving greatness again.
Likely because of a combination of time and his profound impact in Argentina through his young performances in the country, but for now, Maradona is the greater icon in his home country.
It's why he's essentially spoken of as a deity, fully earning the moniker "Dios Maradona" – God Maradona – which inspired the D10S Maradona slot game that remains popular at Buzz Bingo.
To pay homage to the greatest, the game stars Maradona from his iconic Boca Juniors days and Argentina efforts, featuring multipliers, free spins, and the sticky collect feature.
That said, Messi has also arisen when Argentina faces troubles off of the pitch and following turbulence on the pitch.

The streets of Buenos Aires were filled to a near-terrifying degree.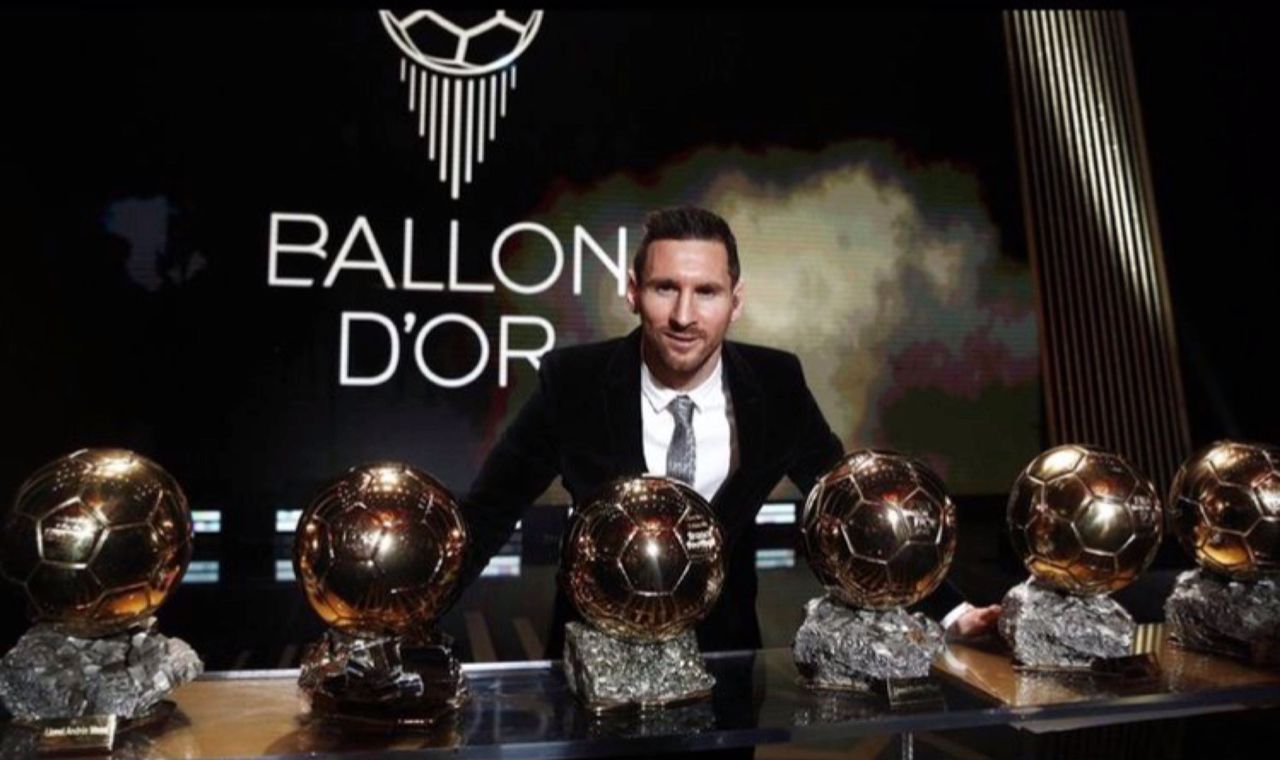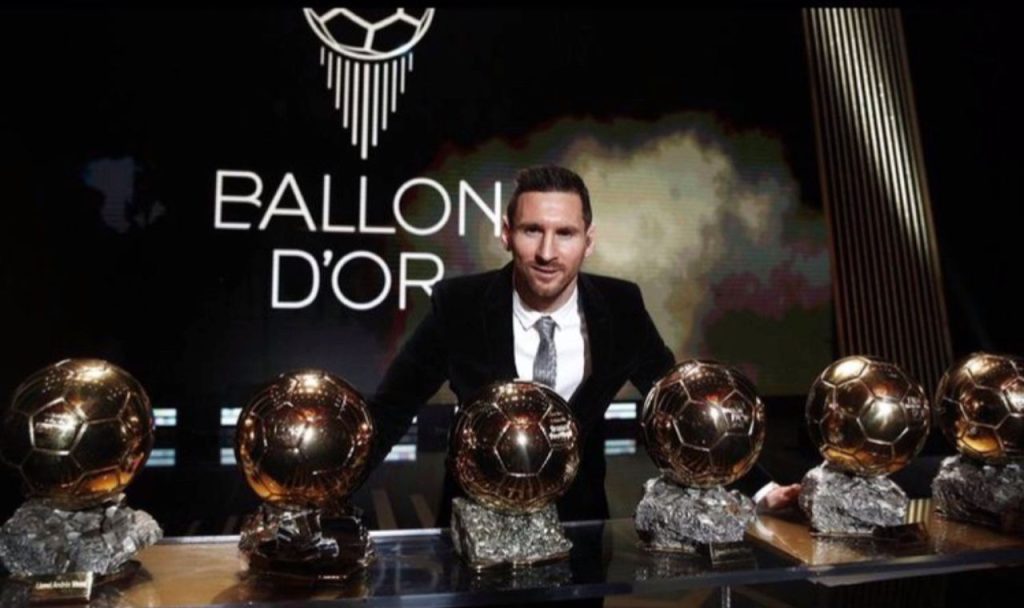 While Messi was very clearly the centerpiece and hero celebrated by the masses, it comes after years of media criticism for him now elevating the team as he's done in Barcelona or as Maradona once did. 
It's unfair, but many see him as detached from his home. He's also had his share of success in associated fields as Maradona continues to, being the featured player on the video game FIFA for four consecutive years between 2012/13 to 2015/16.

There is certainly a case to be made for the eras in which Messi and Maradona play, as laid out by Maradona's former teammate, Bernd Schuster, in an interview with Four Four Two. 
In the 70s and 80s, the pitches were rough, and the tackling was far worse, yet Maradona continued to thrive. Still, while his impact was tremendous on the sport and his country, it was relatively short-lived, while Messi has been atop the sport for well over a decade.
Messi's consistency is nearly unmatched, and while there's a place for the argument of him spending almost all of his career in one league with one of its two strong teams and then the next few years with a shoo-in title winner in France, his record speaks for itself. Right now, as is reported by the outlet NBC News, the nation faces poverty, corruption, and hyperinflation. Still, Messi and his team's win in Qatar united the country in a way only football could. 
Sitting under the World Cup in Messi's trophy cabinet includes:
Seven Ballon d'Or trophies.

The Copa América.

Four Champions League trophies.

Ten La Liga titles.

Seven Spanish Cups.

An Olympic gold medal.

The French title.
On top of this, he's set what look to be unbeatable records for Barça and Argentina.  
Lastly, based on data from the Messi vs Maradona debate, the 2022 World Cup winner will invariably be the better of the two players. However, looking beyond most of the figures and to the importance of these players for club and country, Messi's legacy is finalized. It's easier to argue with Maradona being the king.