Football
BREAKING! Chelsea Reach Agreement With Mauricio Pochettino As Manager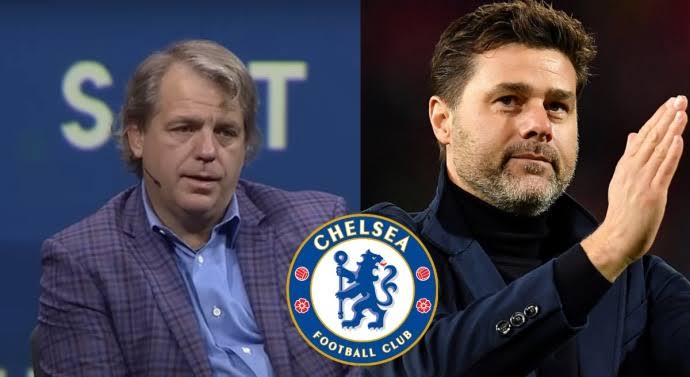 Chelsea and Mauricio Pochettino have reached an agreement after days of negotiation, MySportDab reports.
The former Paris Saint Germain manager is now expected to take over as the new Chelsea manager ahead of next season 2023-24.
Mauricio Pochettino is the last candidate who have been able to secure a chance of getting the job which was left vacant by Graham Potter after his sack.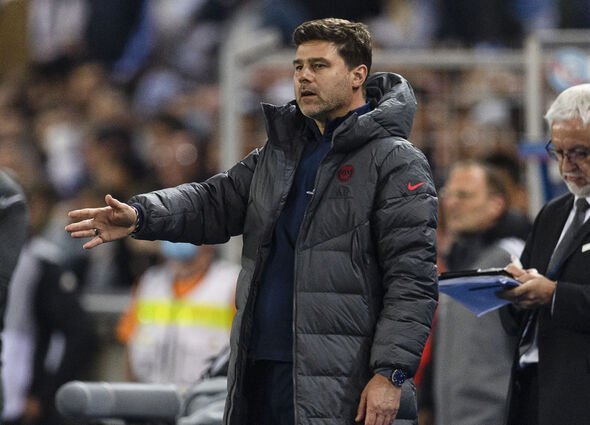 The Argentine has been free on the market since his sack as Paris Saint Germain boss which was first a major concern during talks.
Chelsea initially made a list of names which they had interviewed along the way but weren't good enough they can deliver when appointed.
According to reports reaching us from TalkSport, they confirmed a verbal agreement between the Premier League side and the manager have been reached.
Here Is What Was Said:
"BREAKING: Mauricio Pochettino reaches verbal agreement to become Chelsea manager.
Luis Enrique and Julia Nagelsmann were the first two who had talks with the Premier League side for a chance of taking over the job.
The Chelsea owners were looking to make an appointment ahead of next season after putting Frank Lampard as interim coach.
Meanwhile Luis Enrique was the first to drop out of the race despite holding positive talks which he wanted the job immediately.
He wasn't pleased to find out he didn't get the job as he was keen to get the chance of playing Real Madrid in the Champions League quarterfinal.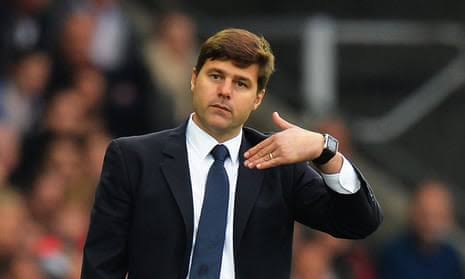 Also the case of Julia Nagelsmann was similar but he wasn't appreciated by some senior players which led to the deal collapse.
Mauricio Pochettino was the one who the players approved and as it stand now, a verbal agreement has been reached and the Argentine will be taking over next season as expected to be with the club.