Football
Tommy Fury Aims Dig On Oleksandr Usyk After Collapsed Bout With Tyson Fury! (Video)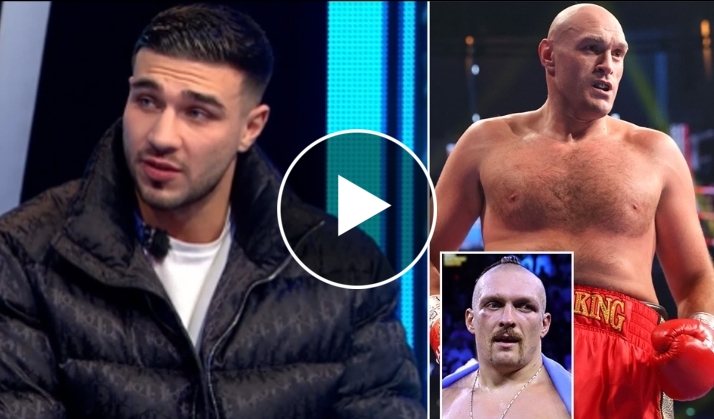 Tommy Fury has risen to the defense of his brother Tyson Fury after a collapsed heavyweight fight with Oleksandr Usyk, MySportDab reports.
Tyson Fury planned bout with Oleksandr Usyk collapsed and is not set to hold as planned after the boxers failed to reach agreements on the terms of the rematch.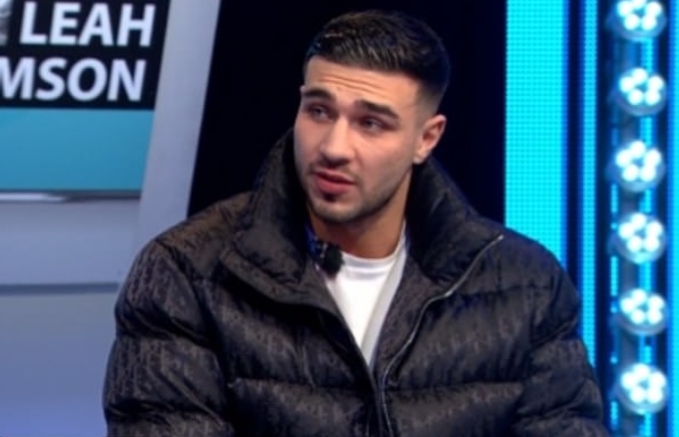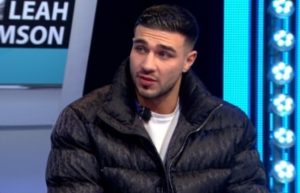 According to Oleksandr Usyk's promoter Alex Krassyuk, who relayed the situation surrounding the proposed bout to talkSport, his client and fighter Oleksandr Usyk stopped to negotiate the terms of the rematch after Tyson Fury seems to bring a lot of obstacles to him on the deal.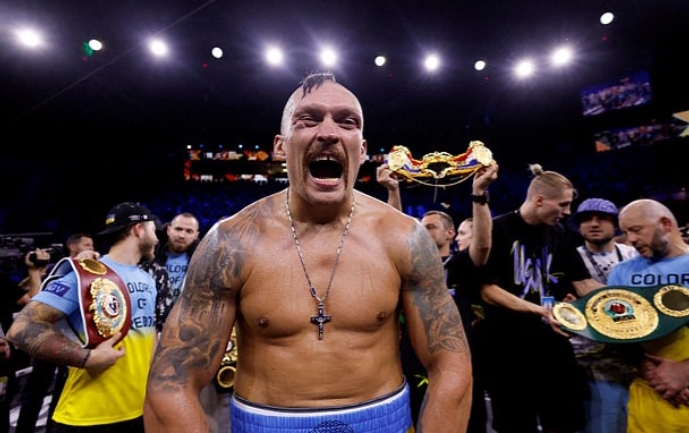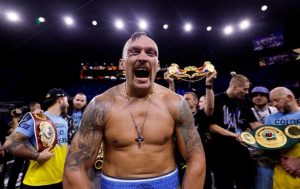 Despite the hiccups that has grounded the proposed bout to a halt, Tommy Fury insisted the fight will still take place and absolved his brother of any blame in the failed bout.
"The reason the fight did not happen is not down to Tyson Fury.
"Tyson is eager to fight and has proved so after he took on Deontay Wilder after three years," Tommy said.
Tommy Fury seems to aim a dig at Oleksandr Usyk, saying his brother is not afraid to take on any opponent, not to talk of a Cruiserweight.
"He is ready to fight anyone. Why should he be afraid to take on someone from a Cruiserweight who is not a threat."
Tyson Fury's promoter, Frank Warren said the main reason the fight is not holding is that the two boxers could not agree on how they are going to split the rematch earnings.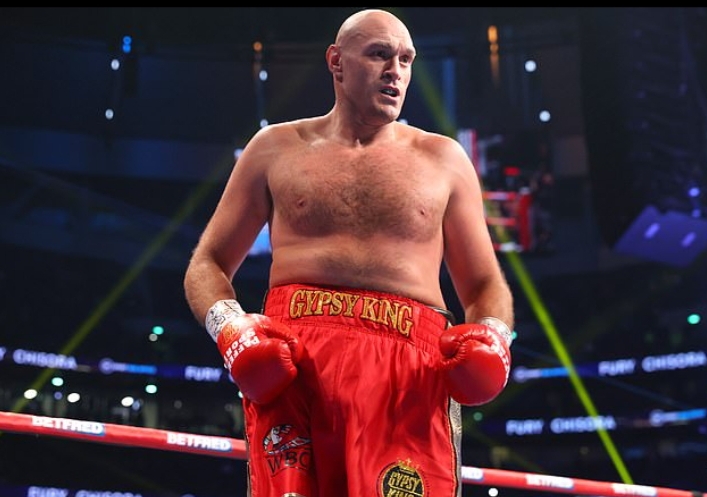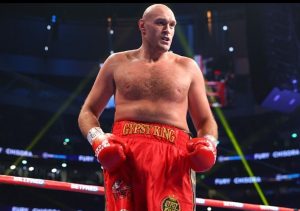 Oleksandr Usyk took to social media to accept Tyson Fury's conditions for a fight scheduled to take place on April 29.
The WBA gave both parties until April 1 to agree on a deal before the fight happened, but the two are yet to reach a consensus.
Video;
🗣️ "The reason why this fight isn't being made isn't down to Tyson"

Tommy Fury says that Fury vs Usyk 'will happen' but his brother isn't to blame for why the world title fight collapsed ⬇️ pic.twitter.com/Okee5h8YSD

— Soccer AM (@SoccerAM) March 25, 2023