Football
Qatari's Sheikh Jassim Second Offer For Manchester United CONFIRMED!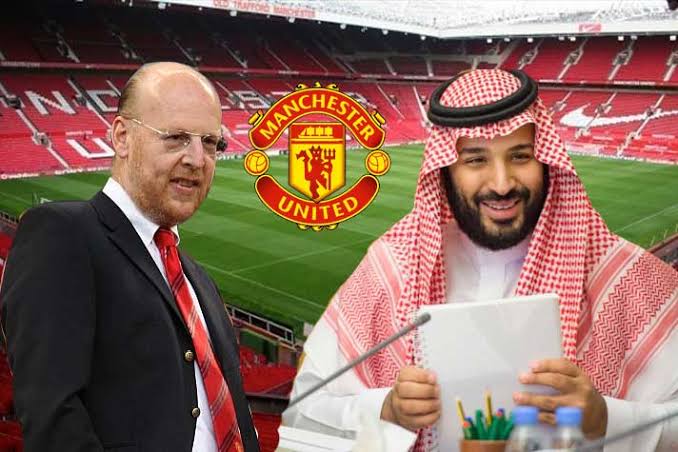 The value of Qatari's Sheikh Jassim's second bid for Manchester United has been confirmed, MySportDab reports.
The Qatari investors are interested in a total takeover of Manchester United and have submitted a first bid which was turned down by the club.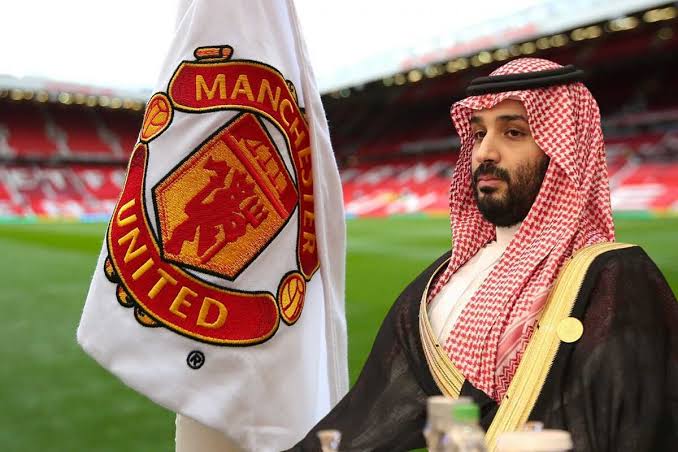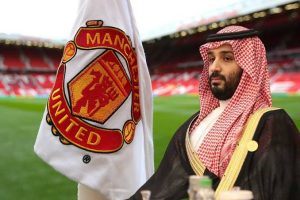 British richest man and Chairman of Ineos, who is Jassim's rival, Sir Jim Ratcliffe's second bid is yet to the confirmed.
Sheikh Jassim and Ratcliffe have submitted their first for Manchester United before the presentations at Old Trafford.
After the presentation, Manchester United have called for a second bid which was to be submitted before 9pm today.
The Glazers have held out for £6bn as the club's sale value but both Ratcliffe and Sheikh Jassim submitted bids in the region of £4.5bn, £1.5bn less than the expected fixed price by the Glazers.
Now, according to the Mirror, Sheikh Jassim Bin Hamad has increased his bid to £5.5bn.
This is still below, the Glazers £6bn asking price for the takover process.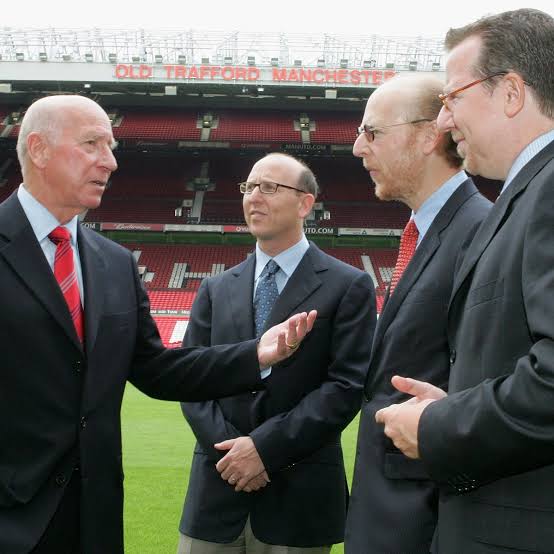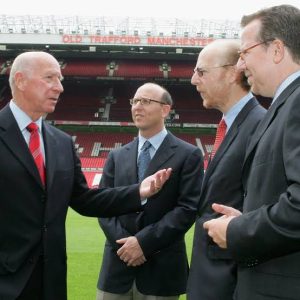 Meanwhile, it has been confirmed the Glazers are still undecided on whether to sell out the club totally or sell stakes.
The decision of the Glazers will definitely affect who will likely takeover at Old Trafford between Sheikh Jassim Al-Thani and Sir Jim Ratcliffe.
While Shiekh Jassim Al-Thani is interested at a total takover of Manchester United, Sir Jim Ratcliffe is proposing an investment offers to own a majority share at the club.
Sir Jim Ratcliffe's offer will still see the Glazers have some element of control over affairs at Manchester United after the sale l.