Football
Premier League Announces New Kit Changes For 2023/24 Season [Photos, Video]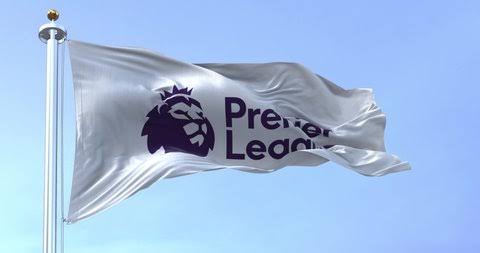 The Premier League has announced new kit changes to be used by every club in the upcoming 2023/24 football season, MySportDab reports.
The new changes adopted by the football administrators are not much with only two observable changes from the previous design.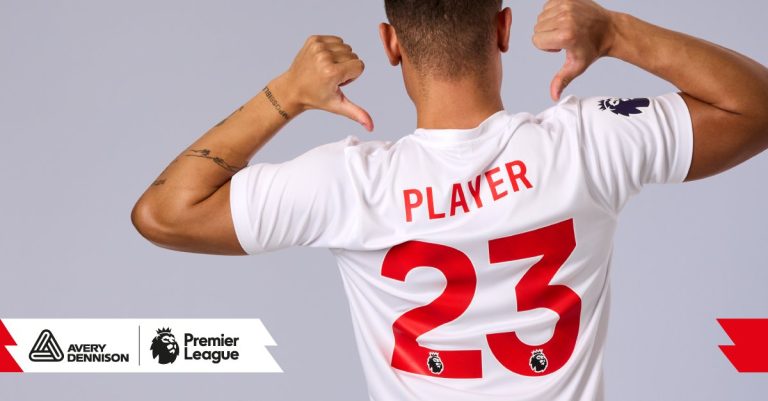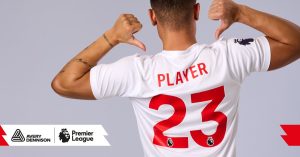 All Premier League clubs will be obliged to adopt the new changes as recommended by the body with its implementation set to take place next season.
The two major changes effected by the Premier League is a glossy new font for names and numbers and a new sleeve badge.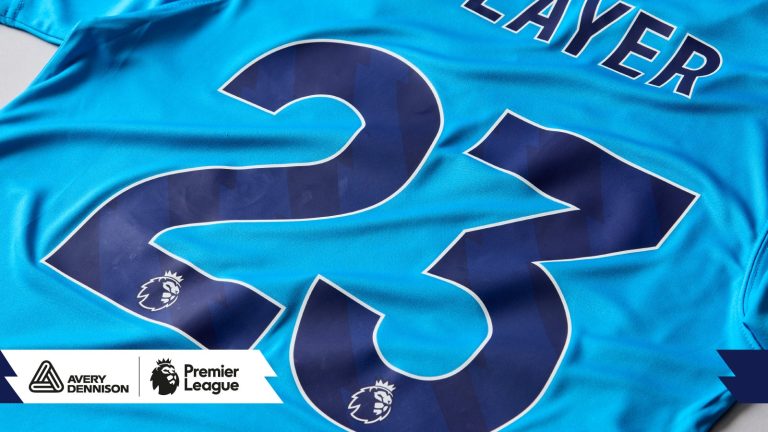 This means the names and numbers on the back of the kits will be slightly different wearing a new glossy and bolder look.
The badges on the sleeves of the kits have also been changed to add a new perfect look to the kits.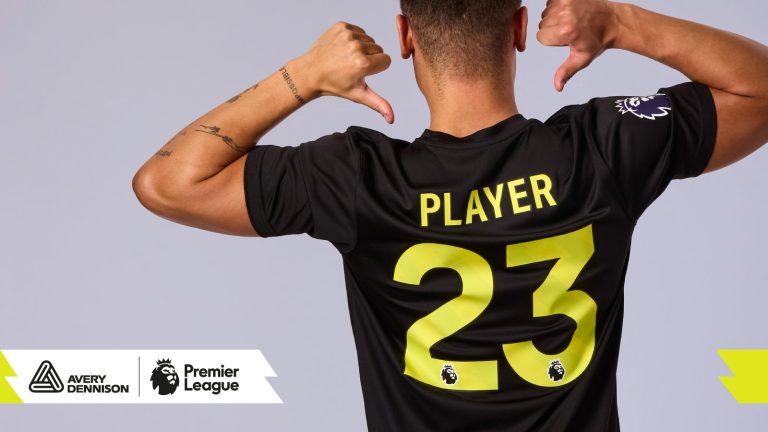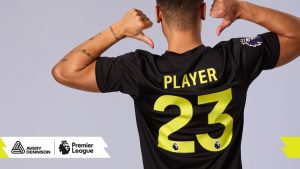 A key observable change to the new kit as announced by the Premier League is the font of the designs which takes on a new striking pattern.
However, the plan by the supplier, Avery Dennison, is that it will not be too conspicuous but subtle in appearance although made with a new pattern.
Here's a closer look 🔎

Learn more about the new designs here ➡️ https://t.co/EYePdKErpG pic.twitter.com/yDWMYCRRbw

— Premier League (@premierleague) March 14, 2023
The Premier League icon – the symbol of a lion – will now be at the right arms of the new kit in the new design.
Premier League rarely alters its branding but the latest change in the kits is the fourth time the body has altered its branding.
They last effected some changes to the design in 2016 when they abandoned Barclays as their chief sponsors.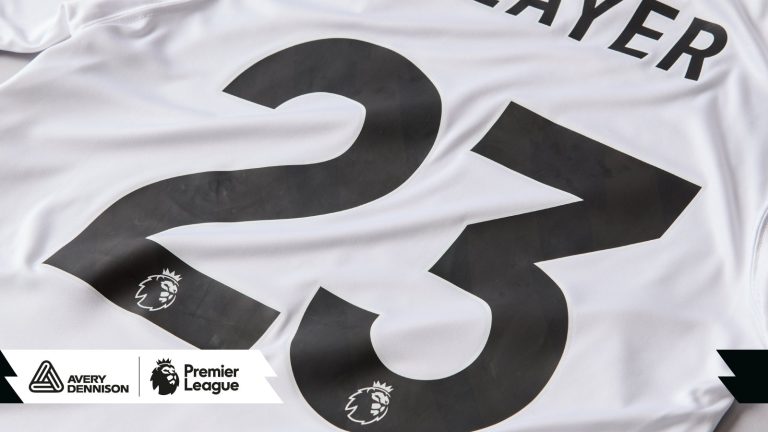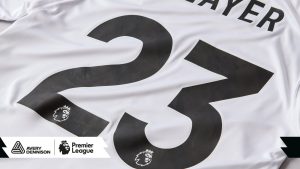 All the 17 teams that will survive relegation this season are expected to adopt the planned alteration in the kits, including all three teams that will be promoted to the top flight.
Another feature of the new change is that henceforth Premier champions will be wearing a "gold champions badge" on their sleeves.
The Premier League statement announcing the planned changes emphasized legibility, durability, and readability.