Football
Brentford Star Ivan Toney Set For A Lengthy Ban From Football! (Details)
Brentford forward Ivan Toney is set for a lengthy ban from football, MySportDab reports.
The prolific England forward has pleaded guilty to the over 262 charges bordering on breaching FA gambling rules by betting on football.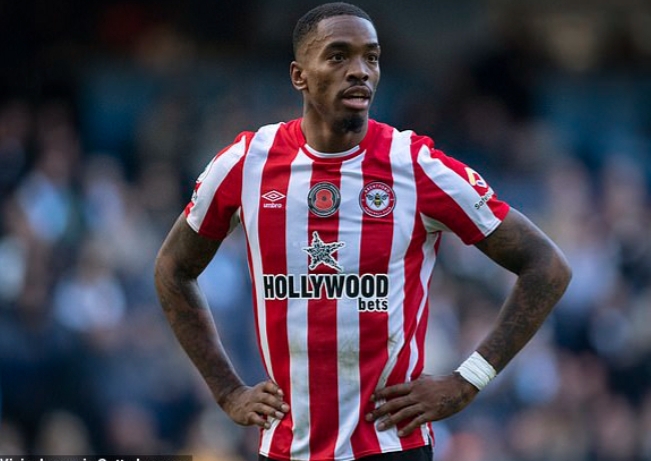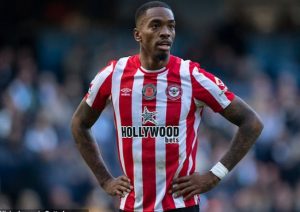 In September last year, Ivan Toney was slammed with 262 charges for breaching FA gambling rules
The FA had gone on investigating the allegations as they try to examine the veracity of the allegations.
Now, according to Daily Mail, Ivan Toney has pleaded guilty to some of the charges as leveled by the FA and is contesting others.
Meanwhile, an FA disciplinary committee is set to hear the charges and take a decision on Toney.
It has been revealed Ivan Toney risks a lengthy ban from football after pleading guilty to some of the charges.
The ban will follow after the FA disciplinary committee hearing on the issue and will likely take effect before the end of this season.
Ivan Toney has been in top shape for Brentford despite failing to make Gareth Southgates' England World Cup squad.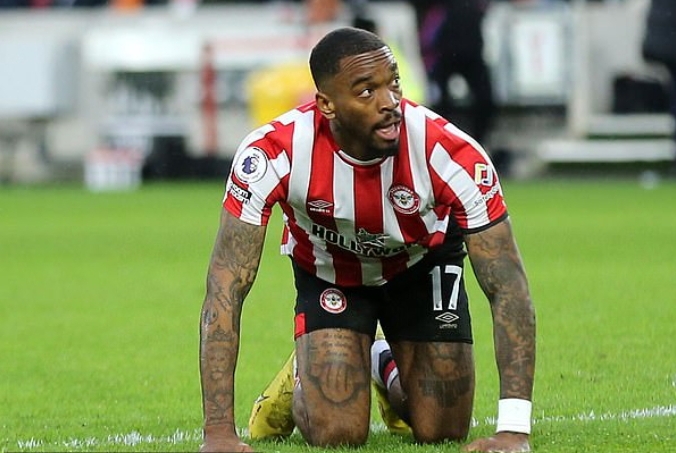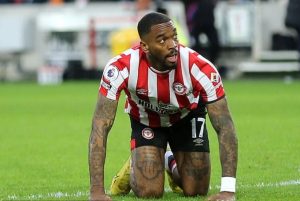 There are projections, he would have likely made Gareth Southgates' European Championship qualifiers if not for the imminent ban.
Ivan Toney has scored 14 goals in 22 games for Brentford this season helping the team stay strong in the Premier League.
His ban will reportedly take effect before the end of the season after the hearing from the FA disciplinary committee.