Football
REVEALED! Bayern Munich Players Split After Julian Nagelsmann Sack [Details]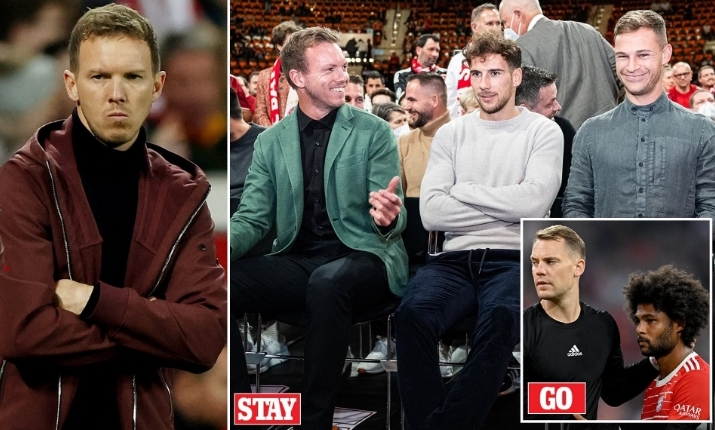 It has been revealed Bayern Munich players have split into two camps after Julian Nagelsmann's sack by the club's hierarchy, MySportDab reports.
Julian Nagelsmann was issued marching orders in the international break when he had taken a bleather and went skiing with his journalist and reporter girlfriend Wurzenburger.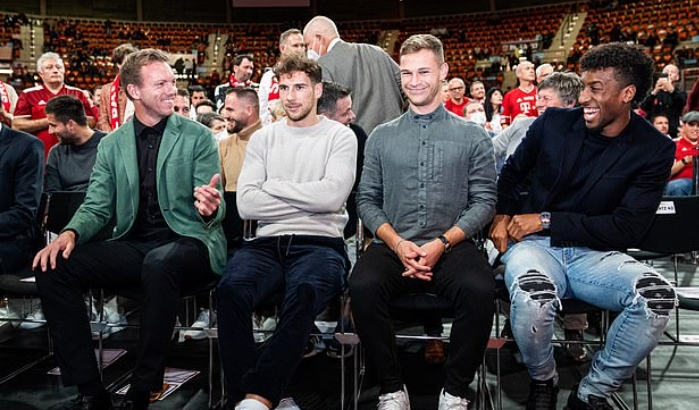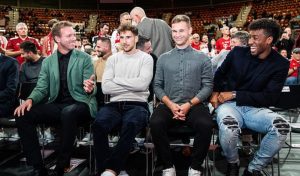 Wurzenburger worked as a reporter covering Bayern Munich for a popular German newspaper, Bild.
After Julian Nagelsmann started dating her, the club is said to have dismissed Wurzenburger from her role after her relationship with Julian Nagelsmann became public.
Now, former Liverpool defender and German pundit Markus Babbel claims Julian Nagelsmann was sacked by Bayern Munich because of his relationship with Wurzenburger.
There were reports his relationship with the Wurzenburger did not sit well with some Bayern Munich players who were afraid to share their views because they thought Julian Nagelsmann will divulge the information to Wurzenburger.
Hitherto, some players are said to have favored the sack of Julian Nagelsmann while others are said to have still trusted the German tactician despite his relationship with Wurzenburger.
Now, according to Bild, Bayern Munich players are divided on the sack decision.
Seven players are said to have favored the decision while others strongly backed the former Leipzig manager.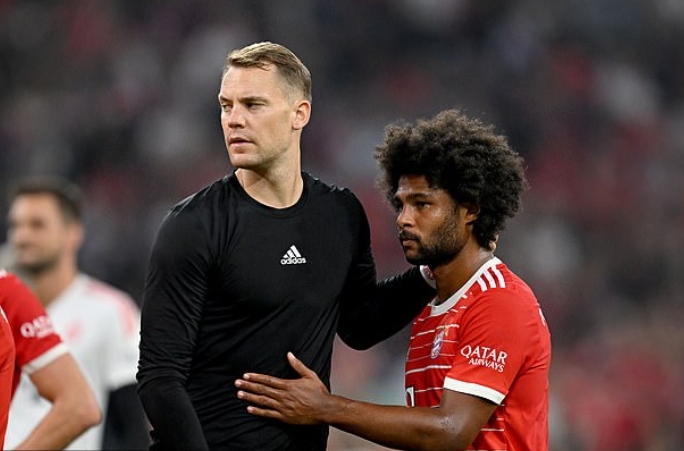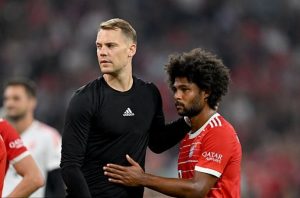 Former Arsenal forward Serge Gnabry is said to be among the players who wanted Julian Nagelsmann to go while Leon Goreztka leads the team of those who wanted Julian Nagelsmann to stay.
Thomas Tuchel has been appointed as Julian Nagelsmann's successor and will take the team through the Champions League, German Cup, and Bundesliga.