Football
Spanish Court Takes DECISION On Dani Alves' Bail Request! (Details)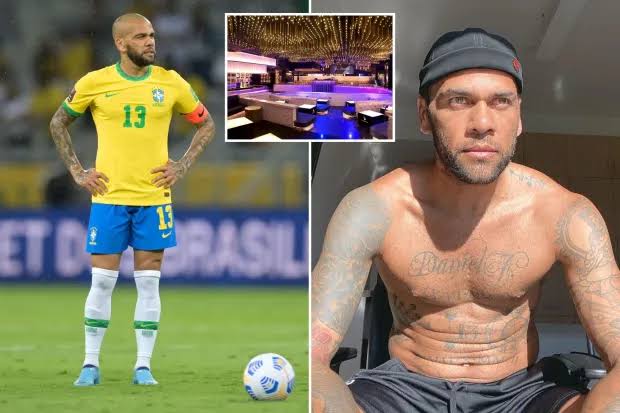 Spanish Court have reportedly taken a decision on a bail request by Dani Alves, MySportDab reports.
Dani Alves was arrested and imprisoned for the alleged rape of a woman in a Barcelona hotel.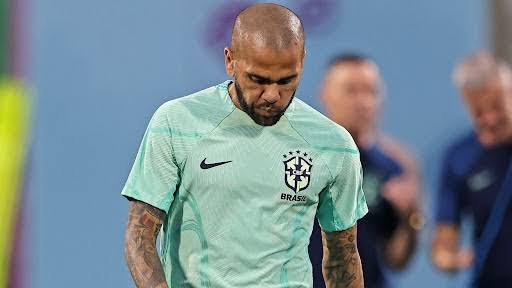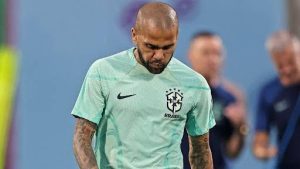 The police and Spanish prosecutors immediately swung into action trying to ascertain the truth behind the allegations raised by the woman.
Meanwhile, Dani Alves was ordered by a Spanish court to be remanded in custody as the police and other relevant authorities proceed with an investigation into the allegations.
Dani Alves has denied any wrongdoing saying he did not rape the woman. He is also said to have refuted his previous statement, saying he knows the woman, but only had consensual sex with her.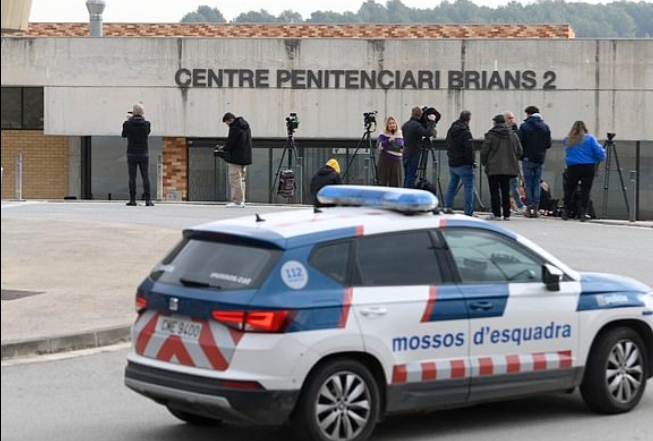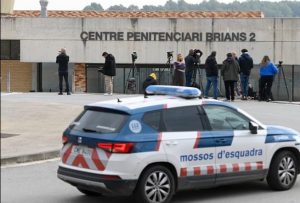 His contradictory position has put him at a seeming disadvantage in the case, but there is no verdict yet on his fate as he still remains in custody.
Now, according to Daily Mail, Dani Alves had reportedly filed for bail through his lawyer, asking to be released from custody as the investigations continue.
The report has also confirmed that his bail application has been rejected, and he will remain in custody until his trial.
According to reports, his arrest and detention by Spanish authorities have led to a spiral of misfortunes hitting the career of the Barcelona legend.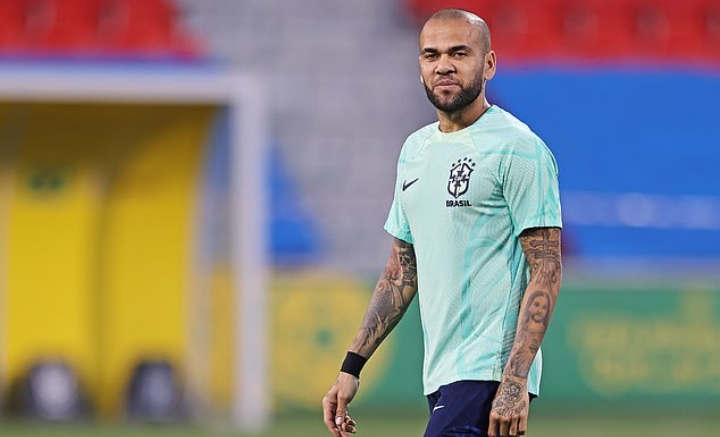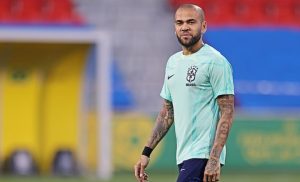 Pumas, the club he was playing for, reportedly terminated his contract asking for reparations for the damages incurred by the club due to his arrest that has resulted in a breach of contract.
His wife is also said to have opted for divorce but later reversed her decision after visiting the Brazilian in the prison.