Football
BREAKING! Pep Guardiola BLASTS 19 EPL Clubs For Ganging Up On City! (Details)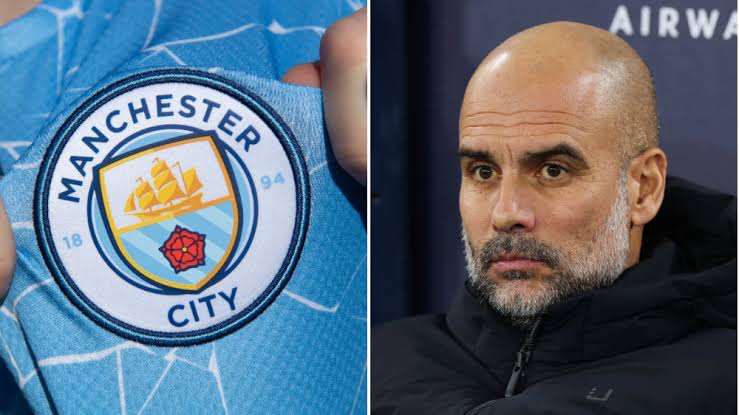 Manchester City boss Pep Guardiola has blasted all the 19 Premier League clubs for ganging up against Manchester City, MySportDab reports.
Manchester City have come under the sledgehammer of Premier League for breaching FFP Rules since 2008/09 to 2017/18 football season.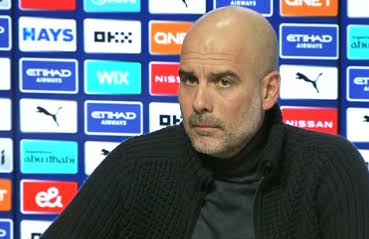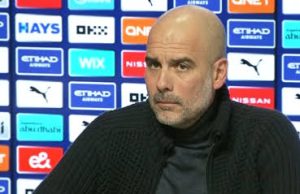 The Premier League also accused the club of failing to cooperate with relevant bodies during investigations, and have slammed the star-studded team a 100-count charge, all bordering on shady finacial practices that collides with FFP Rules.
In the midst of accusations against City, Pep Guardiola has appeared somewhat indifferent.
Now, the former Barcelona manager has broke his silence, accusing all the 19 Premier League clubs of sabotage.
In his words, Pep Guardiola said;
"These 19 Premier League clubs have set a precedent. What they have done to us be careful with that. Many clubs have made suggestions and there are a lot of clubs that can be accused, like we have been accused this time again…
"Between 19 Premier League clubs or the words of my people, I rely on the words of my people..
"I'm fully concerned that we will be innocent…"
Manchester City faces either expulsion, fine or relegation from the English top flight if they failed to come out clean after investigations.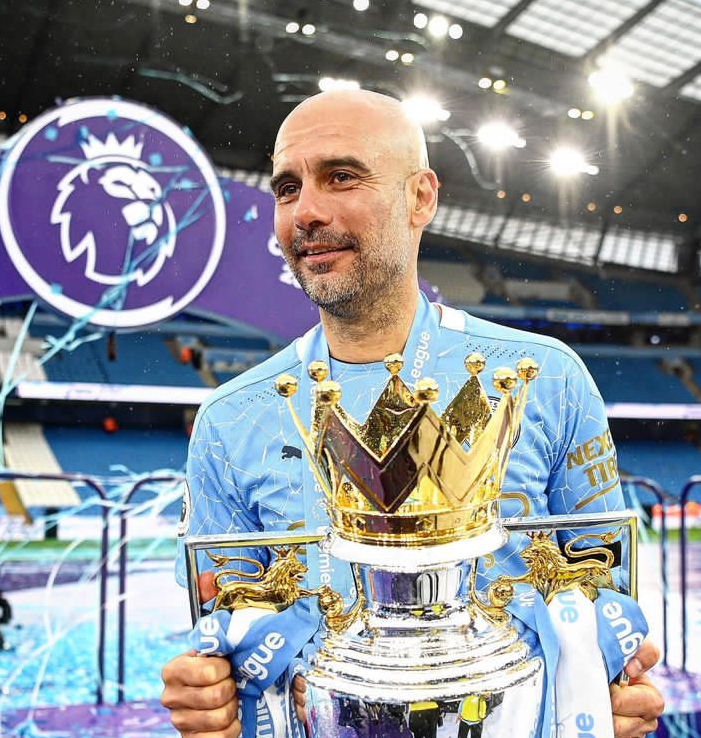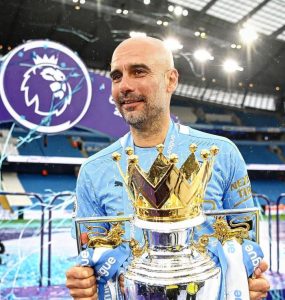 Meanwhile they have denied any wrongdoing and have hired a renowned UK lawyer Lord Pannick KC to lead their defense against the Premier League.
According to reports, the Manchester City and Premier League faceoff can take up to two years before final resolution.
Meanwhile, some Premier League clubs reportedly want Manchester City to be relegated or expelled from the league following the accusations.