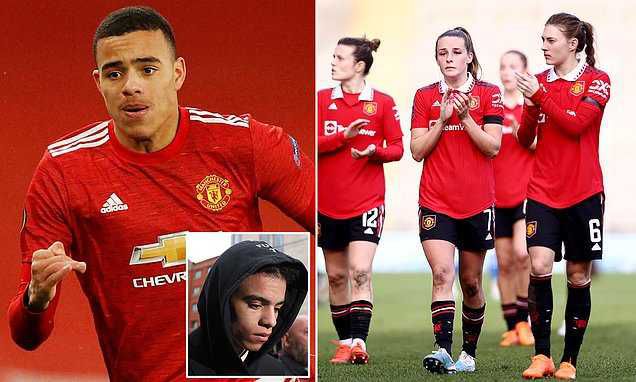 Manchester United's Women team are not comfortable with the idea of Mason Greenwood returning to the club, MySportDab reports. 
Greenwood got for attempted rape, controlling and coercive behaviour and assault leading to actual bodily harm in October 2022.
However, on Friday, it was confirmed that the charges against him have been dropped so he can return to his football life.
The youngster got suspended by United after his arrest in January 2022, and has not yet been allowed back to the team.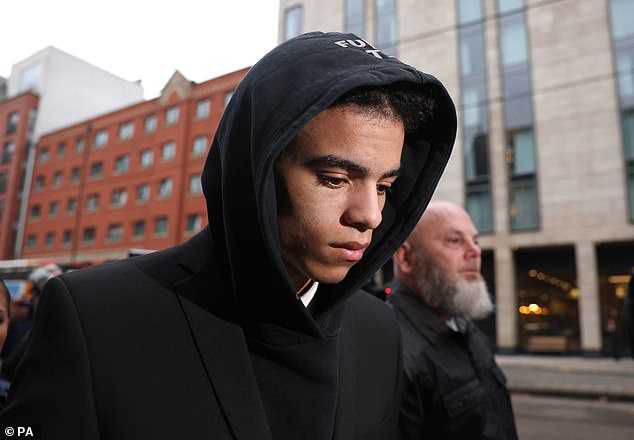 He scored 35 goals in 129 matches for United since his first team debut in March 2019.
Now, According to the Athletic, Man United women team players are 'deeply uncomfortable' with the possibility of the player returning to the mens' team.
The idea is shared by the men's team, who are worried that the 21-year-old's return could derail their progress.
Greenwood is still able to play for United, as he's not guilty or not guilty of the charges.
But it remains unknown if he will return to the Red Devils team, and the club are yet to make a decision.
After the charges got dropped, Greenwood did not remove Manchester United from his Instagram page and also as links to his sponsor Nike.
Manchester United Women's Supporters' Club founder Natalie Burrell has made it clear that Greenwood should never play for the club again.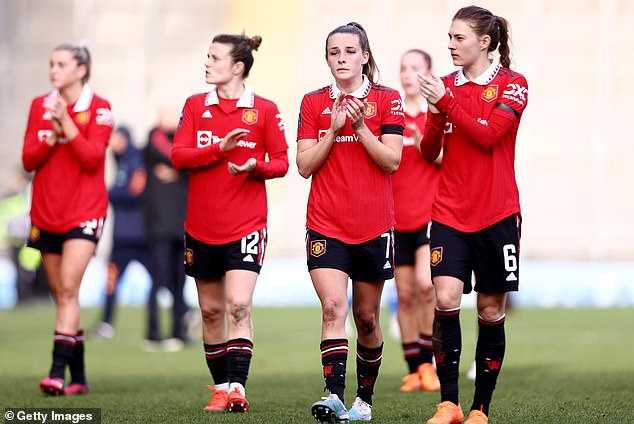 'In my opinion, he should next play for Manchester United again,' Burrell.
'This is one of the biggest football clubs in the world. A statement must be made and letting him back would be a bad decision.
'It would take the club back and affect campaigns for the women's team like Her Game Too, which aims to encourage women to play and watch football.'