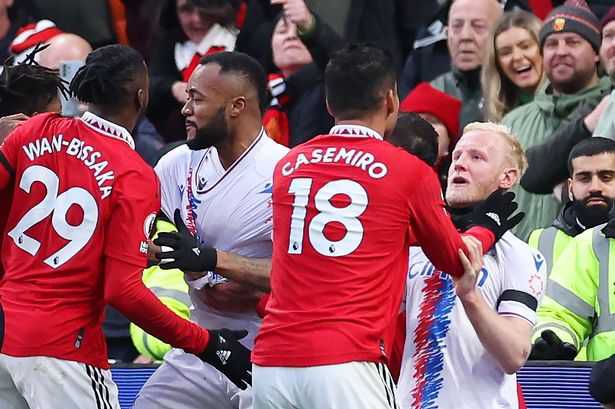 Manchester United are now considering the option of appealing Casemiro's red card Vs Crystal Palace, MySportDab reports.
Coach Erik ten Hag has said that Manchester United will "think" on appealing Casemiro's red card.
The Brazilian midfielder got sent off in the 70th minute after the Video Assistant Referee believed he displayed violent conduct.
The red means Casemiro will miss next week's Premier League games against Leeds United, and Leicester City.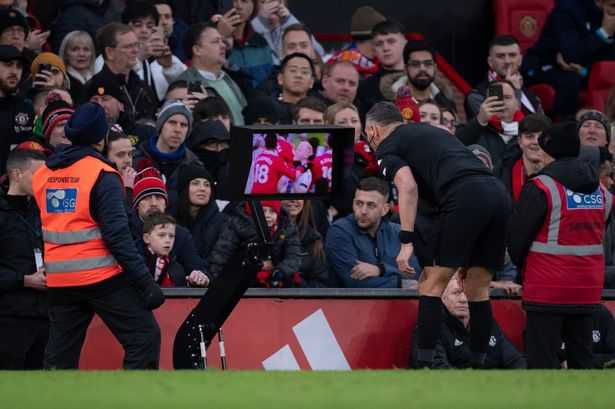 Speaking about the foul, Ten Hag admitted that Casemiro "crossed a line" and United have very little time left to appeal before the next match.
"Firstly, we must deal with it immediately, but it is not right," Ten Hag said.
"That should not happen. Last week, VAR did nothing about the tackle (on Christian Eriksen by Andy Carroll), which led to a serious injury.
"We are thinking about appealing. But sincerely, we have seen in the clip that Casemiro was crossing the line. But many more players did the same too.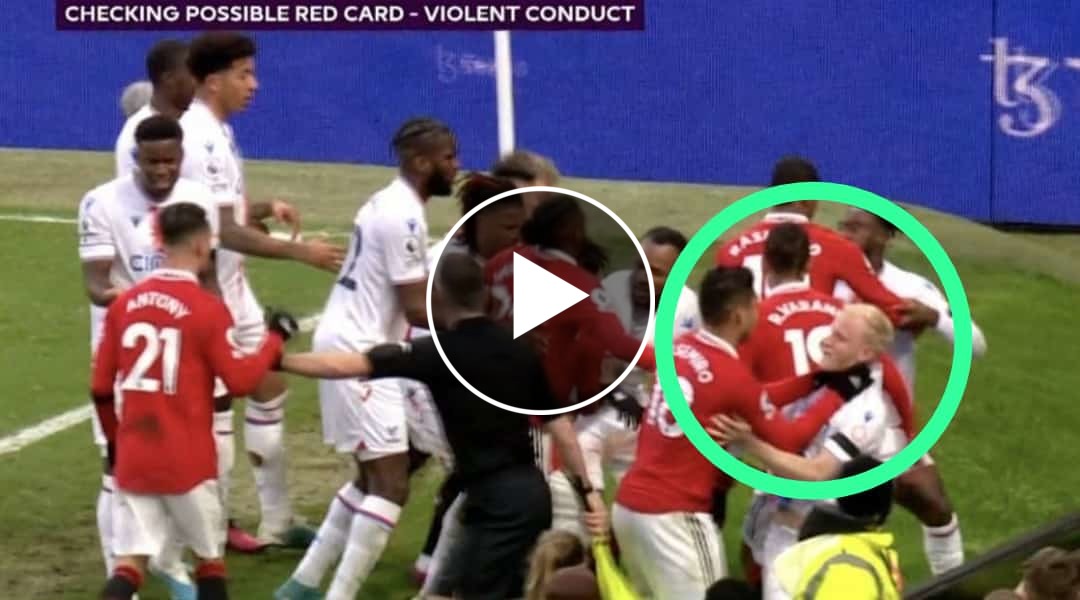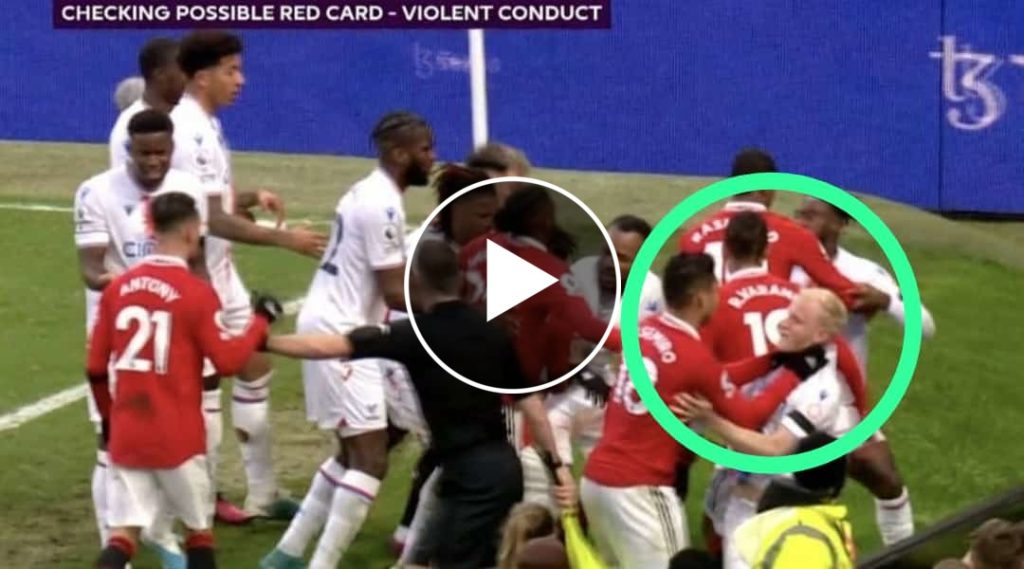 "We also got warned about our players reacting like this and I think you have to protect each other but we want to keep our standards and values very high at Man United.
"We have to stick together and, yes fight for each other."
Should Casemiro serve his suspension, Marcel Sabitzer could start for United against Leeds.